How your business benefits from Composable Commerce empowered by Emporix?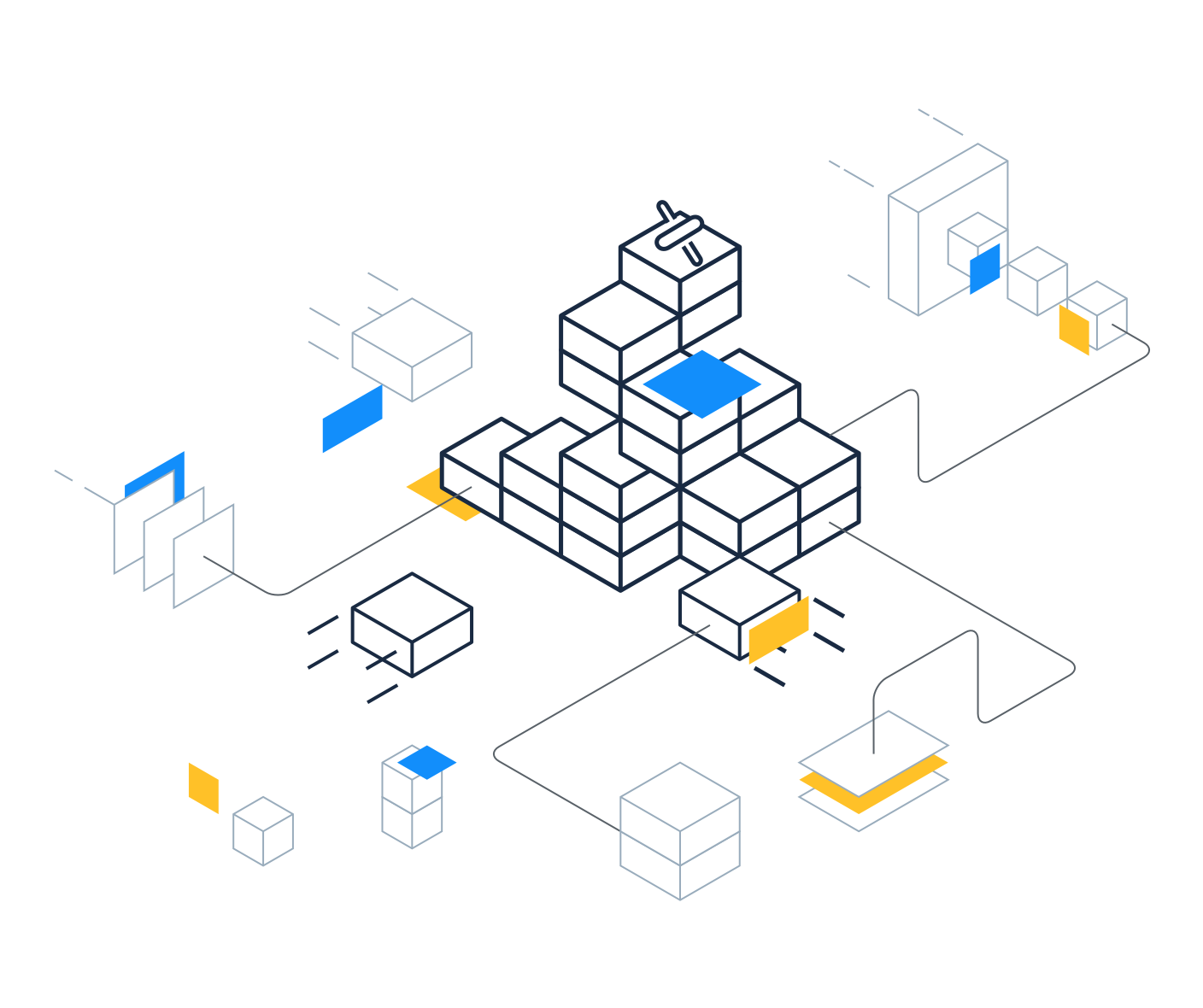 Innovation
Stop wasting your time on software maintenance
Having to maintain a legacy system can stand in the way of your digital commerce teams working on innovation.
Emporix's cloud-native SaaS infrastructure offers a maintenance-free alternative, where software update projects become a thing of the past.
learn more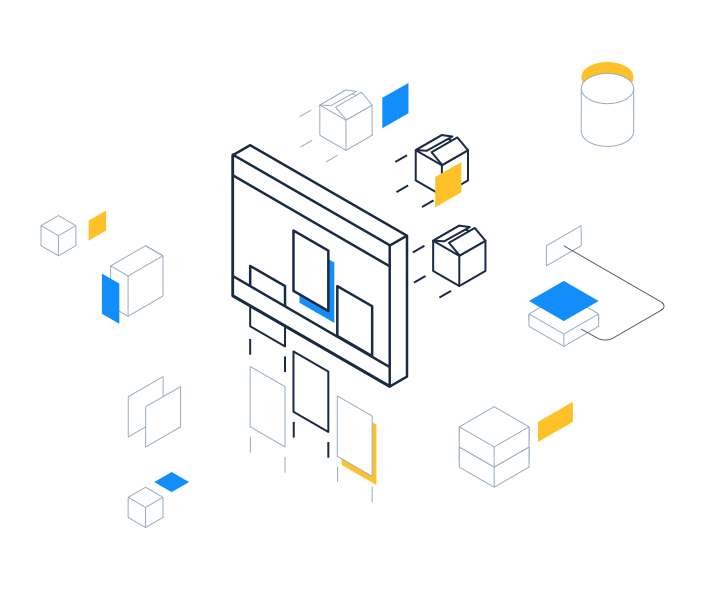 ADAPTABILITY
Play to your strengths
Your business is unique. But does your digital commerce software enable you to run your business exactly the way you want to? Emporix gives you the freedom to implement all of the processes that make your business tick.
learn MORE
SCALABILITY
Don't worry about performance
Businesses that operate in markets where demand regularly fluctuates require eCommerce technologies that can scale dynamically and reliably. This is how you can continue to guarantee outstanding customer experiences at all times.
learn MORE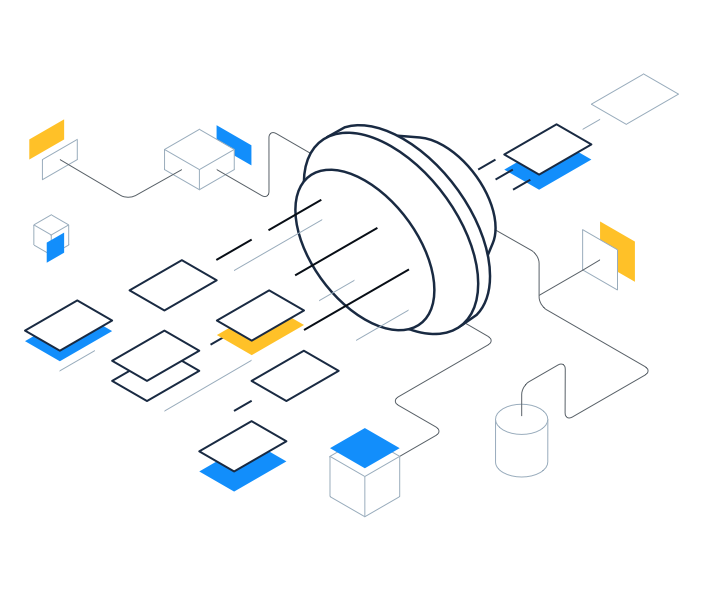 best of breed
Focus on the things that drive success
All-in-one eCommerce systems should be a thing of the past. Today, business success depends on your ability to combine the best technologies available into your service offering.
learn MORE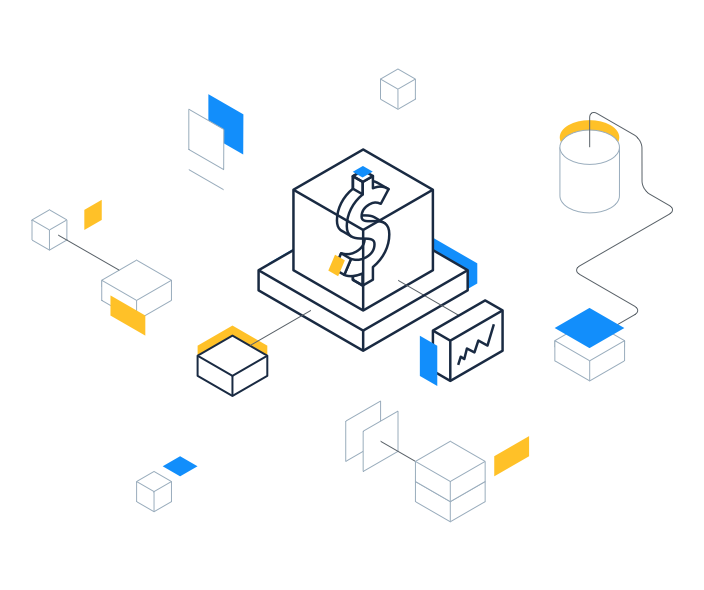 RELIABLE COST PLANNING
Keep expenses under control
Reliable cost calculation frees eCommerce managers from painful uncertainties. Emporix assists with an auto-scaling infrastructure and a pay-per-use billing model.
learn MORE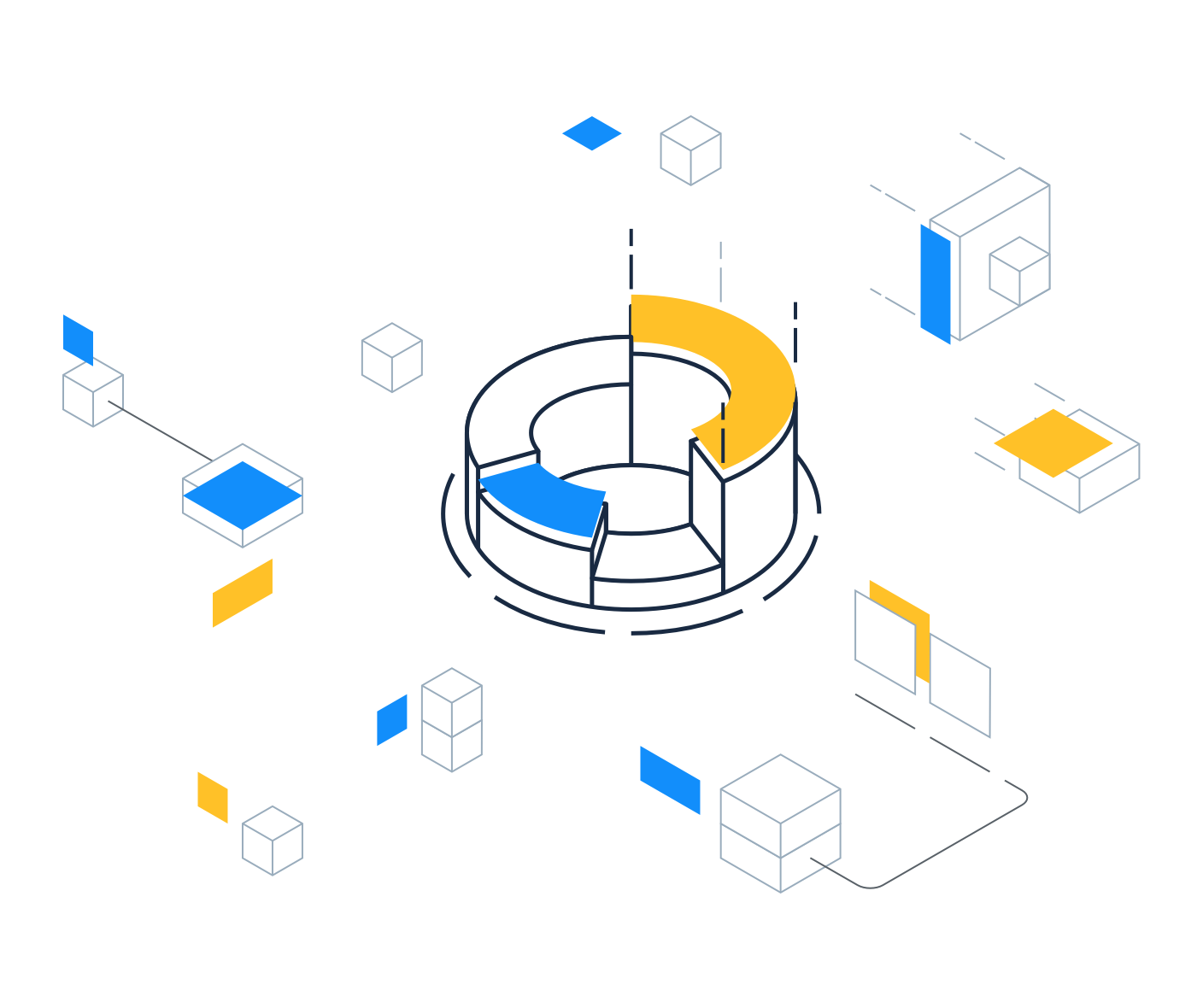 OVERCOME DEVELOPER SCARCITY
Save on resources with turnkey features
Smart engineering in eCommerce means assembling system components that are already available. This saves developers more time for customizations that actually make your business more competitive.
learn more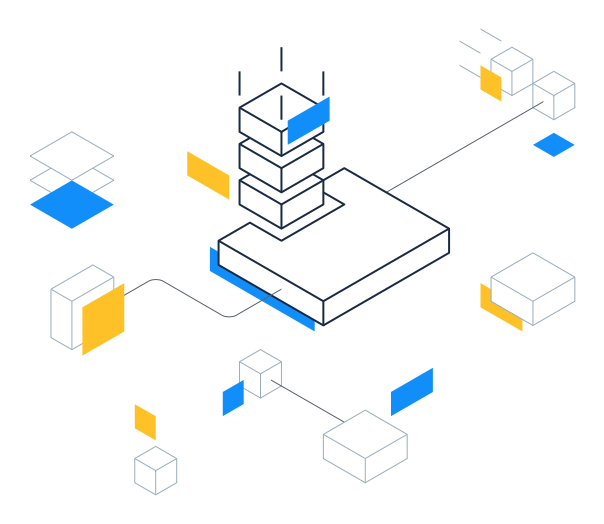 SPEED AND AGILITY
Leave the competition behind
As innovation cycles in eCommerce come around faster than ever before, the winners are the businesses that are the fastest to bring cutting-edge technologies to market and outpace the competition.
learn more
Digitize your B2B commerce with the platform designed specifically for your needs. Increase efficiency, profitability and cut your costs with our composable commerce platform.
Please fill in the form
and we will be in touch shortly.