How does your business benefit from composable commerce?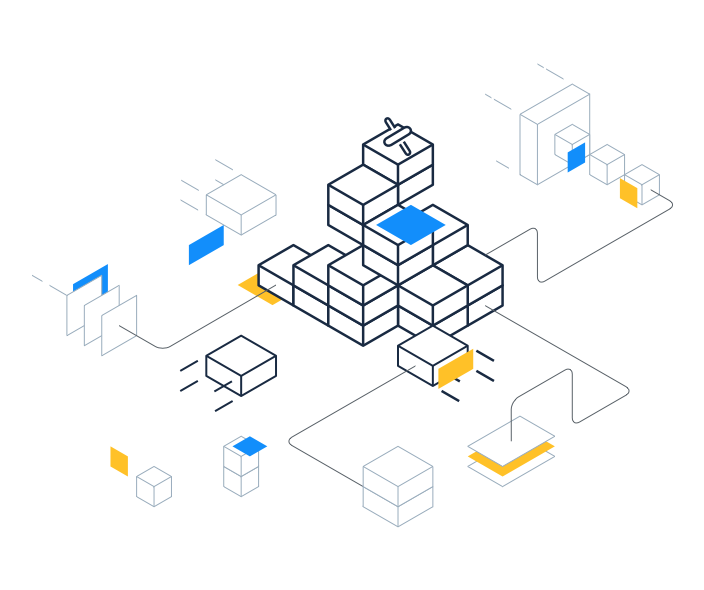 Innovation
Stop wasting your time with software maintenance
Maintaining your legacy system can keep you and your digital commerce teams from working on innovation. Emporix's cloud-native SaaS infrastructure offers a maintenance-free alternative and software update projects become a thing of the past.
learn more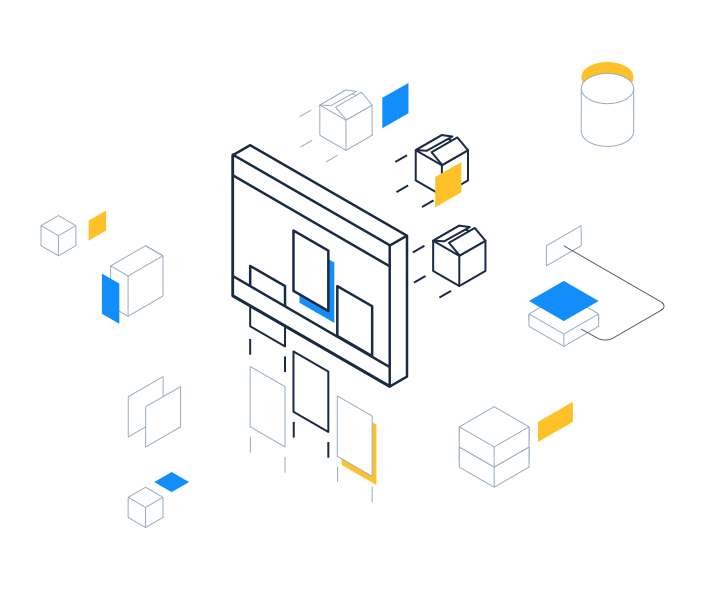 ADAPTABILITY
Outperform your competitors
Your business is unique. But does your digital commerce software enable you to do your business the way you want to? Emporix gives you the freedom to implement your unique processes.
learn MORE
SCALABILITY
Never worry about performance
Ultra volatile markets require e-commerce technologies that can dynamically and reliably adapt to provide an outstanding customer experience at all times.
learn MORE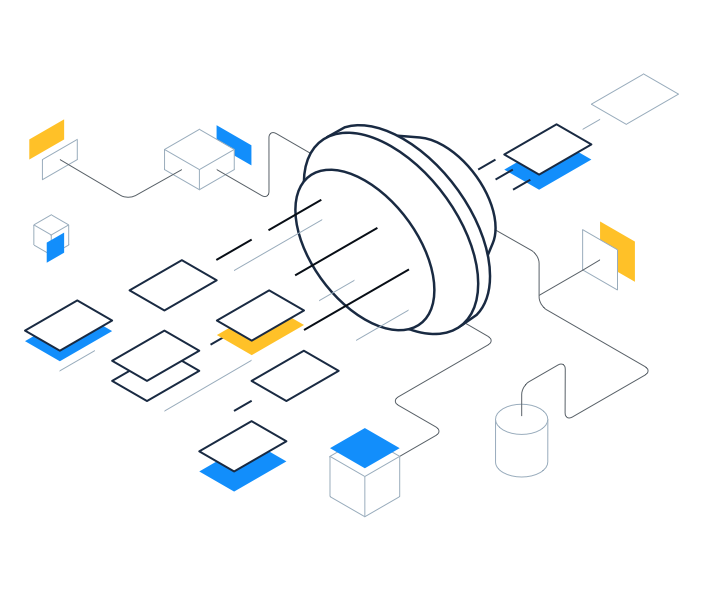 best of breed
Focus on what drives success
All-in-one e-commerce systems belong to the past. Today, business success largely depends on the ability to combine the best technologies available in the market.
learn MORE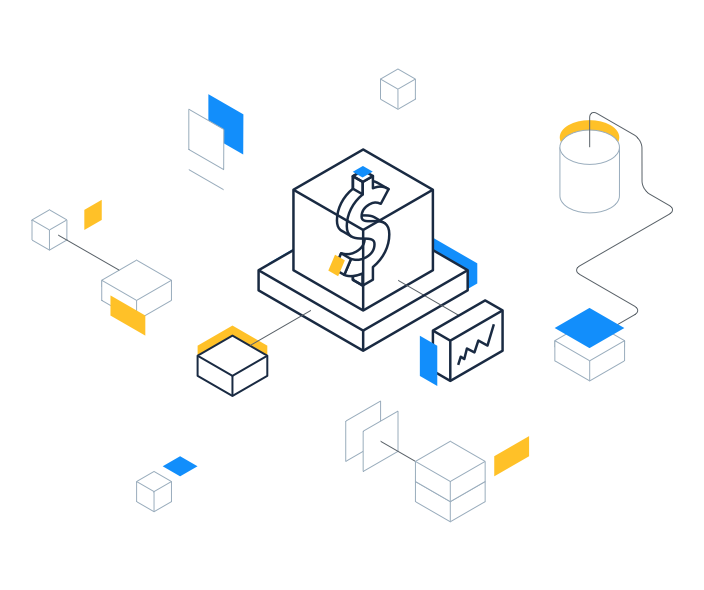 RELIABLE COST PLANNING
Keep expenses under control
Reliable cost calculation frees e-commerce managers from painful uncertainties. Emporix assists with an auto-scaling infrastructure and takes the risk of overages.
learn MORE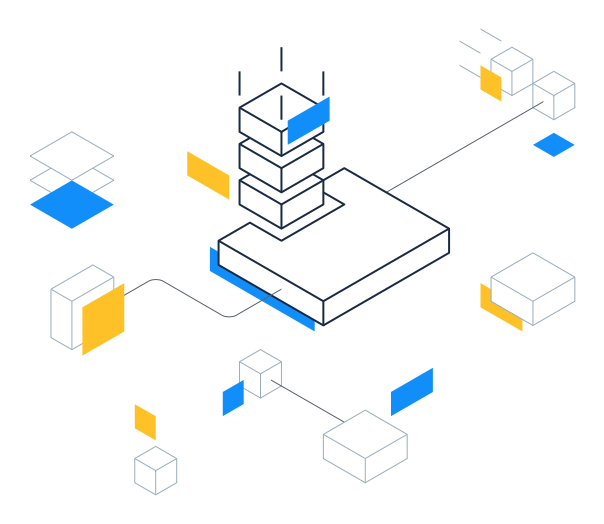 OVERCOME DEVELOPER SCARCITY
Save resources with turnkey features
Smart engineering in e-commerce means assembling system components that are already available and saving developers' time for customizations that make your business unique.
learn more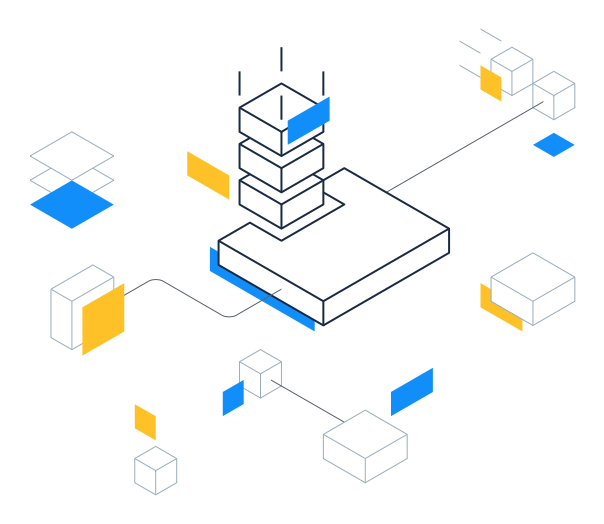 SPEED AND AGILITY
Outrun the market
In times of shrinking innovation cycles in e-commerce, the winners are those businesses that are fastest to bring cutting-edge technologies to market and outpace the competition.
learn more