Partners
Committed to our Partners. One Hundred Percent.
Partnering with industry leaders to develop the best-in-class solution and orchestrate the best-of-breed technology. And help customers build competitive capabilities.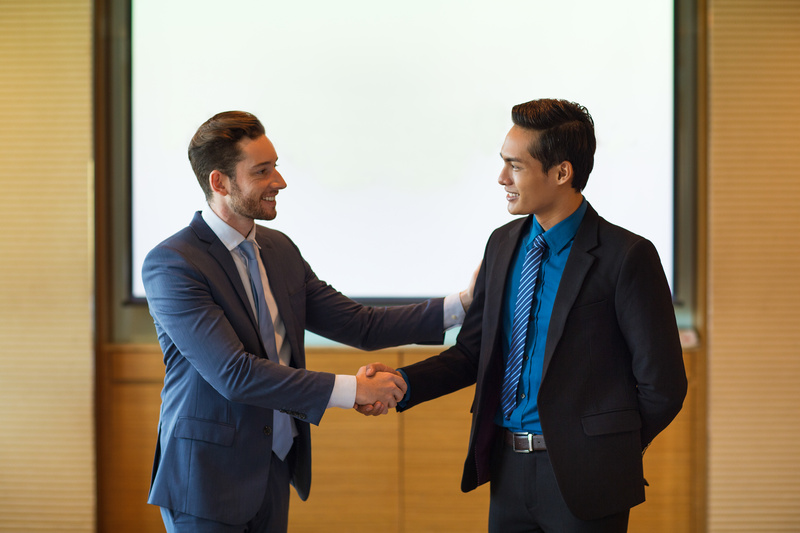 Solution Providers
Companies and industry experts you can trust. Gain committed advisors that work with clients on a day-to-day basis to achieve innovative use cases.

Oddity
Make every touchpoint shoppable. Connect your ecosystem with digital solutions, brand worlds, campaigns, and liquid content for social media.

Clubdrei
Make your website look good on all devices with a modern, fast and responsive web app based on VueJS –integrated with all operating systems.

Ansira
Strengthen relationships and cultivate brand loyalists –all thanks to exceptional customer experiences. Answer your big questions with tools that provide expertise. And results.

Discover
Experience digital transformation and quality service. Take advantage of a solution that provides productive processes, cost reduction and a specialized partnership.
Technology Partners
Trusted partners who improve our digital commerce solutions. And integrate world-class technology for a smarter, more intuitive experience.

Algolia
Personalise your customer's shopping experience during all touchpoints. And better understand client behaviour thanks to Algolia's search-as-a-service.

Atrify
Access all your product content in one easy-to-use cloud platform. Exchange information with trading partners around the globe –no matter your industry.

Frontastic
Rethinking the digital customer experience. Frontastic is a frontend-as-a-service partner that easily implements a customer-centric digital experience with minimal IT effort.

Google
Google's open cloud brings Google Cloud services to different physical locations. Enabling you to develop software faster, innovate easier, and scale more efficiently—while reducing technology risk.

GroupBy
The next generation of cloud-based search tools, at your fingertips. Enhance search relevancy, recommendations, merchandising, content management, SEO and data analytics.

Cloudinary
Power your media. Quickly and easily create, manage and deliver your digital experiences across any browser, device and bandwidth.

Onfleet
The easiest delivery management platform in the game. Plan routes, track and manage drivers, and provide real-time SMS text and location updates to customers. Plus it has pick-pack-ship capabilities.

Payoneer
Experience a fast, flexible, secure, and low-cost solution –locally and globally. Access a suite of services that includes cross-border payments, working capital, tax solutions and risk management.

Scandit
Experience revolutionized barcode scanning, text and object recognition. Plus receive real-time insights –all from a mobile app.
Best-of-Breed
Many services. Multiple providers. One seamless digital experience. Composable commerce allows players in all fields to come together. And combine creative functions into one digital platform.
Pull up a chair. Give your customers the best-of-breed solutions and pair it with your professional services. Or lead the whole process –the choice is yours.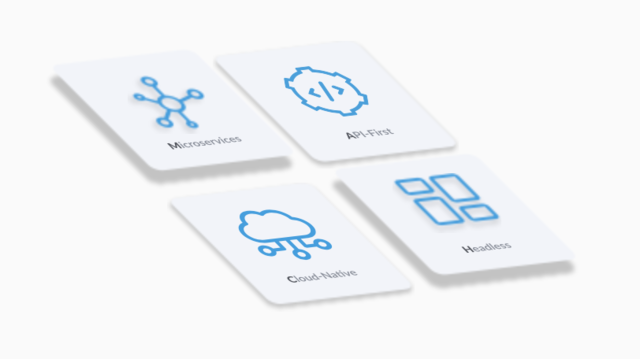 Become a Partner.
Help Shape E-Commerce.
Together we can define the future of digital commerce. Fill out this form to learn more about our partner programs and we will be in touch shortly.