Emporix follows the best-of-bread concept and works together with many industry leading companies. Some of them are listed on this partner page. If you would like to learn more about the Emporix partner program, please use our partner inquiry form below.

About Algolia
Aloglia's search-as-a-service and fun suite of APIs allows us to easily develop personalised shopping experiences that delight and convert. Whether you use the Emporix commerce cloud as headless commerce or with the pre-configured storefront for the grocery business, our Product Information Management (PIM) prepares all product data for Algolia and all the touch-points of the user experience. With Algolia, we can also create a personalised shopper experience and help our clients to better understand their customer's behaviour.
Find out more about Algolia on www.algolia.com
Twitter: @algolia
LinkedIn: https://www.linkedin.com/company/algolia/

About co.brick
co.brick is our trusted partner for software development. co.brick is a team of experienced technology and business people who are building a unique, high quality, full stack R&D hub. The recipe of co.brick is both very simple and fits perfectly to our understanding: gather best engineers, have full focus on SaaS and DevOps, be fully dedicated to partners and foster a growth culture in teams. Together with co.brick, we can build, operate and improve our headless commerce microservices APIs on a world-class level.
Find out more about co.brick on http://www.cobrick.com/
Twitter: @co.brick
LinkedIn: https://www.linkedin.com/company/cobrick1/

About Frontastic
With its Frontend-as-a-Service, Frontastic is rethinking the digital customer experience. Radically based on "mobile first", the solution enables ambitious online retailers, brands, marketplaces, or even agile start-ups to easily implement a customer centric digital experience with minimal IT effort. Within a short period of time, Frontastic has successfully established itself as the new standard frontend solution for the API economy.
Find out more about Frontastic on www.frontastic.cloud
Twitter: @frontasticGmbH
LinkedIn: www.linkedin.com/company/frontastic-gmbh/.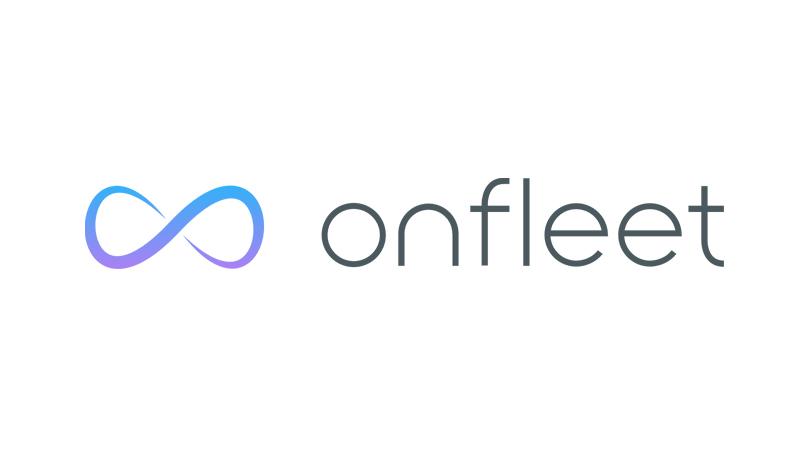 About Onfleet
Onfleet is the perfect companion for our Order Management System (OMS) and its pick-pack-ship capabilities. With Onfleet's delivery management platform you can plan routes, track and manage drivers, and provide real-time SMS text and location updates to customers. The last mile is a critical aspect of the end customer's user experience. Emporix will ensure a great online shopping experience and an efficient pick-pack process, Onfleet will streamline delivery operations and provide the most delightful delivery experience.
Find out more about onfleet on https://onfleet.com/
Twitter: @onfleet
LinkedIn: https://www.linkedin.com/company/onfleet/

About optile
optile Payment Orchestration Platform helps our clients scale faster to new markets, unify payment-related processes, and improve the customer experience of their customers. Thanks to optile, we can offer any kind of local or global payment method in almost every country in the world. Our clients – the retailers – benefit from great flexibility, little implementation effort for new payment methods and fast go-to-market. Our Order Management System (OMS) is able to handle also more complex payment scenarios with a separation of authorisation and capture, especially for weight articles. This goes hand-in-hand with our optile payment integration.
Find out more about optile on https://optile.net/
Twitter: @optile
LinkedIn: https://www.linkedin.com/company/optile/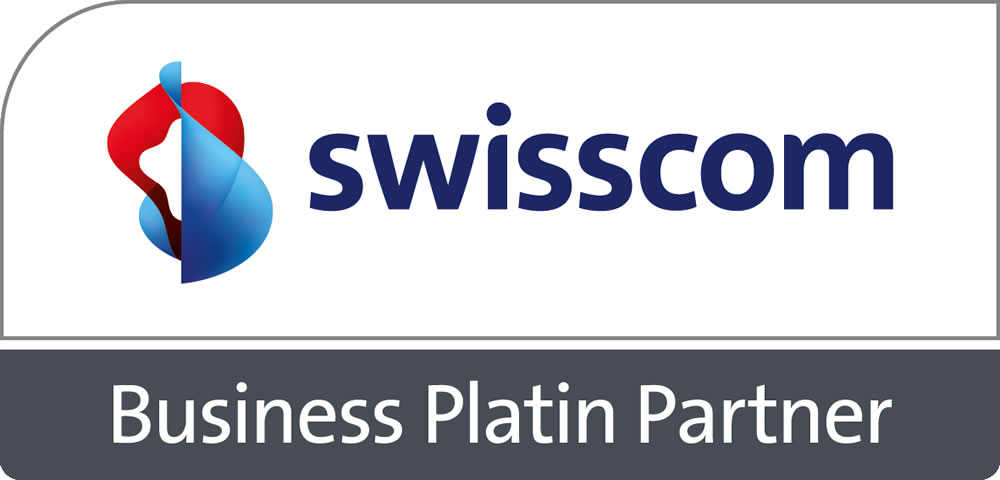 About Swisscom
The Swisscom Application Cloud offering helps us to enable rapid development and continuous deployment. The Platform-as-a-Service (PaaS) is the home where our microservices live and from where any kind of touch-point can access our APIs. In addition, our microservices are scaled according to the business needs of our clients and changes are made available within minutes. Application instances can easily be managed and customised.