$474 Billion Global Cloud Revenue in 2022
Gartner Says " Cloud Will Be the Centerpiece of New Digital Experiences." This will bring the total cloud revenue to a total of $474 Billion in 2022, up from $408 Billion in 2021.
The Principles of our Cloud Native Architecture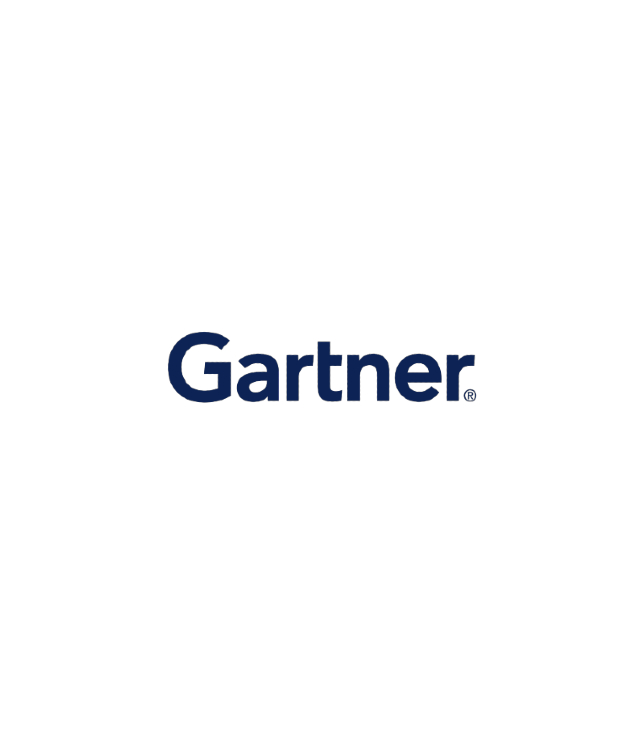 FOUNDATIONAL
Composable Commerce Must Be Adopted for the Future of Applications
"Digital commerce platforms are experiencing ongoing modularization in a cloud-native, multiexperience world."
cloud native features
Features for an advanced cloud native architecture
A Composable Commerce Platform
is not only cloud native, it is also:
Headless
Your visitors are unique, so should your customer experience be. This is only possible with a heedless eCommerce solution.
API First
Using APIs as an effective integration tool is all but unavoidable in today's digital ecosystems, powered by API first architectures.
Microservices
Microservice architecture, is an architectural style that enables a level of agility and flexibility that wasn't previously possible.
Experience Our Cloud Native Composable Platform
With Your APIs Today.
See how Emporix can transform your
digital commerce business with our
composable commerce platform.
Input your information and we will set you up with a free trial account. Try our platform with access to a personal tenant and full functionality and API access for FREE 14 Days!
Plese fill in the form
and we will be in touch shortly.