our name
emporix combines traditional trade with state-of-the art technology. The word emporio is of Greek origin and means trade. The X stands for modern technology.
our solutions
emporix develops headless commerce software based on cloud-native microservices and APIs.
your benefit
Access your customers through any digital touchpoint and give them a total customer experience.
emporix helps you to realise new ideas and to set trends quickly and easily.
We solve the "buy vs build" dilemma for you. Focus your resources on what makes your business unique. Consume core e-commerce features stress-free from the cloud and keep your IT lean with automatic updates for standard software.
Eberhardt Weber, founder and CEO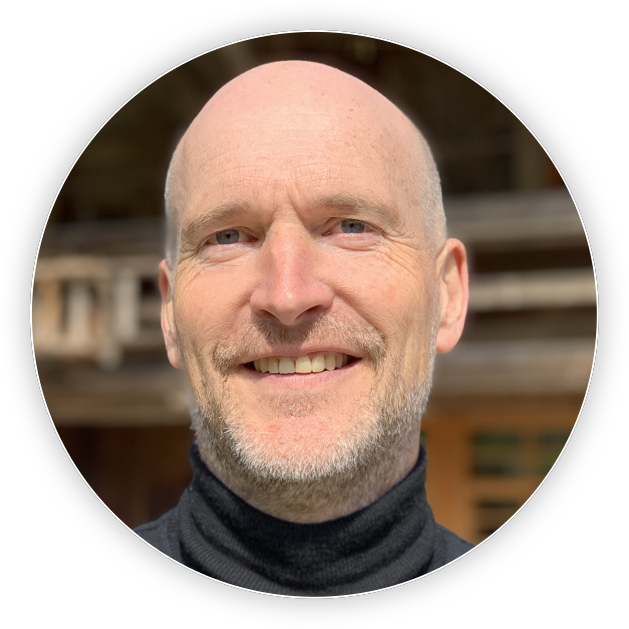 Eberhardt has been active in e-commerce for over 20 years. He was managing director at hybris (now SAP) in a very early and formative phase, helped build one of the first extranets at Hewlett-Packard, and has accompanied countless digitization projects at Intershop and other companies. In 2010, Eberhardt founded the Lieferladen.de online supermarket in Stuttgart, which to this day successfully demonstrates how fresh everyday groceries are sold. This was followed by the founding of SAAS Software as a Service, which developed e-commerce software for the food retail industry. Since 2020, the headless commerce solution for all industries has been offered under the emporix brand.
Andi Schneider, chief architect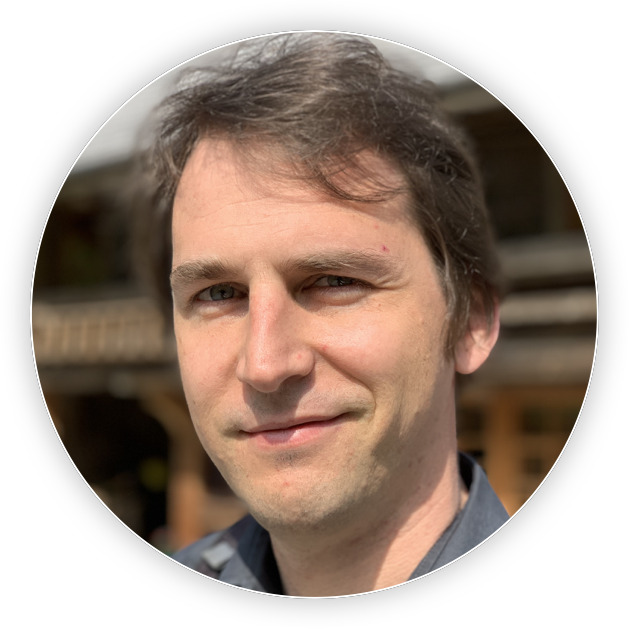 Andi is part of the emporix success story from the very first hour. During his studies of computer science at the University of Ulm, he worked for the Fraunhofer Gesellschaft as well as for various institutes of the university before he started his professional career at SAAS Software as a Service. For Andi, a clean software architecture is the basis for a successful further development and cloud operation of the emporix headless commerce platform. The principles of DevOps and Scrum are the foundation of his operational organisation – the very best prerequisites for the development of standard software.
Rafał Balaga, site manager Gliwice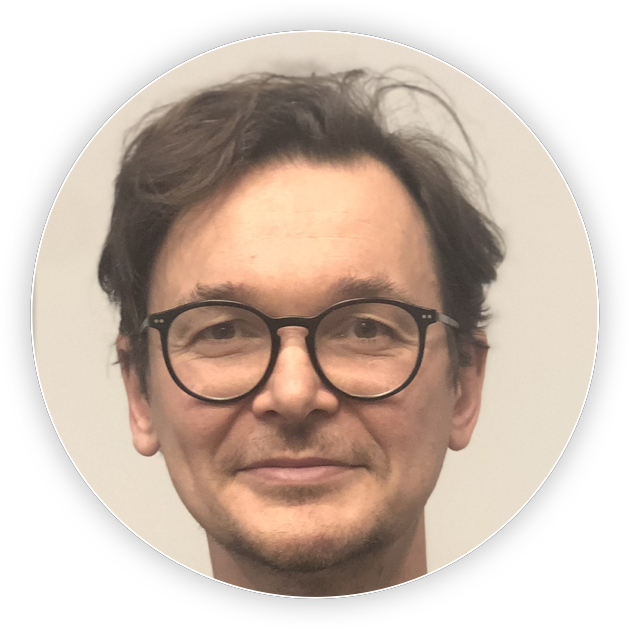 Rafał is a leader, engineer, mentor and successful entrepreneur with more than 20 years experience in the technology business, with a passion for new technologies, lean management and start-ups. An experienced manager who builds and leads teams of professionals in a global environment. Rafał most recently managed SAP's development site in Gliwice. Since 2019 he has focused on building co.brick, an R&D hub in Gliwice for the development of SaaS companies. Rafał has built up Gliwice into an important location for hybris (later SAP) and is today with his team a central success factor of emporix software development.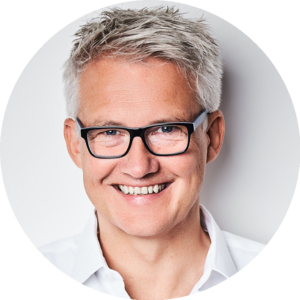 Thomas has 20 years' experience in the retail technology and marketing communications sector, He is responsible for expanding emporix's growing international network to deliver headless commerce solutions to support retailers and their web agencies. Thomas joined emporix from Media Elements Group in Berlin where he oversaw growth of its influencer and online marketing platform. His experience also includes working for US software companies Twilio and Syniverse, and as country manager for Germany for a digital customer experience API from Nexmo.
our investors
emporix is extremely solidly financed by private investors who have played a defining role in the e-commerce software market and will continue to do so in the future.