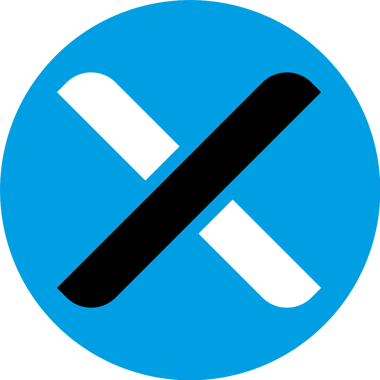 Advanced Digital Commerce. Designed For B2B.
Emporix is a headless e-commerce software company that provides a state-of-the-art platform built for sophisticated B2C and B2B businesses.
As a global player in 20+ countries with an international team, Emporix is the perfect end-to-end digital commerce execution solution. With microservices, APIs, and a modern true-cloud architecture, businesses can enable agile development and automatically scale with online consumer demands in record time.
Our mission is to create a frictionless digital commerce experience that solves the pains of online businesses today, but also adapts to their needs decades into the future. We're paving the path for an industry-shattering 'commerce execution system' –making e-commerce effortless at every step.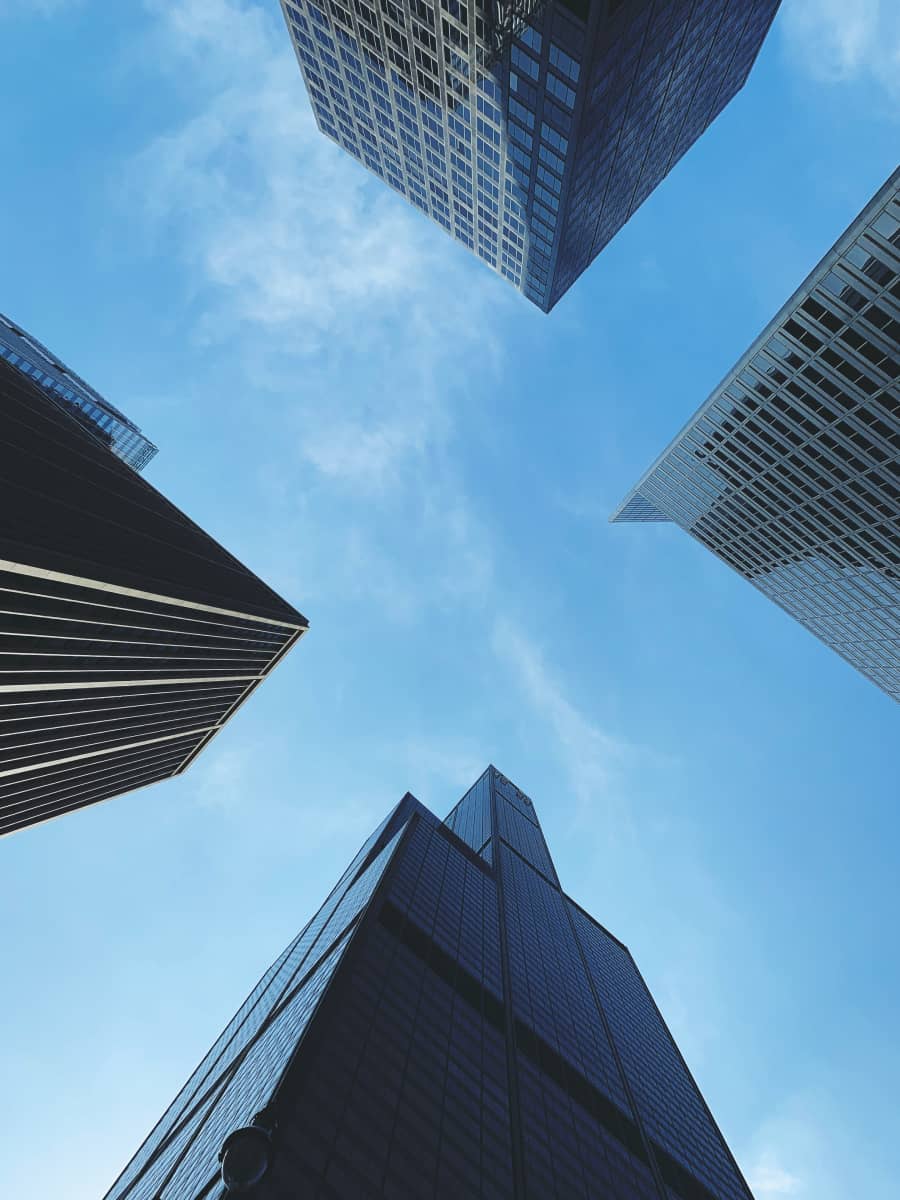 Our clients
We love building innovative solutions to solve our client's pains. That's why we provide the tools to enable local retailers and manufacturers to compete against online giants.
Their customers
We are committed to providing a superior experience to online retailers and their customers–and making the shopping experience better for busy families, elderly and handicap consumers.
Our employees
We value our employees. That's why we provide a working environment with so much responsibility and freedom, so they can work to live, not live to work.
Our planet
We care about the planet. That's why we strive to save resources–by avoiding air travel and company cars.