Emporix
-
The Core of Digital Commerce.
2015
We were founded in 2015 by Eberhardt Weber and Carsten Thoma with the intention to build the best cloud-native digital commerce platform in the world.
2017
We started in grocery retail in 2017, one of the most sophisticated fields in digital commerce.
2019
We are meticulous. We took several years developing and perfecting our software. Our first enterprise customer (MPREIS) joined in 2019.
We opened a software engineering and operations office in Gliwice, Poland in 2019.
2020
42CAP invested in us in 2020 as our first institutional investor.
Opened a new office and registered:
Emporix GmbH - Germany
2021
We started our go to market in 2021 and added first partners and customers for sophisticated digital commerce outside grocery retail.
Opened 3 new offices and registered:
Emporix sp. z o.o - Poland
Emporix Ltd - UK
Emporix RO SRL - Romania
2022
We continue to invest in our capabilities for sophisticated digital commerce in retail and B2B.
More and more customers trust Emporix, for example MED-EL, global leading hearing implant company.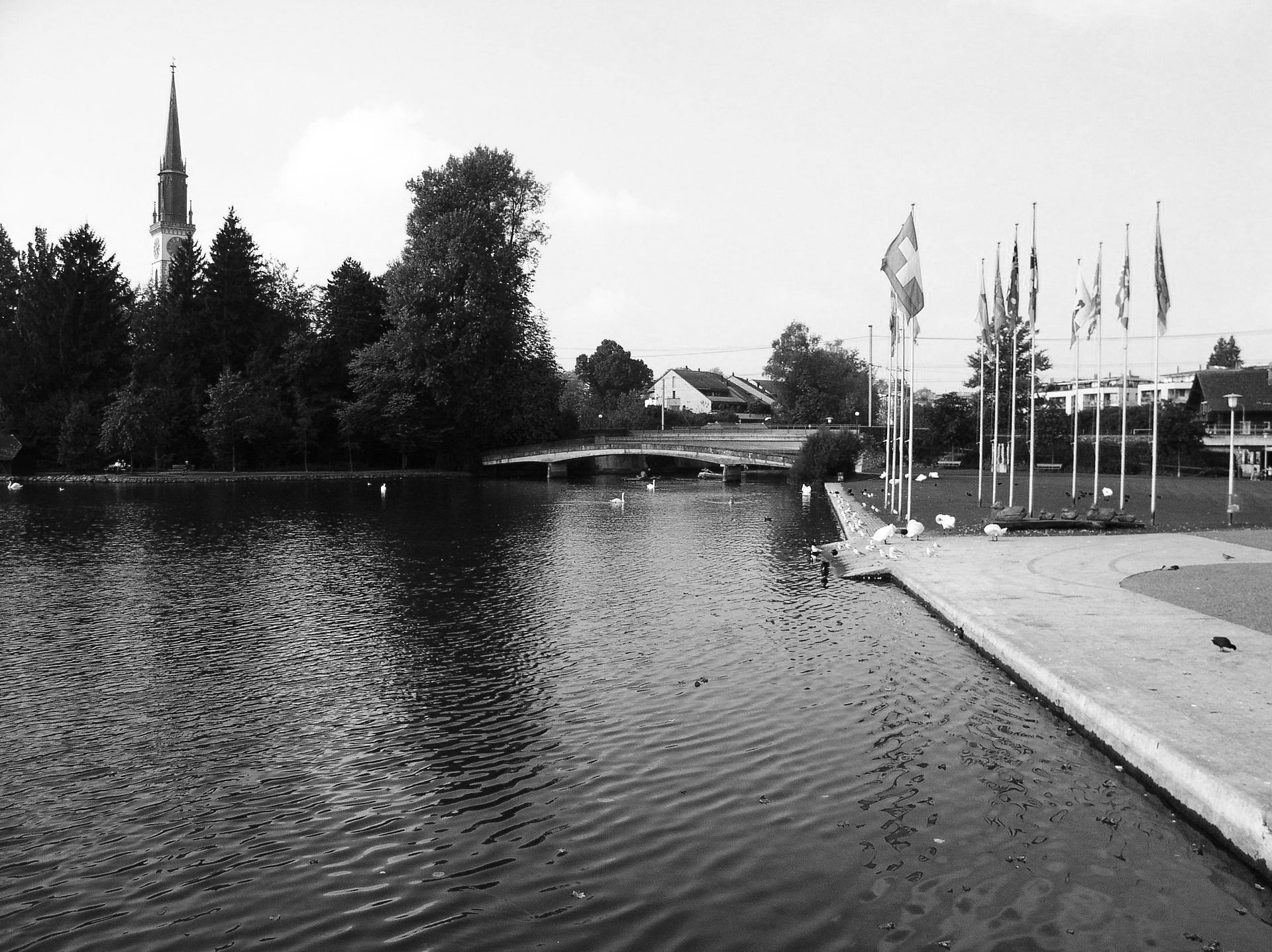 Switzerland
Fabrikstrasse 5
CH-6330
Cham, Switzerland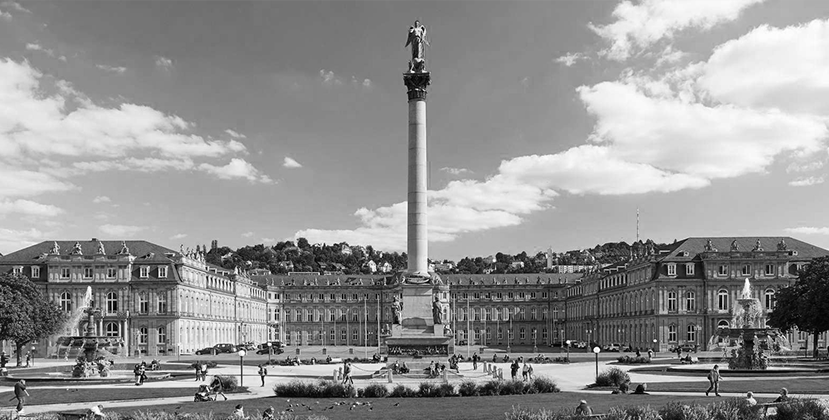 Germany
Calwer Straße 23
DE-70173
Stuttgart, Germany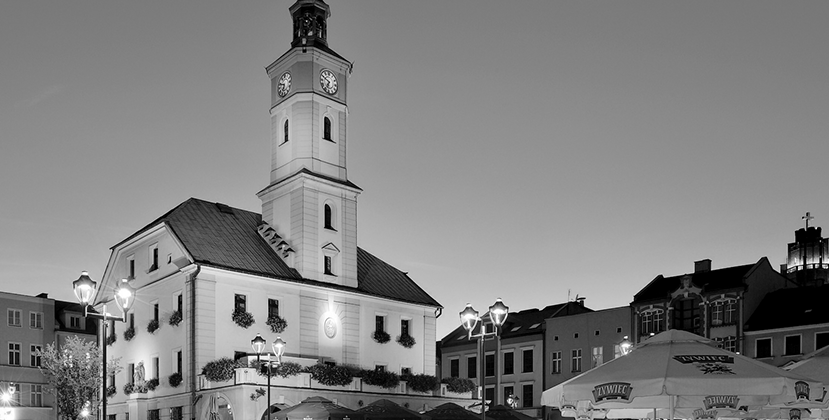 Poland
Kaczyniec 9
44-100
Gliwice, Poland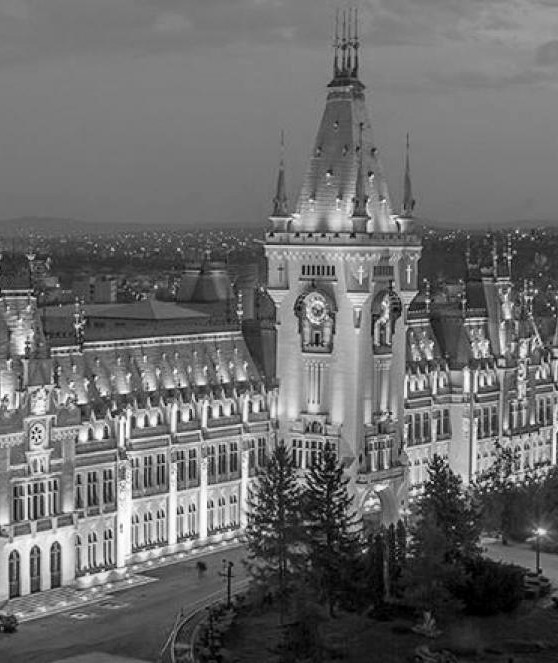 Romania
Costache Negri 60 Bloc C1, sc. C, et. 1, apt. 4, 700070 IAȘI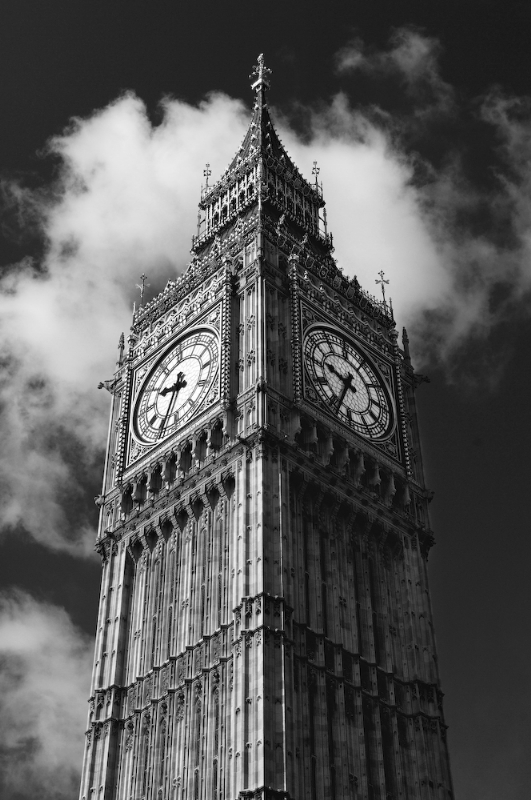 United Kingdom
130 Old Street
London, EC1V 9BD
UK
Have a question or comment?
Interested in digital commerce or
looking for a new platform?
Plese fill in the form
and we will be in touch shortly.