Emporix
-
The Core of Digital Commerce.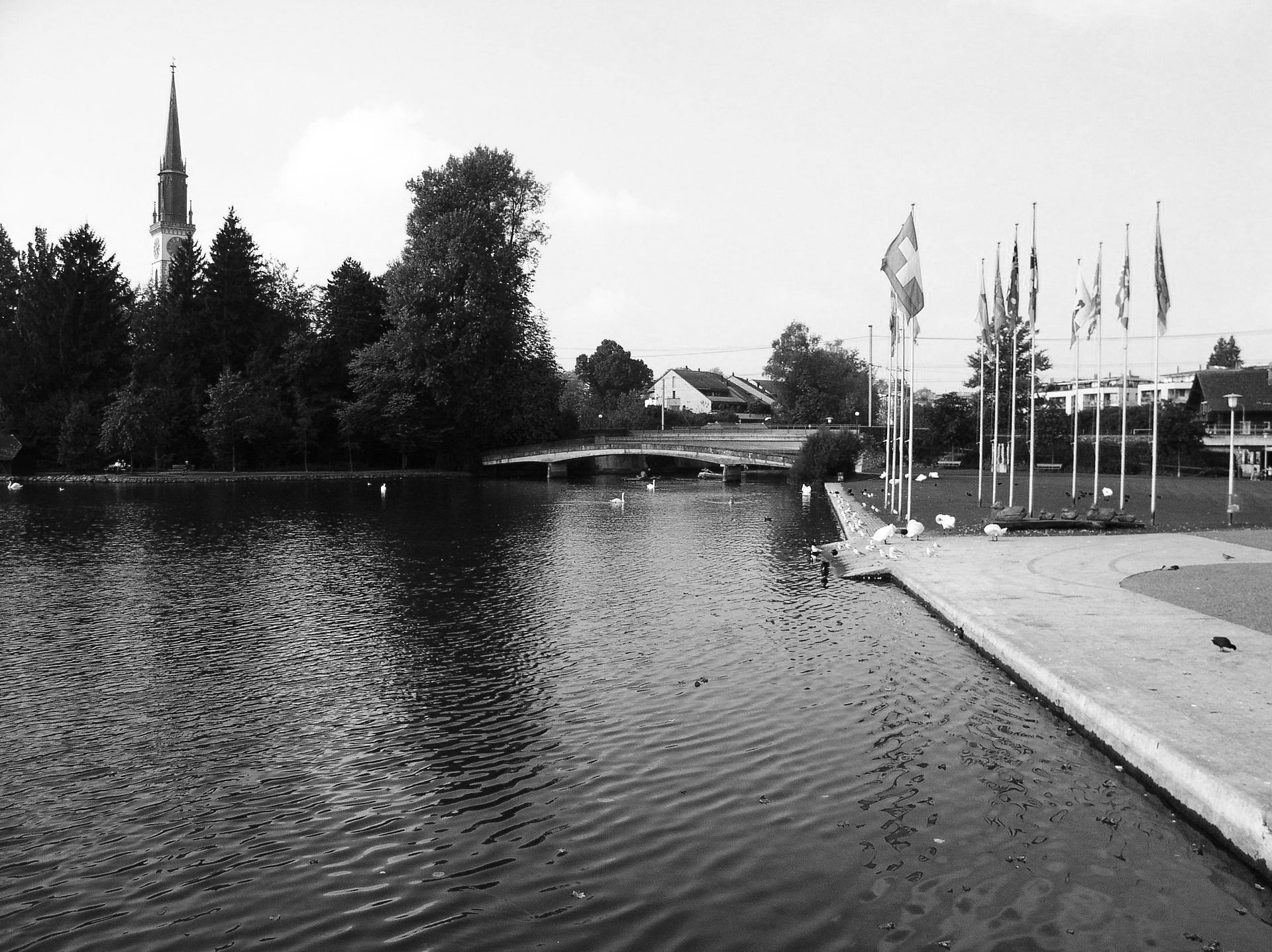 Switzerland
Fabrikstrasse 5
CH-6330
Cham, Switzerland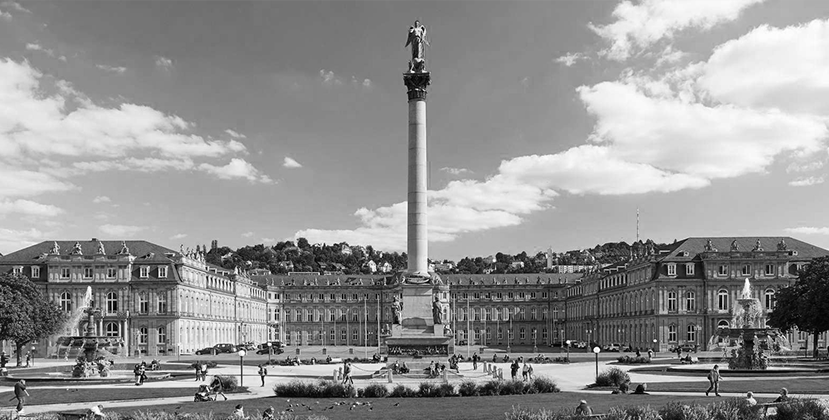 Germany
Calwer Straße 23
DE-70173
Stuttgart, Germany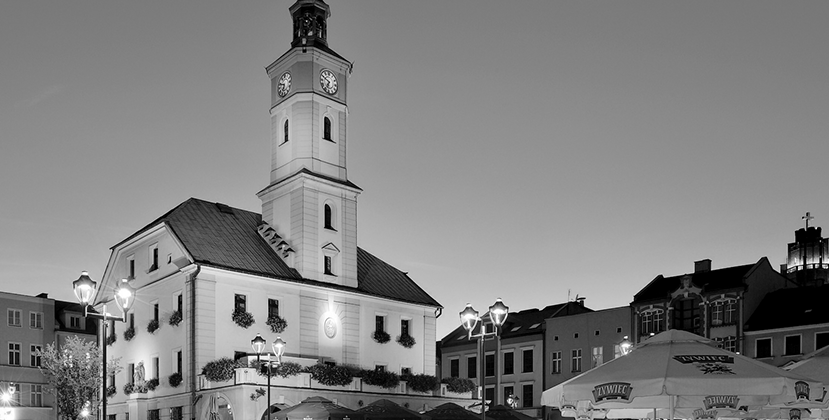 Poland
Górnych Wałów 15
PL-44-100
Gliwice, Poland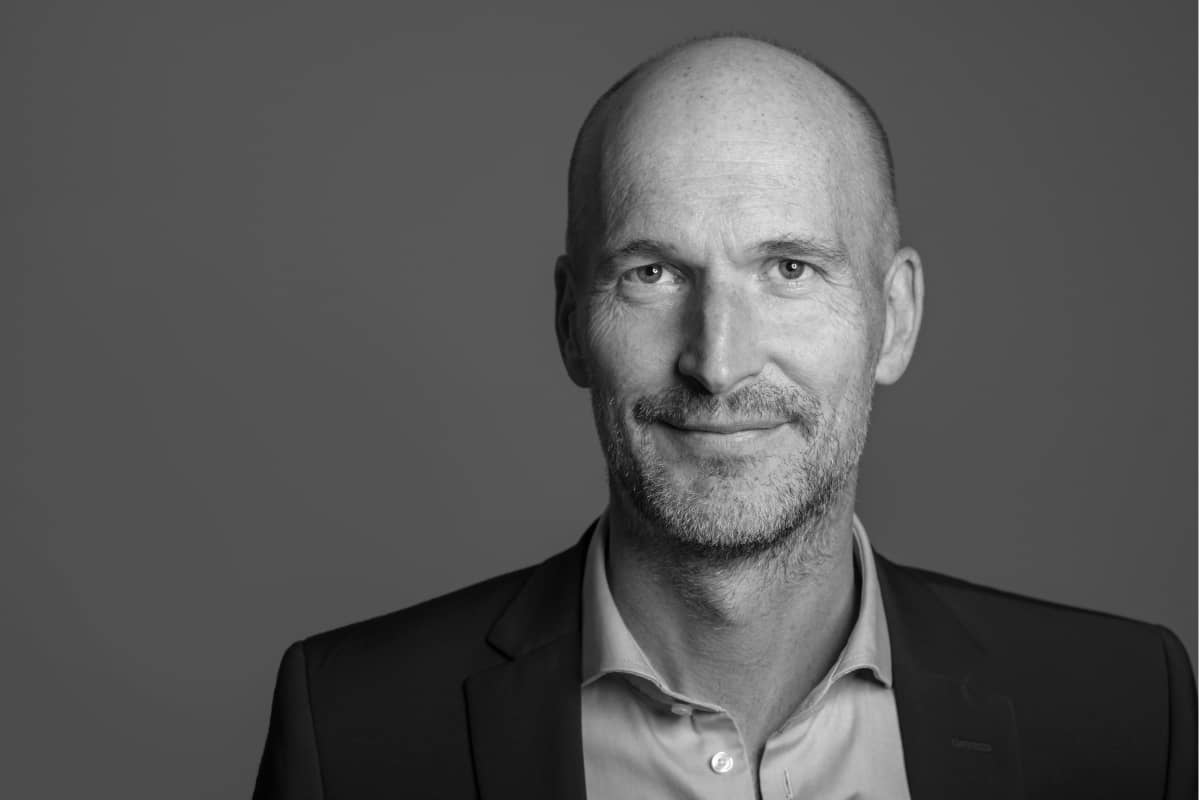 Founder, CEO & Executive Chairman
Eberhardt Weber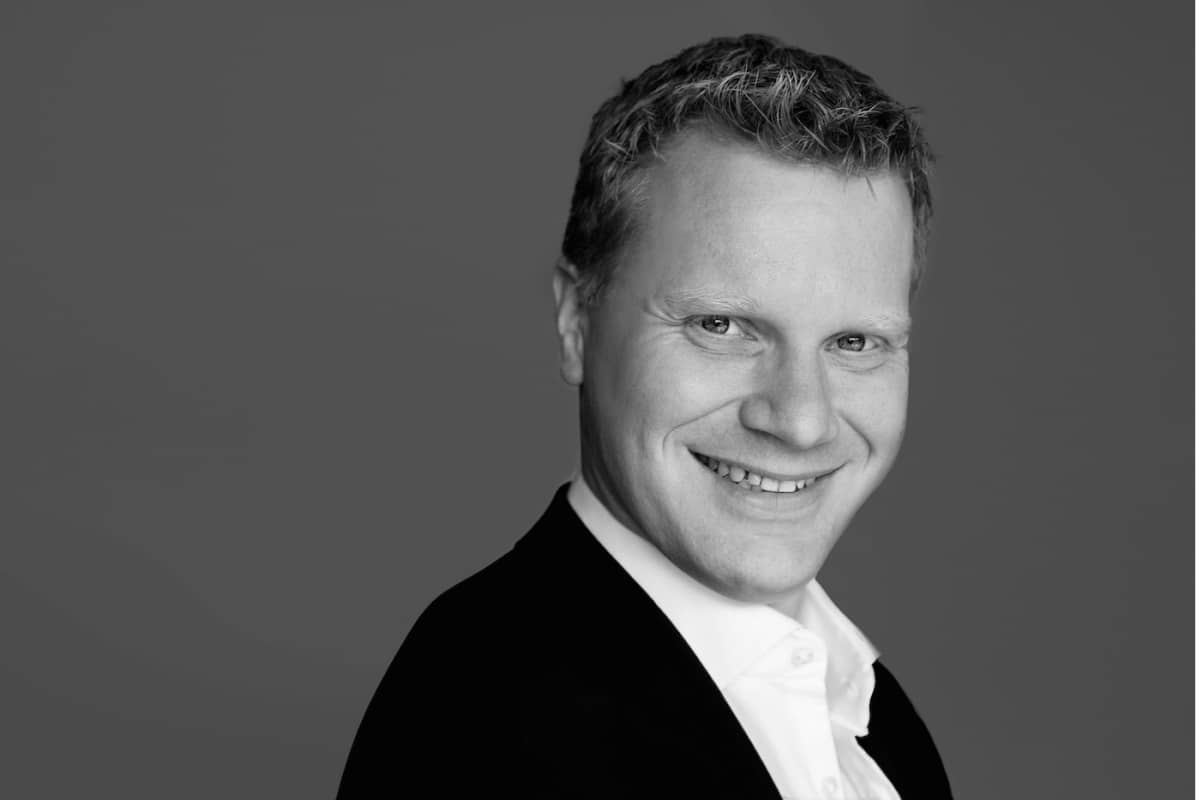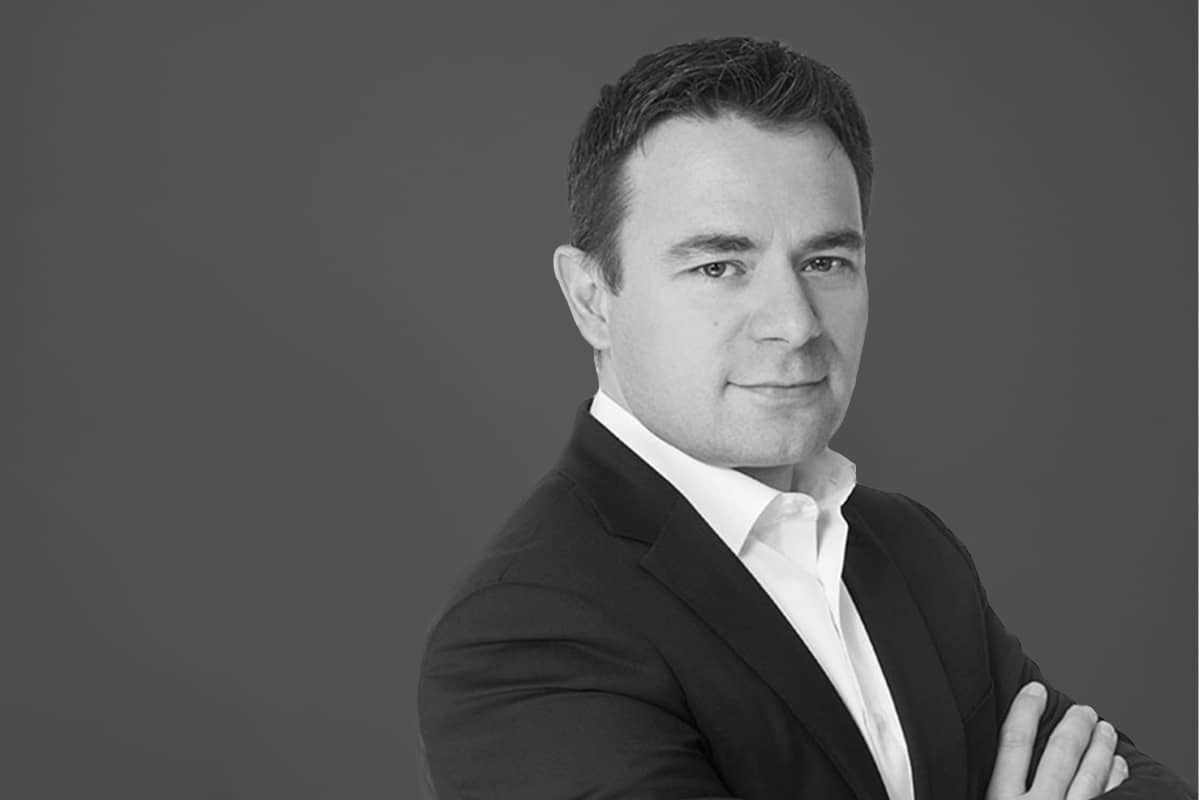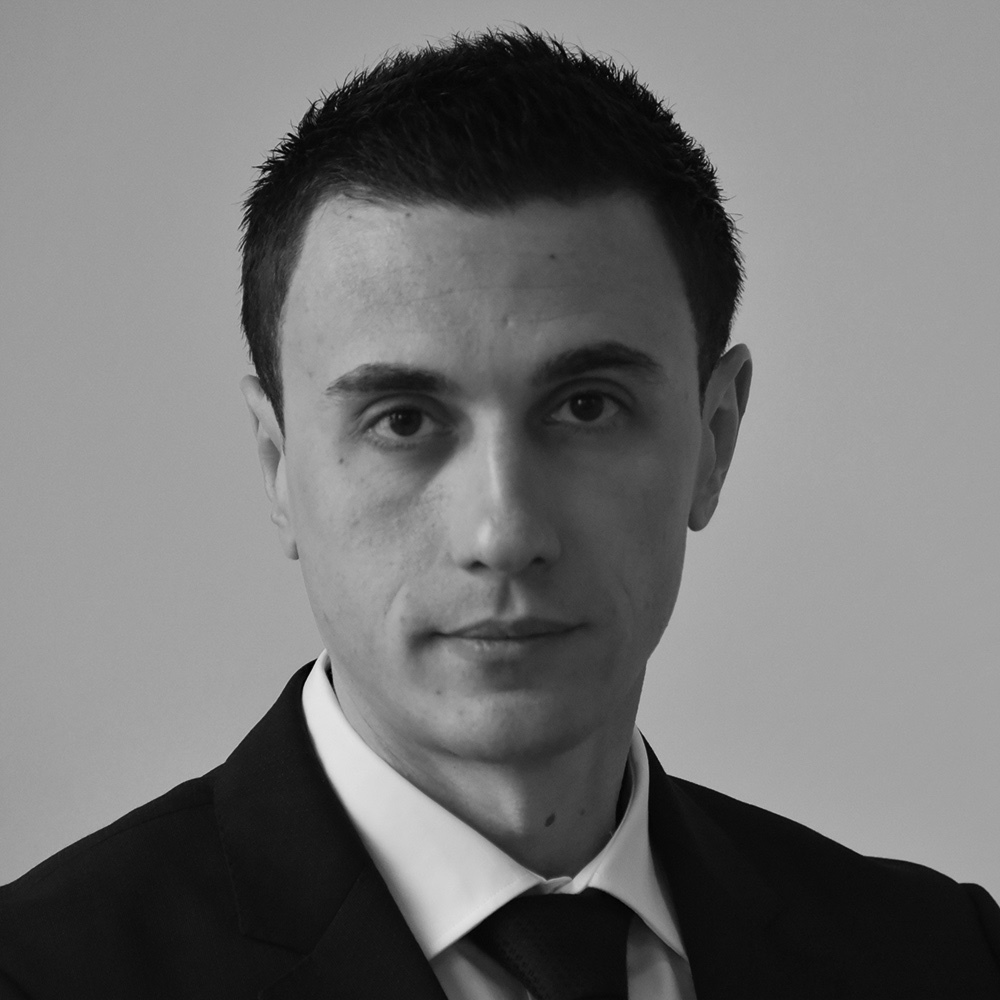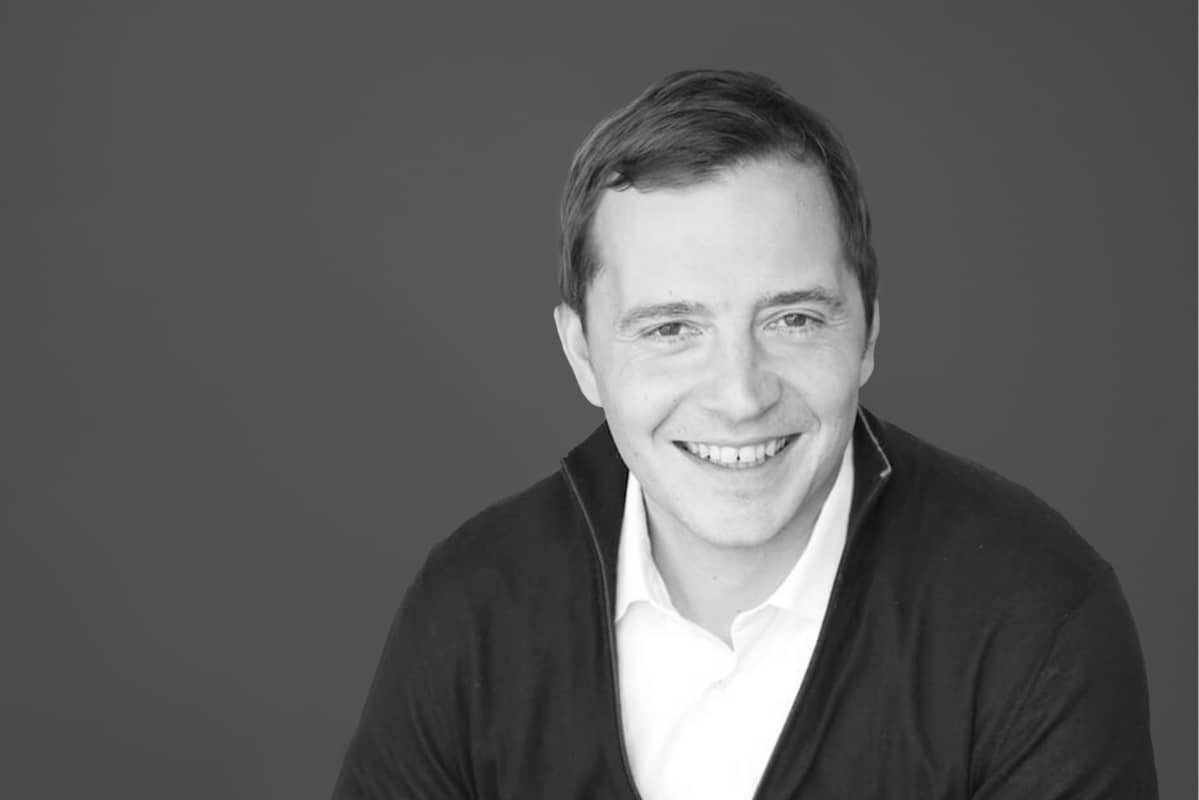 Carsten Thoma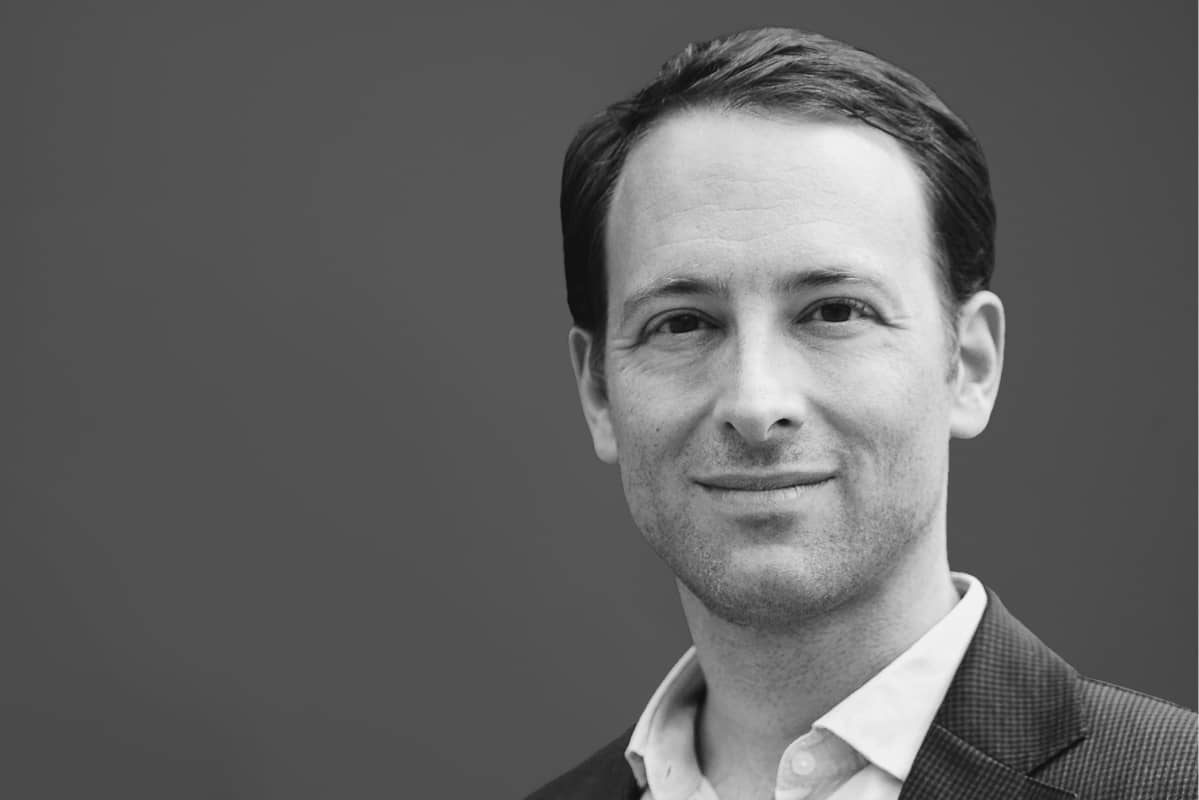 Moritz Zimmerman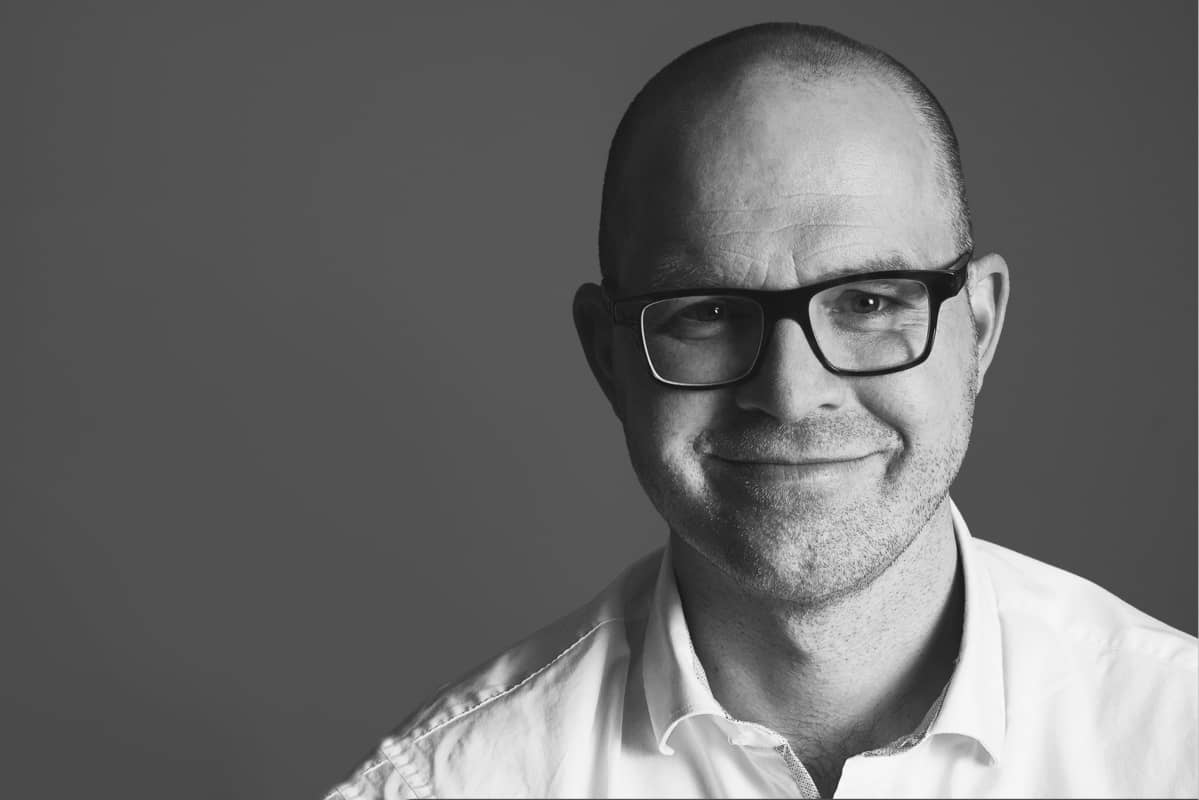 Thomas Wilke
Have a question or comment?
Interested in digital commerce or
looking for a new platform?
Plese fill in the form
and we will be in touch shortly.