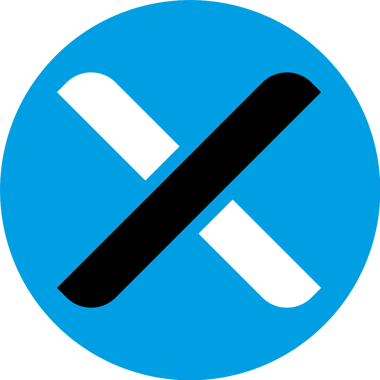 Emporix - The Core of Digital Commerce.
Emporix provides an enterprise-grade digital commerce platform.
The Emporix Digital Commerce Platform (DCP) manages advanced commerce in B2B and B2C with a state-of-the-art composable commerce architecture.
Retailers, wholesalers, manufacturers, and brands can innovate their business models and differentiate themselves through technology.
Companies can implement their unique business processes by consuming existing core commerce services à la carte and focus their own resources on what makes them special. They can serve any kind of touchpoints in a consistent way, integrate best-of-breed capabilities, and enable agile development. They benefit from automatic scaling with online demands, zero downtime, predictable cost and unparalleled security.
Emporix provides this by a true-cloud architecture based on headless microservices and an API-first approach. Its multi-tenancy concept is extensible on all levels and continuously delivers new features. Emporix orchestrates its own as well as 3rd party packaged business capabilities and provides day-to-day support along end-to-end business processes with its Management Dashboard.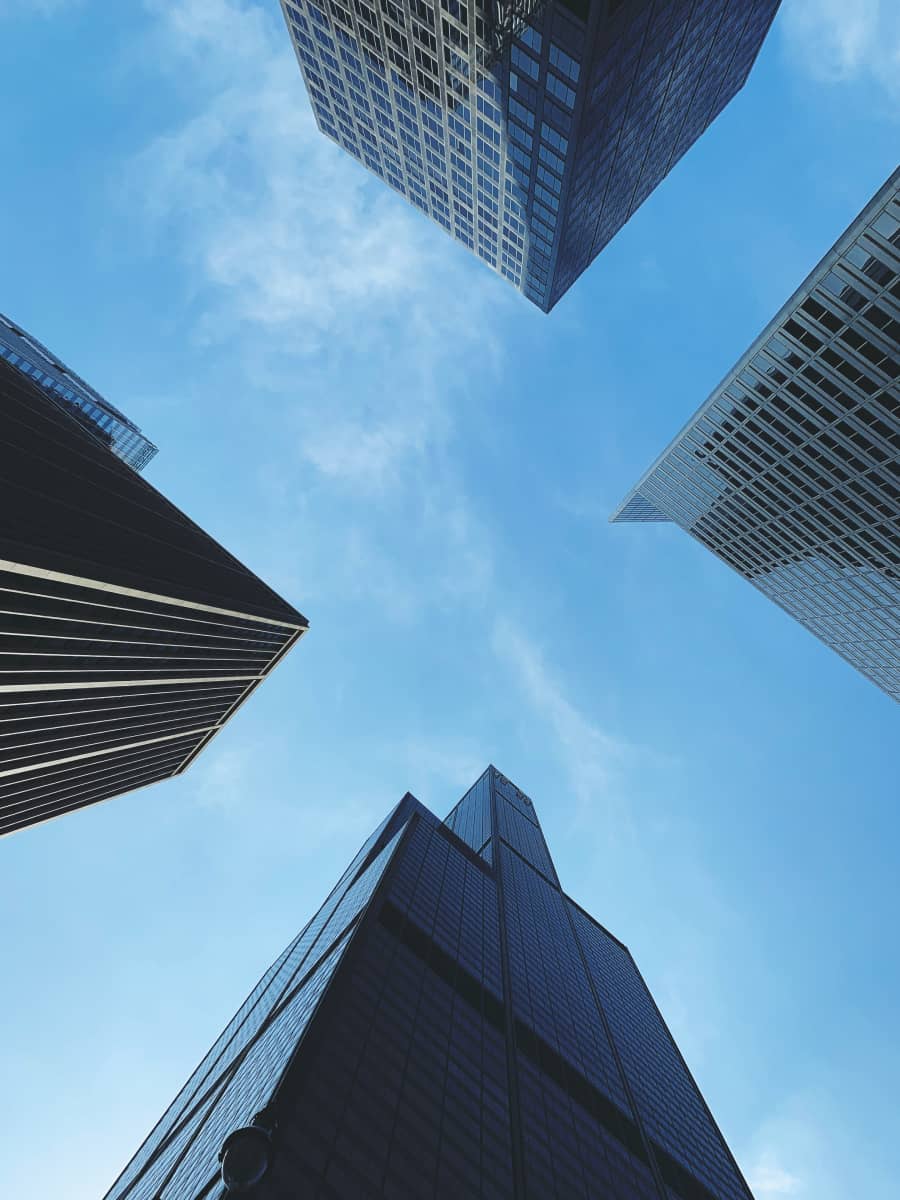 Emporix combines traditional trade with state-of-the-art technology.
The word emporio is of Greek origin and means trade.
The X stands for modern technology.
Our clients
We provide and orchestrate the best-in-class business tools that enable retailers, wholesalers, and manufacturers to fully play to their strengths based on what makes them unique.
Their customers
We enable our clients to improve their online experience by providing new customer centric capabilities on all touch-points in a frictionless manner. For example, we help busy families and elderly or disabled people to buy groceries easily online. Or we help businesses access important data about their operations in real time.
Our employees
We value our employees. That is why we offer a working environment with a lot of personal responsibility, freedom and open communication, so that they feel good, achieve visible results and can make an important contribution every day.
Our planet
We care about the planet. That's why we strive to save resources. For example, by avoiding unnecessary air travel, no competition for the biggest company car and no far-away internal meetings.