FREE TRIAL
Experience Our Modular Platform With Your APIs Today.
Access the Emporix Composable Commerce Platform and try out all its functionality and features.
With this trial, you will instantly receive access to:
Own personal Tenant
Development Portal
API Management
Simply hit the Trial Button below and you will be directed to the account and tenant setup page. Create your own Emporix account, validate your email and start building.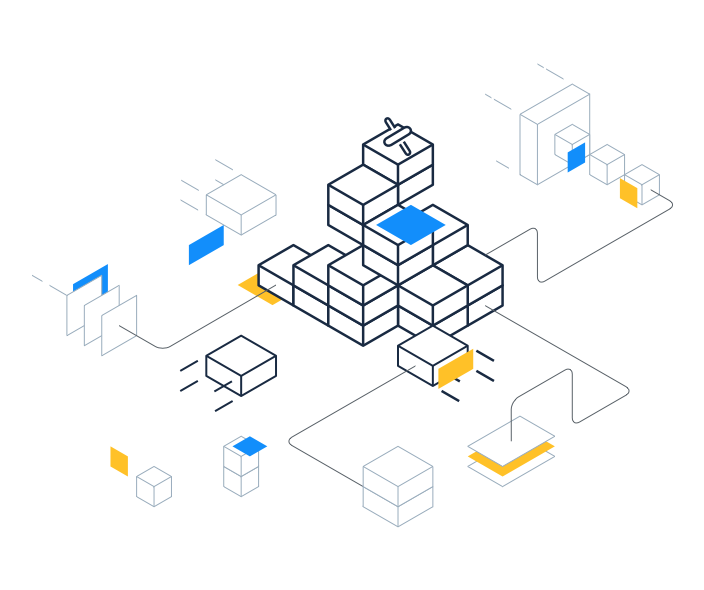 POWERFUL FEATURES
Compose Your Ideal Commerce Solution
Virtually Infinite Possibilities
Think outside of the box. Don't build inside it. Get all of the standard commerce capabilities and fit them into the business processes that are making you unique. Or create entirely new ones.
Leverage Your Existing Tools
From Marketing to Order fulfillment, and everything in between – select from the best solutions available in the market and leverage what you already got, with a platform that seamlessly integrates it all.
Look Sharp
React.JS, Vue.JS / ~Store, JAMStack, or mobile native technology –pick your poison –we don't mind. Consume our web APIs wherever you see fit, or whatever delivers the best experience for your customers.
Need a helping hand?
Our commerce experts as well as our development team can happily help you through this process. Simply book a demo below