"By 2023, 50% of new commerce capabilities will be incorporated as API-centric SaaS services."
Gartner - Composable Commerce Must Be Adopted for the Future of Applications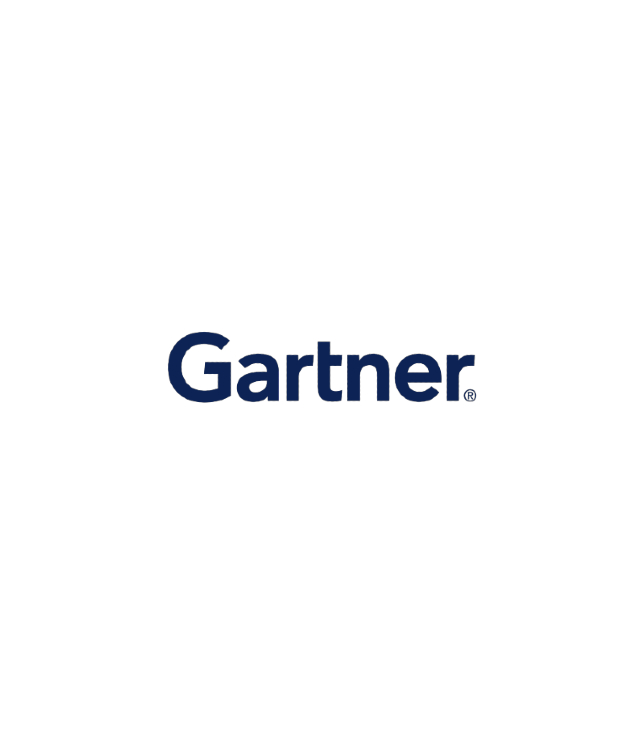 Becoming Composable — A Gartner® Trend Insight Report

"Composability makes change easier, faster, safer and thereby less costly. It is a model worth the investment for those that expect demand for change to continue to increase."
API First eCommerce
Commerce API Features

APIs are the backbone of digital business ecosystems that span developers, third-party partners and customers - in other words, just about all businesses. So is it any wonder the API first eCommerce approach is gaining so much traction? Let's briefly run through some of the primary benefits:
A Composable Commerce Platform
is not only API First, it is also:
Headless
Your visitors are unique, so should your customer experience. This is only possible with a headless eCommerce solution.
Cloud-Native
A true cloud native architecture means a lot more than just hosting your applications in the cloud. It means speed and agility.
Microservices
Microservices is an architectural style that enables a level of agility and flexibility that wasn't possible before.