"Monolithic applications and the technical debt they impose often prevent organizations from moving quickly and achieving their desired business outcomes."
Gartner - Composable Commerce Must Be Adopted for the Future of Applications
What are the Benefits of Microservices for eCommerce?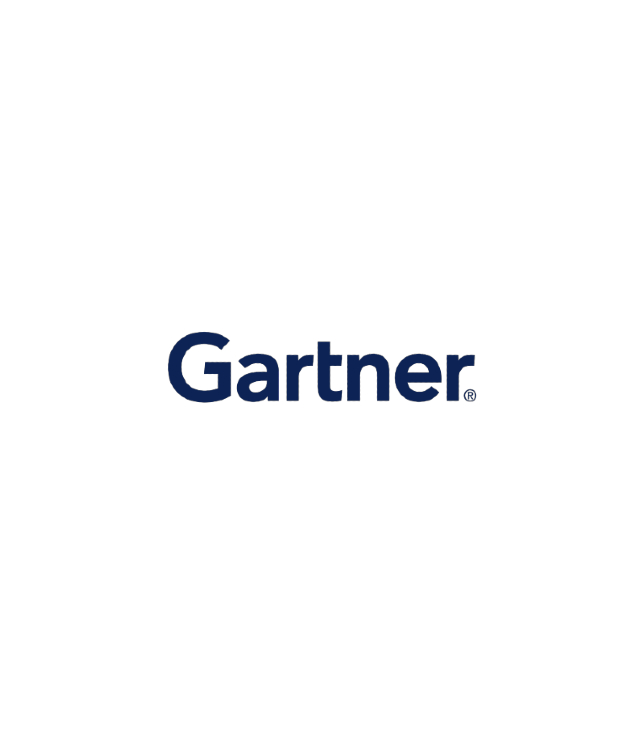 Becoming Composable — A Gartner® Trend Insight Report

"Composability makes change easier, faster, safer and thereby less costly. It is a model worth the investment for those that expect demand for change to continue to increase."
The Key for eCommerce Microservices:
Separation of User Interface from Business Logic
The way an application interacts with users is a separate matter from how it processes its data and there can often be a need to change one without affecting the other.
Sometimes the goal is to change the look of a website without modifying its basic capabilities. And sometimes it's to reorganize the database without affecting the user experience.
eCommerce microservices handle data operations without caring how the user sees the information. This means that developers can change different parts of the software, even at the same time, without worrying about what the other teams are doing. As long as everyone uses the API correctly, it keeps working.
A Composable Commerce Platform
does not only benefit from Microservices, it is also:
Cloud-Native
A real cloud-native architecture means a lot more than just hosting your applications in the cloud. It means speed and agility.
API First
Using APIs as an effective integration tool is all but unavoidable in today's digital ecosystems, powered by API first architectures.
Headless
Your visitors are unique, and so should your customer experience. This is only possible with a headless eCommerce platform.