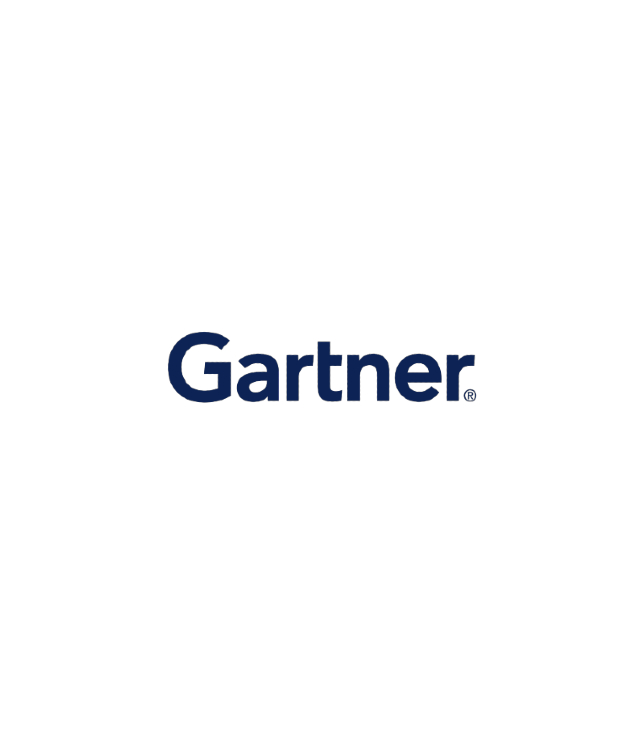 FOUNDATIONAL
Composable Commerce

Must Be Adopted for the Future of Applications

"Digital commerce platforms are experiencing ongoing modularization in a cloud-native, multiexperience world."
The Only

Digital Commerce Platform You'll Ever Need.
COMPOSABLE COMMERCE
Migrating to a Composable Commerce Solution
This guide aims to help you sort out the "ifs" and "hows" of re-platforming, with a focus on moving from monolithic legacy systems to Composable Commerce platforms.
Learn what's critical to realigning your digital commerce strategy - moving away from rigid legacy technologies paralyzing your business to composable commerce that makes your business sustainable and future-proof.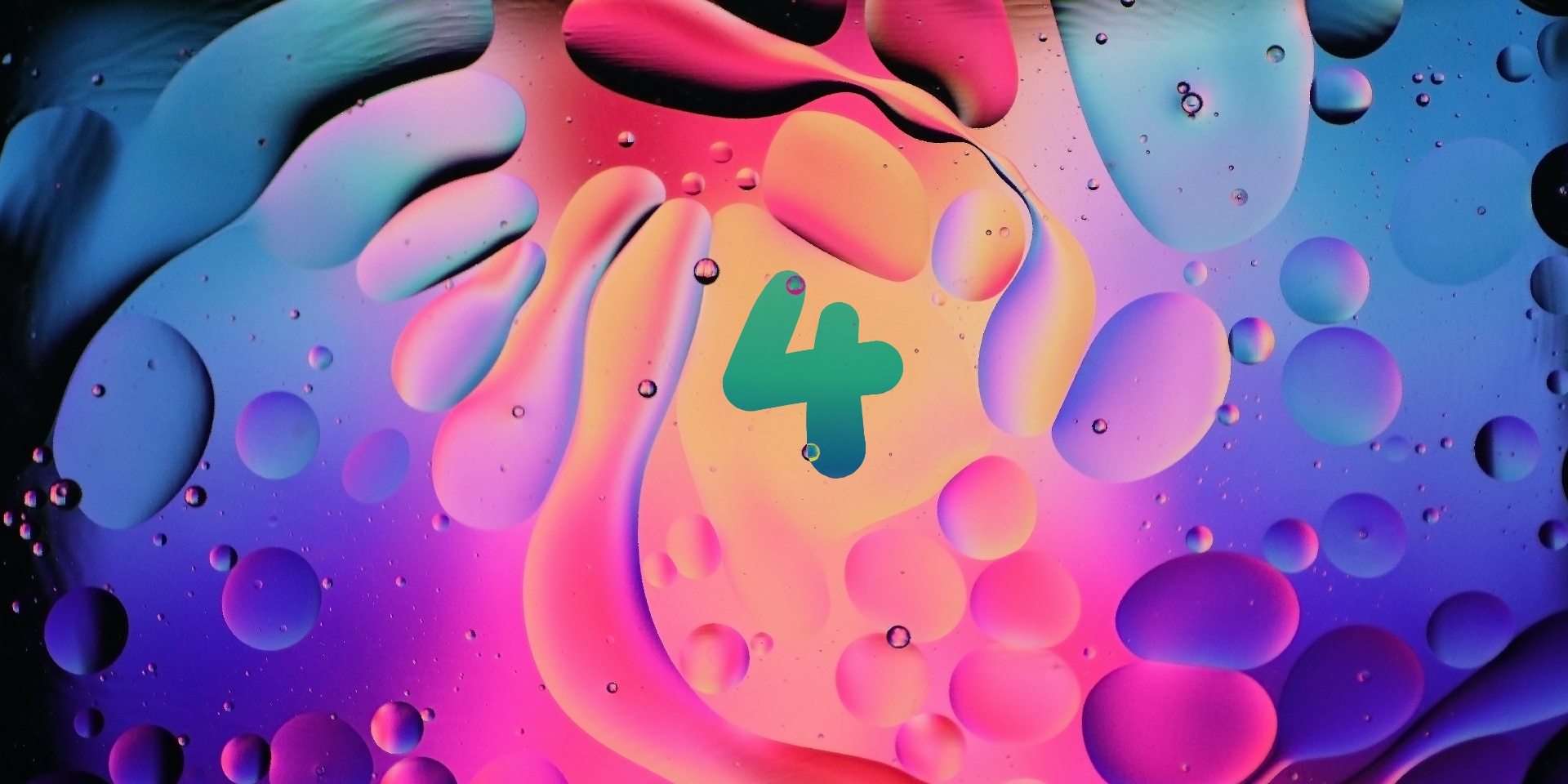 Composable Commerce
The 4th Generation of Digital Commerce
The fourth generation of digital commerce is what promises to leverage microservices and open APIs to new levels, and it's already becoming a reality.
Read more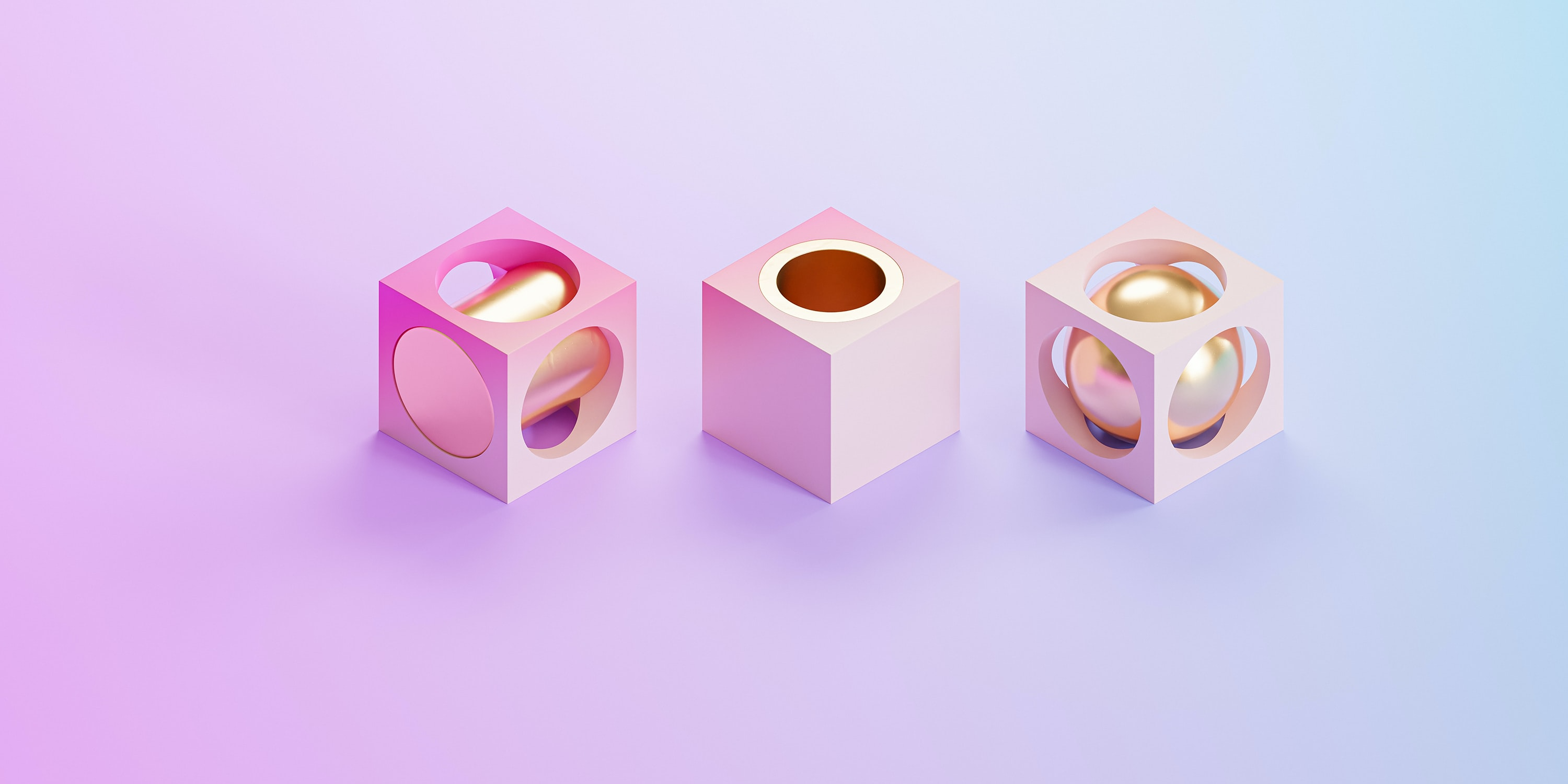 Composable Commerce
Replatforming without friction. A guide on composable commerce for B2B
B2B businesses have the opportunity to differentiate themselves with composable commerce technologies and allow their customers to self-serve.
Read more
Ebook
How to Bring Digital Commerce into Your Next Board Meeting
Learn about the current state of e-commerce and the accelerated shift to online shopping so you can set your business up for success.
Download Now
Have a question or comment?
Interested in digital commerce or
looking for a new platform?
Plese fill in the form
and we will be in touch shortly.