Composable Commerce Platform
The Heart of Your Digital Business Strategy.
A modern, enterprise-grade composable commerce platform, for modern, composable businesses.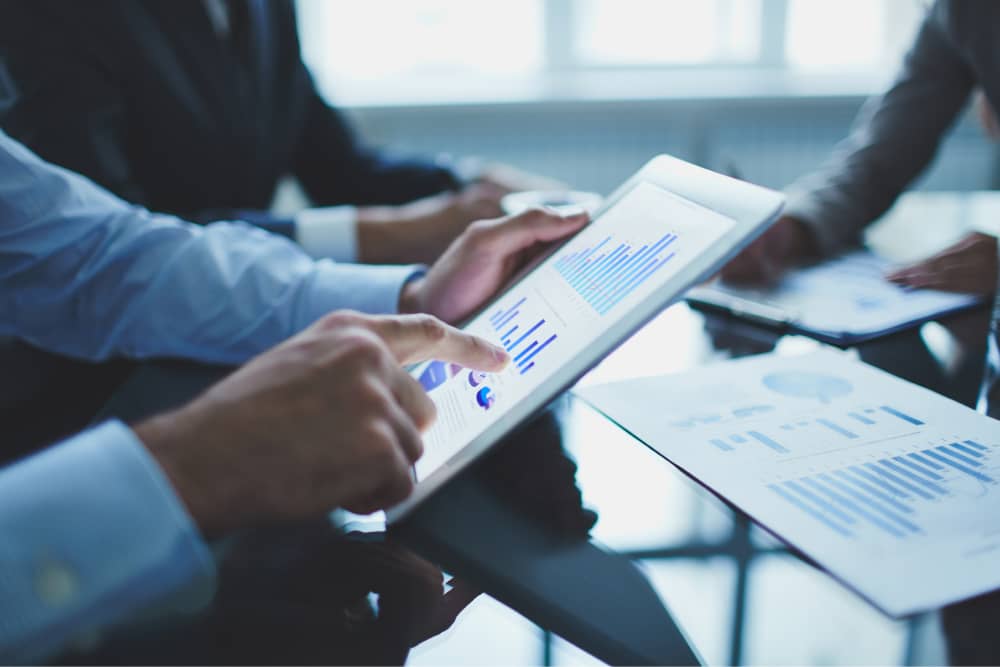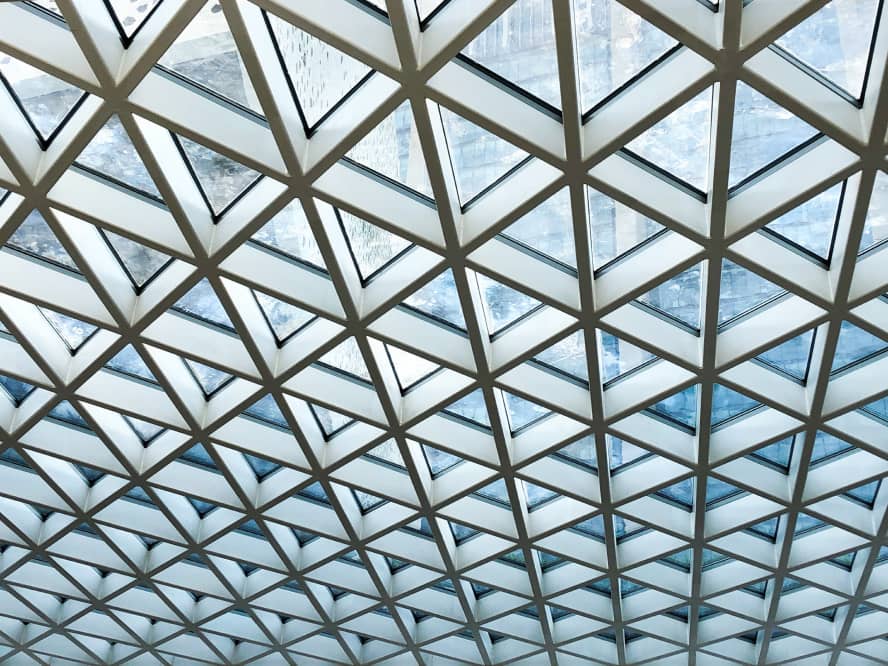 5000 E-Commerce Projects.
150 Years of Combined Experience.
One Modern Commerce Architecture.
Gain the flexibility and scalability of a true cloud, composable platform. Built from the ground up, the Digital Commerce Platform has been designed to create innovative, distributed, and often complex digital commerce processes. Gain peace of mind with zero-downtime, elastic scaling, and a true microservice architecture for the digital transformation of your critical business processes.
Compose Your Ideal Commerce Solution.

Virtually Infinite Possibilities
Think outside of the box. Don't build inside it. Get all of the standard commerce capabilities and fit them into the business processes that are making you unique. Or create entirely new ones.

Leverage Your Existing Tools
From Marketing to Order fulfillment, and everything in between – select from the best solutions available in the market and leverage what you already got, with a platform that seamlessly integrates it all.

Look Sharp
React.JS, Vue.JS / ~Store, JAMStack, or mobile native technology –pick your poison –we don't mind. Consume our web APIs wherever you see fit, or whatever delivers the best experience for your customers. If you are into React.JS we will give you a leg up with our Frontastic Library.
Headless Commerce
Meet Your Customers Where They Are.
Innovate with mobile devices, voice, IoT, m2m –in fact with virtually any digital channel –to deliver the best buying experience for your customers, whether you are selling to consumers or businesses.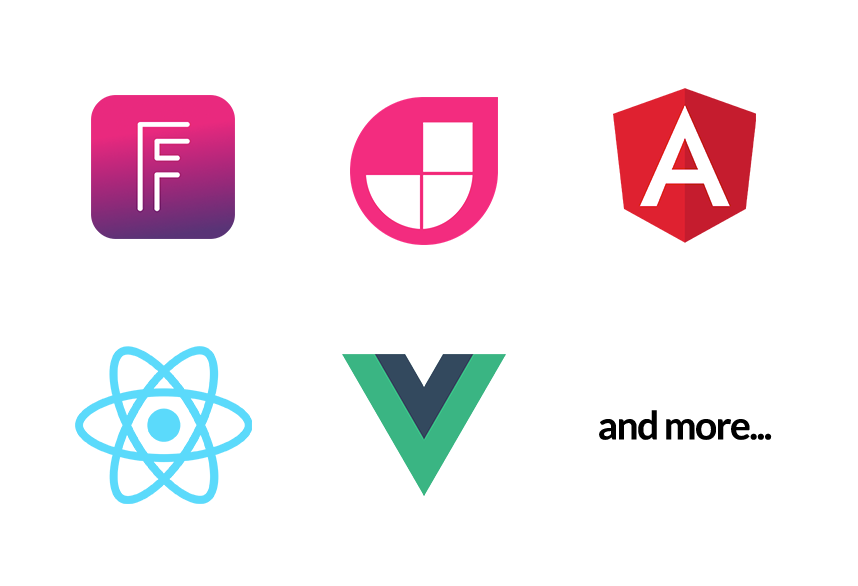 A Composable Commerce Platform That Truly Scales.

Stay Online. 24/7
Gain all the great features of Kubernetes –self-healing, rollouts and rollbacks, service discovery and load balancing, and anything else you would expect from a platform born in the cloud.

Peak Traffic. Peak Performance
No traffic anxiety. No system failures. No disappointed customers. No lost revenue. Pay for only what you use, and scale up and down as needed.

Heads Up? We Don't Need It
No need for 10-day warnings and wasting calories on predicting 12-month traffic fluctuations. Auto Scaling allows you to grow up or down –when it happens, where it happens.
Composable Management Dashboard
Give Your Developers A Break.
Creating business UIs can take a lot of time. Integrating them into management dashboards of other SaaS offerings is nearly impossible. Our management dashboard is based on a micro frontend architecture that makes it easy for developers to add new functionalities. With SSO support for multiple vendors, user administration is a breeze. Business users gain instant access –using the credentials they already have.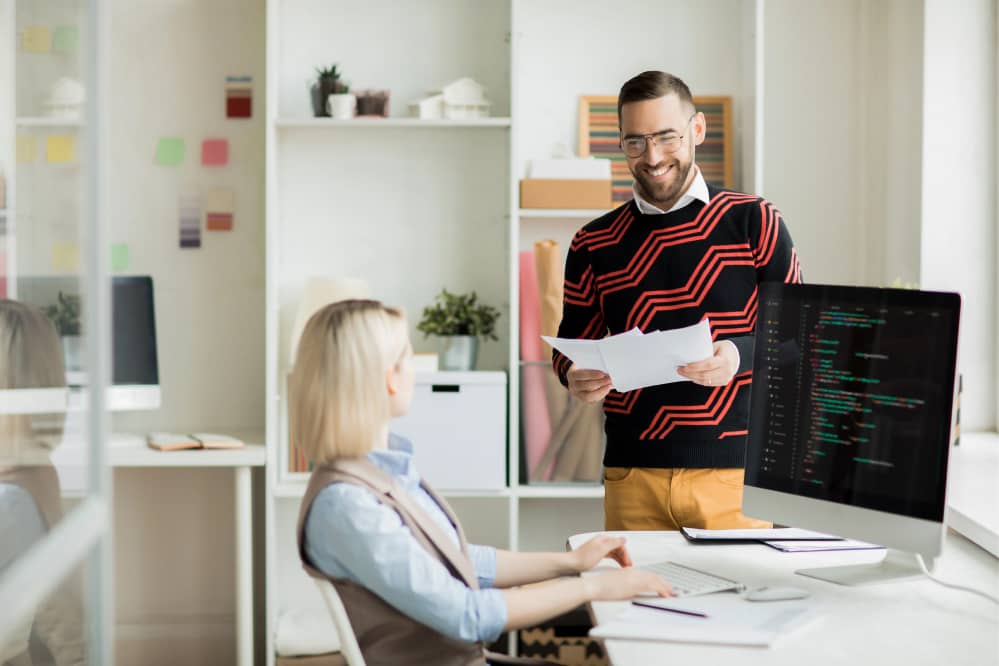 Composable. Simple. And Secure.

Add What Makes You Unique.
Have a platform that adapts to you –not the other way around. Effortlessly introduce new business processes. Extended on every level: Customer UI, Business User UI, Business Logic, New Data, Processes & Workflows.

Secure. And GDPR Compliant.
Worry less knowing your tenant data is yours only –and no one else's. All API endpoints are secured by OAuth 2.0 access tokens. Our platform is compliant with GDPR and PCIDSS standards.
Experience Our Composable Platform With Your APIs Today.
See how Emporix can transform your digital commerce business with our composable commerce platform. Input your information and we will set you up with a free trial account. Try out our APIs 14 days for free!