Example MACH Architecture including Emporix
"Monolithic applications and the technical debt they impose often prevent organizations from moving quickly and achieving their desired business outcomes."
Gartner - Composable Commerce Must Be Adopted for the Future of Applications
What are the Building Blocks of MACH Architecture?
What are the Benefits of MACH Architecture?
A modern Digital Commerce Platform
does not only benefit from MACH Architecture, it is also Composable: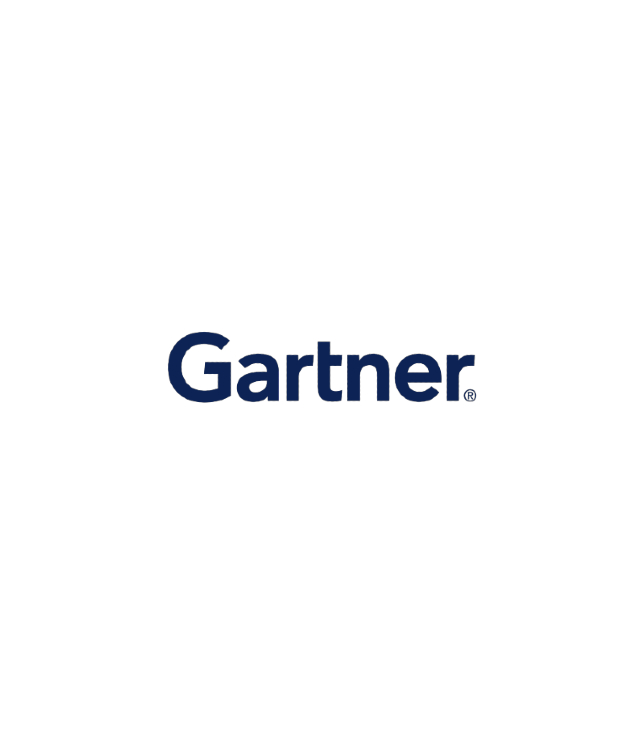 Becoming Composable — A Gartner® Trend Insight Report

"Composability makes change easier, faster, safer and thereby less costly. It is a model worth the investment for those that expect demand for change to continue to increase."
Can't get enough MACH Architecture? Read on:
Composable
Compose your ideal solution and gain virtually infinite possibilities. Build own capabilities and leverage existing services.
API First
APIs give you the freedom to build your digital ecosystem the way you want. Power your solution by an API first architecture.
Headless
Your visitors are unique, and so should your customer experience. Enable this with a MACH architecture.
Digitize your B2B commerce with the platform designed specifically for your needs. Increase efficiency, profitability and cut your costs with our composable commerce platform.
Please fill in the form
and we will be in touch shortly.