Grocery e-Commerce Software
Advanced Digital Commerce.
Built for Grocery Chains.
Swiftly create multiple customer touch-points.
Sell by weight, piece, or customer specifications.
Strengthen your bottom line.
Support your brick and mortar retail shops with a modern digital storefront that is easy to find online and offers up-to-date product data for each of your chain stores.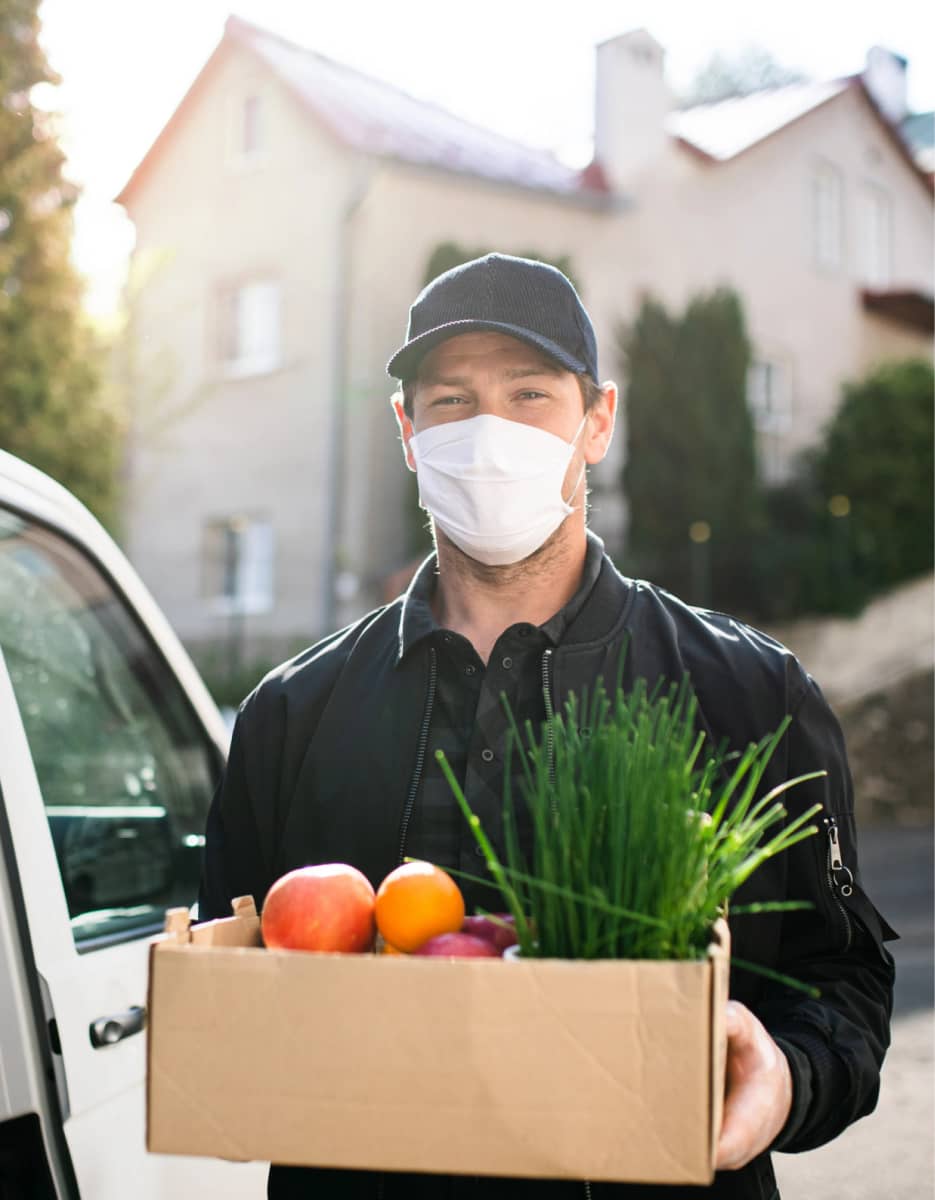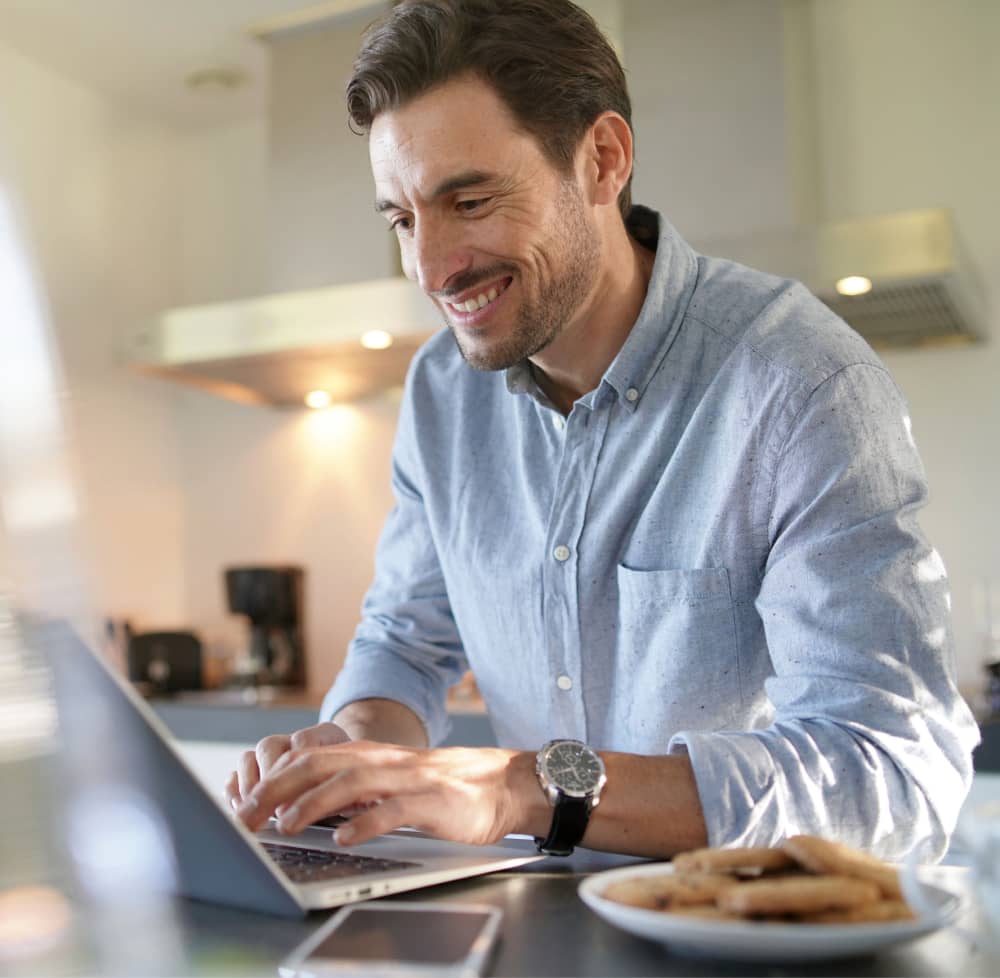 Grocery e-Commerce.
Made Easy.
Emporix is the only composable commerce software built for grocers. Rapid agile development and instant catalog changes allow you to quickly push seasonal promotions and deliver customer-focused experiences. With minimal investment and predictable costs, you can now effortlessly launch your digital storefront on multiple channels.

Your store on every digital channel.
Easily build your online storefront across multiple digital touch-points. Create unique customer experiences and technical integrations with our headless commerce platform.

Everything-you-need Starter Kit.
Choose to use your existing applications or leverage our Starter Kit to get going quickly. Get a Commerce Dashboard with a built-in OMS, CMS, and PIM system.

Maximized picking efficiency.
Let your pickers pick up to 800 items per hour. Quickly pick many orders simultaneously with our unique wave picking algorithm. Designed to maximize and scale your store's logistical operations.

Sell like in-store.
Online.
Give your customers the freedom to buy online by weight, piece, volume or custom specifications –just as they would in-store.

Let customers browse with ease.
Help your customers easily find products with fault-tolerant search. Auto-suggest and after-search filtering provide new options for customers based on their preferences.

Multiple integrations. Same systems.
Integrate with your current ERP and POS systems for accurate product data–every time. Keep product listings up-to-date. Reduce maintenance costs and increase net profit of online business.

Microservices & autoscaling.
Stay future-proof, easily expand and make changes on the fly while keeping up with demand. Enable agile development for your online store in record time and get frequent automatic updates.



Built-in payment fraud protection.
Gain peace of mind with online credit checks and payment integrations for fraud protection. Use payment methods with the lowest processing fees and reduce payment defaults to a minimum.


Deliver a Modern Digital Shopping Experience.
Let your customers buy groceries online just as they would in-store –anytime, anywhere. 'One-click' re-ordering allows for a quick, effortless shopping experience. Delight your customers with same-day delivery or pick-up options. Send automatic real-time updates on order status and delivery times via a convenient notification system so your customers always have peace of mind.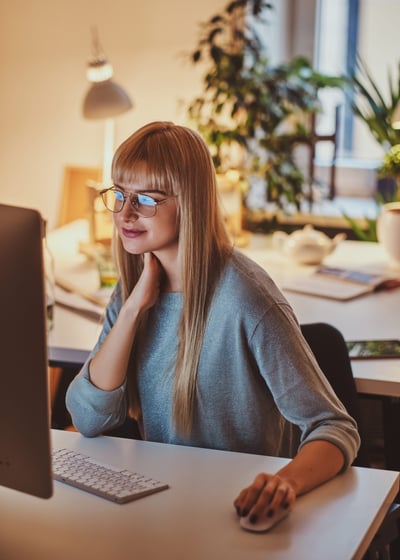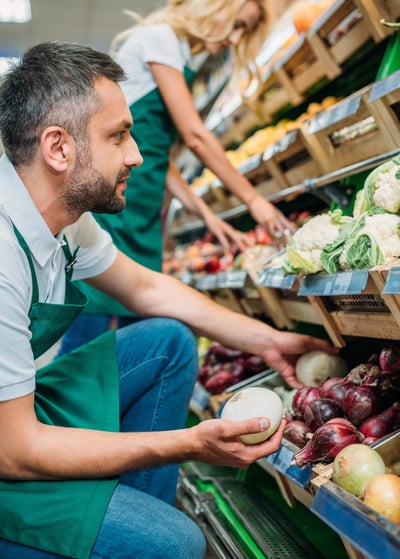 Maximize Efficiency at Every Touch-Point.
Now more than ever before, reports and dashboards will reveal more meaningful insights, resulting in increased efficiency and a sharper e-grocery sales forecast. Pick many orders quickly and efficiently with our wave picking algorithm –allowing pickers to pick up to 800 items per hour. Keep inventory storage costs down with our smart Order Management System (OMS) and PicPac app, allowing you to instantly fulfil orders from local vendors of your choice.
Leverage a True SaaS Solution with Everything You Need.
Deploy virtually infinite digital touch-points with ease, and grow your digital footprint. Stay future-proof with a microservices architecture that allows you to make changes on the fly. Now, with zero downtime, you can be confident you're maximizing your store's earning potential. Automatic standard software updates ensure that you're on the latest version –letting you to focus on growth and revenue, over IT maintenance.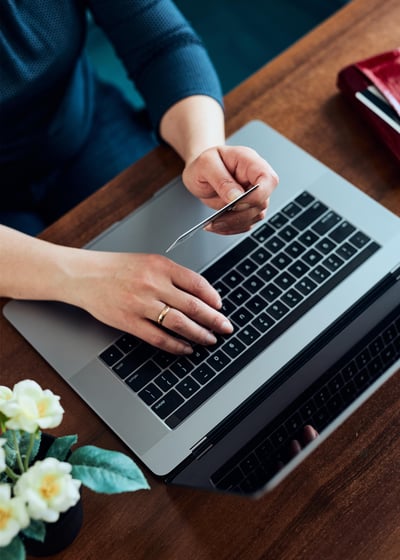 "Emporix supports our whole process from beginning to end –from the storefront to product management, order management, invoicing, and even bookkeeping. It's completely optimized for groceries and it's easy to use all of the functionalities to support our process."
"With our new online delivery service, we were able to expand our catchment area in the region of Stuttgart and offer our existing customers an additional service. We know we did the right thing because in the future it will be normal to buy fresh food online."
"We deliberately chose a headless commerce platform because we want to design also the digital user experience individually and in an innovative way. Emporix convinced us both with the technical architecture of the solution and with their many years of experience in the online grocery business."
Launch Your New Digital Storefront Today.
Take your grocery store online across multiple channels with minimal investment and predictable costs.