Distributed Order Management
Don't Just Manage Online Orders. Own It.
End-to-end digital commerce order management API to execute your e-commerce business. From taking orders and picking, packing to delivery and payment –your e-commerce order management will never be the same.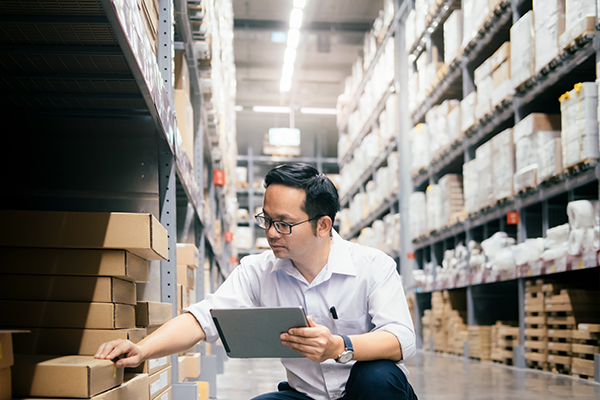 Localization at the Store Level.
Each local site remains in charge of its own product catalogue, online promotions, and customer orders. Local sites can now easily manage their local market and respond directly to customer preferences. All while customers continue shopping online safely knowing that they are dealing directly with their trusted local dealer.

Payments Made Easy.
Don't worry about payment gateway compatibility. With Payoneer as the pre-integrated gateway, your payment will be accepted no matter the provider or method.
Seamless Ordering. Simple Delivery.

Master Order Details
Manage weight articles, and deposit bookings, returns and stockouts during the payment process. Automatically recommend replacements to your customers. And easily set the prices to change from order to delivery based on weight and quantity.

Flexible Subscription Rhythm
Let your customers easily manage subscriptions with automated replenishment on any schedule –weekly, bi-monthly, monthly, or quarterly. The choice is yours.

Delivery Management
Allow your customers the freedom and ease to book a delivery window on their preferred date and time when ordering. Give them the flexibility of various pick-up options –in store, and online.

Order Status
Give your store a competitive edge with multiple order types. Enable both scheduled and instant delivery to give your customers more ways to shop. And share automatic, instant order statuses to increase customer satisfaction.
Legacy Integrations
A System That Works With You.
No need to start from scratch. The order management system has backend legacy integrations for just about any ERP, POS, WMS and accounting system. Meaning you can keep the APIs you already love, and build on them to create your ideal commerce system.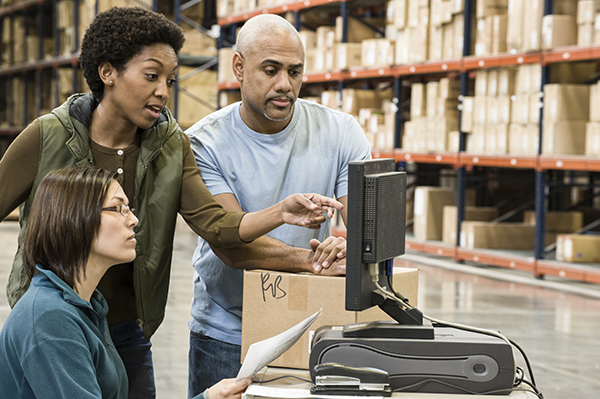 A Seamless Customer Experience.

Customer-First. From Order to Invoice.
At checkout –allow customers to include comments for delivery and book deposit returns. Upon delivery –keep customers informed with automatic invoices and a seamless payment portal. After delivery –let your customers share their feedback to improve customer satisfaction.
The Proof is in the Platform.
Gain peace of mind knowing that all process changes are tracked for historical records. And stay assured that you're ahead of VAT calculations and order freezing, post invoice creation.
Experience Our Digital Commerce Order Management API Today.
See how Emporix can transform your digital commerce business. Input your information and we will set you up with a free trial account.