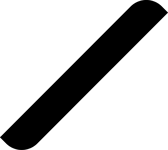 Article
Einzelhändler sehen zunehmend die Vorteile der Einführung von Online-Shopping als Ergänzung zu den bestehenden stationären Geschäften. Mit einer...
Article
Lebensmitteleinzelhändler könnten mehr als nur Umsätze verlieren, wenn sie ihren Online-Handel auslagern. Prognosen besagen, dass die weltweiten...
Get notified on e-grocery insights
Stay up-to-date on the latest in grocery e-commerce news, updates, and trends.