D2C Brands & Manufacturing
Accelerating

Direct to Consumer

Business

D2C has become its own sales channel, with many brands and manufacturers choosing to sell their products directly to consumers without involving third-party retailers.

The main difference is that while B2C vendors can tap into a network of multiple distributors, resellers and partners, D2C vendors need to rely solely on their own direct to consumer eCommerce platform.

Emporix empowers direct to consumer enterprises with a state-of-the-art, composable commerce platform.
What is D2C?
D2C - Direct to Consumer
D2C provides an opportunity for manufacturers to connect with consumers in a more direct way, as well as giving them access to customer sales data which can be used to inform pricing and marketing strategies. D2C also allows brands and manufacturers more control over which products are showcased and how they are promoted, without the need to compete with other brands for shelf space
Solidify your brand with a modern, enterprise-grade D2C (direct to consumer) composable commerce platform.
D2C vs B2C
One shot to get it right
Both B2C and D2C businesses use eCommerce platforms to run their online stores.
B2C businesses typically use more sophisticated eCommerce platforms than D2C businesses. This is because B2C businesses need to support a larger number of products, transactions and distribution channels. B2C businesses also need to integrate with a variety of back-end systems, such as inventory management and order fulfillment. In contrast, direct to consumer businesses typically have a simpler product offering and a smaller number of customers.
This, however, means that direct to consumer vendors only get one channel to sell to customers directly and have to optimize it as much as possible. A composable commerce solution can help customize your systems to be as unique as your product.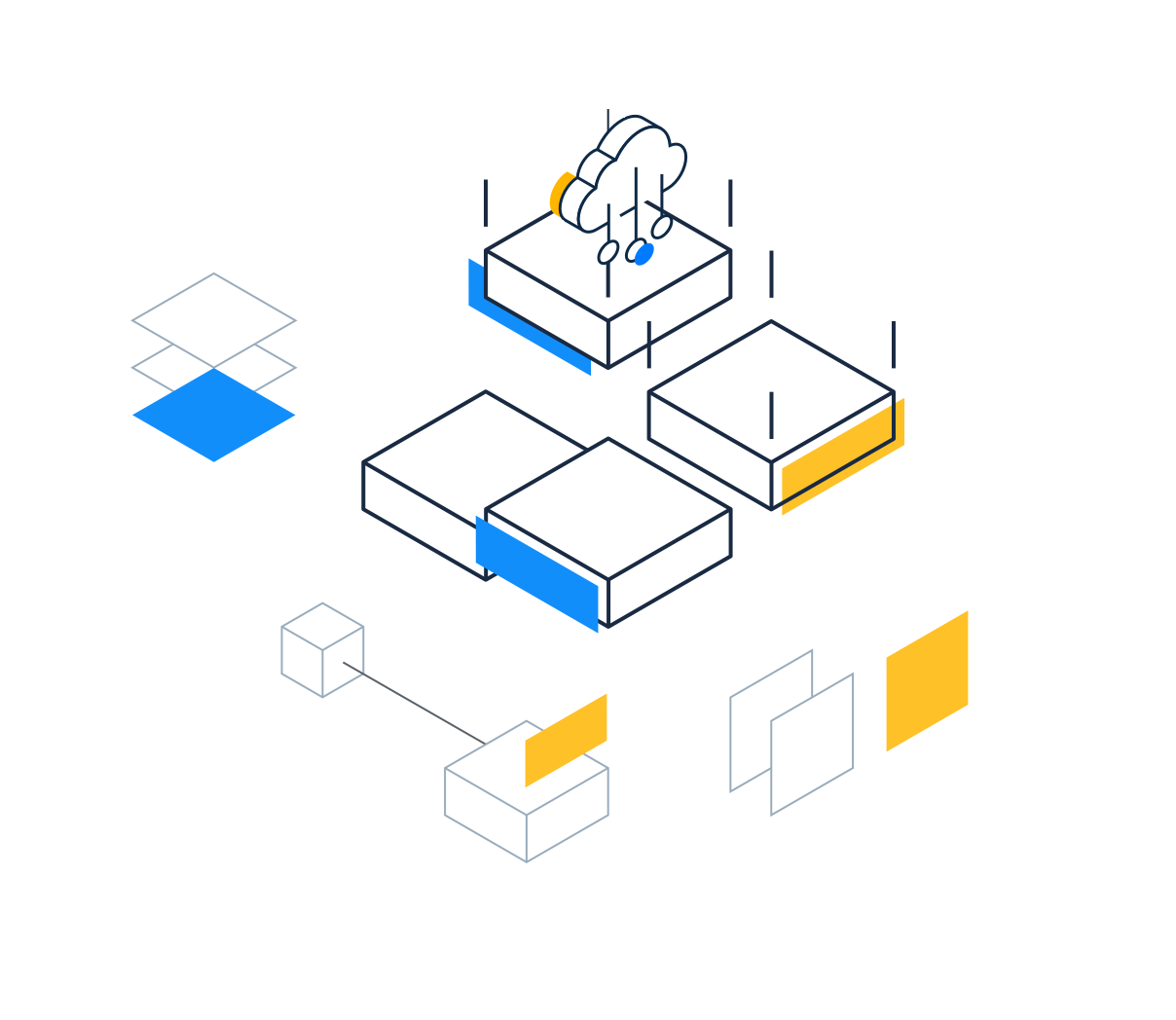 Benefits of D2C
Accelerate D2C Growth
Direct-to-consumer has always been a potential avenue for growth for manufacturers and Brands. However, some businesses have continued leaning heavily on the retail sector as means of getting their products into the hands of customers because D2C requires a confident grasp of technology and data in order to be effective.
Now that this technology is becoming more democratized and accessible - in no small part due to the rising popularity of composable commerce - D2C is emerging as a key area of focus for manufacturers and brands.
Gain an agile platform that adapts to your needs. Not the other way round.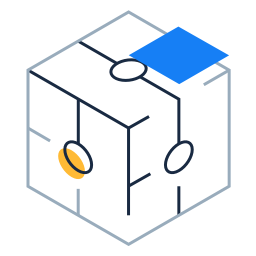 Increased brand awareness and reach through D2C
A D2C eCommerce platform can help increase brand awareness by making it easier for customers to find and purchase your products.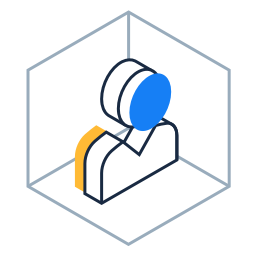 Improved customer relationships
Our D2C eCommerce platform can improve customer relationships by providing a powerful direct channel for communication and customer service.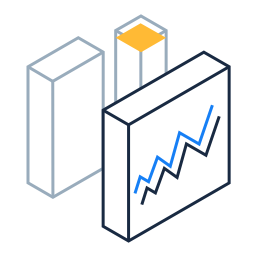 Gain control over the customer touchpoints
Our D2C Composable Commerce Platform gives brands more control over the customer touchpoints, from the initial purchase to post-purchase support. Integrate best-of-breed solutions for your unique business model.

Increase the bottom line
Increase direct to consumer (D2C) revenue and profits by reducing costs associated with traditional retail channels.
Digitize your B2B commerce with the platform designed specifically for your needs. Increase efficiency, profitability and cut your costs with our composable commerce platform.
Please fill in the form
and we will be in touch shortly.