Customers
Building a Better Commerce World. Take Your Innovation Path With Emporix.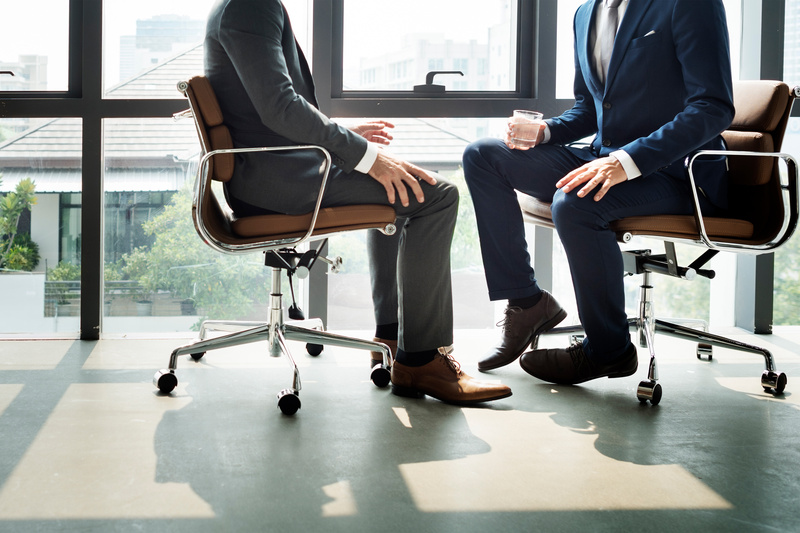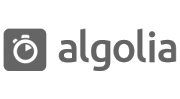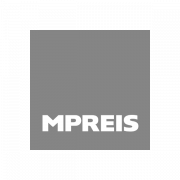 What Our Customers Are Saying
"Emporix supports our whole process from beginning to end –from the storefront to product management, order management, invoicing, and even bookkeeping. It's completely optimized for groceries and it's easy to use all of the functionalities to support our process."
"With our new online delivery service, we were able to expand our catchment area in the region of Stuttgart and offer our existing customers an additional service. We know we did the right thing because in the future it will be normal to buy fresh food online."
"We deliberately chose a headless commerce platform because we want to design also the digital user experience individually and in an innovative way. Emporix convinced us both with the technical architecture of the solution and with their many years of experience in the online grocery business."
Experience Our Modular Platform With Your APIs Today.
See how Emporix can transform your digital commerce business. Input your information and we will set you up with a free trial account.