Global Leading Technology company opts for a modern B2B Composable Commerce Solution
MED-EL is a global technology company that researches in the field of hearing loss and develops and manufactures implantable hearing systems.
The B2B Commerce solution based on the Emporix Composable Commerce platform along with Akeneo product information management and product data intelligence will help MED-EL scale their business and omnichannel approach.
By leveraging best-of-breed microservices, MED-EL is able to customize their partner infrastructure and leverage technology as a business-enhancing, strategic foundation to scale.
"We deliberately chose a headless commerce platform because we want to design also the digital user experience individually and in an innovative way. Emporix convinced us both with the technical architecture of the solution and with their many years of experience in the online grocery business."
"With our new online delivery service, we were able to expand our catchment area in the region of Stuttgart and offer our existing customers an additional service. We know we did the right thing because in the future it will be normal to buy fresh food online."
"Emporix supports our whole process from beginning to end –from the storefront to product management, order management, invoicing, and even bookkeeping. It's completely optimized for groceries and it's easy to use all of the functionalities to support our process."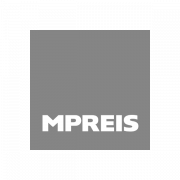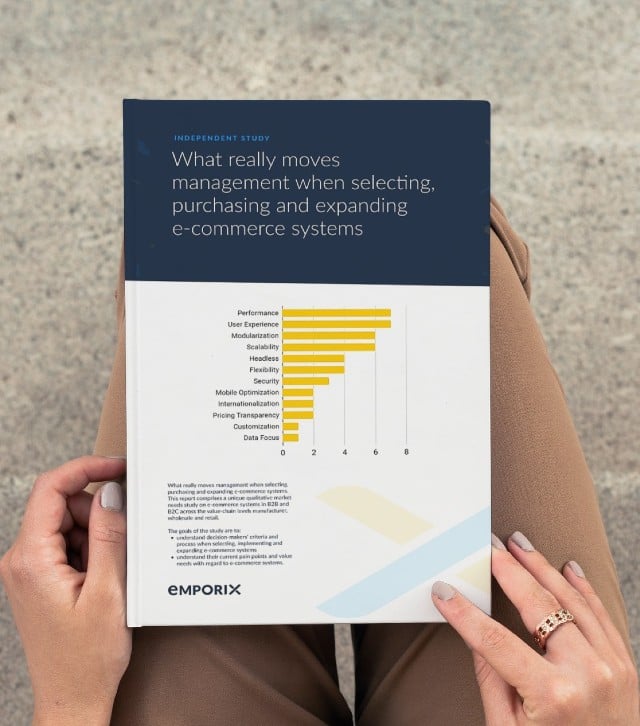 INDEPENDENT RESEARCH
Voice of the Decision Maker
This study comprises a unique qualitative market needs study on e-commerce systems in B2B and B2C across the value-chain levels manufacturer, wholesale and retail.
Have a question or comment?
Interested in digital commerce or
looking for a new platform?
Plese fill in the form
and we will be in touch shortly.