Why Emporix is

the Best Alternative to SAP Hybris?
Run Commerce with
Insights that Matter
Together with Celonis, we built a revolutionary new solution called Commerce Execution Platform (CXP) that closes the gap between the internal operational processes and the external customer interaction processes informed by real-time insights into customer behavior and business performance. CXP helps you to:
Build Connections

Easily
Emporix is the best alternative to SAP Hybris as it is built with an ecosystem of customers, suppliers, channel partners, your business and software tools in mind. We understand that your commerce processes no longer run within the box defined by SAP but across many different tools and actors. We have made it our mission to make it easier for you to make connections — be it with: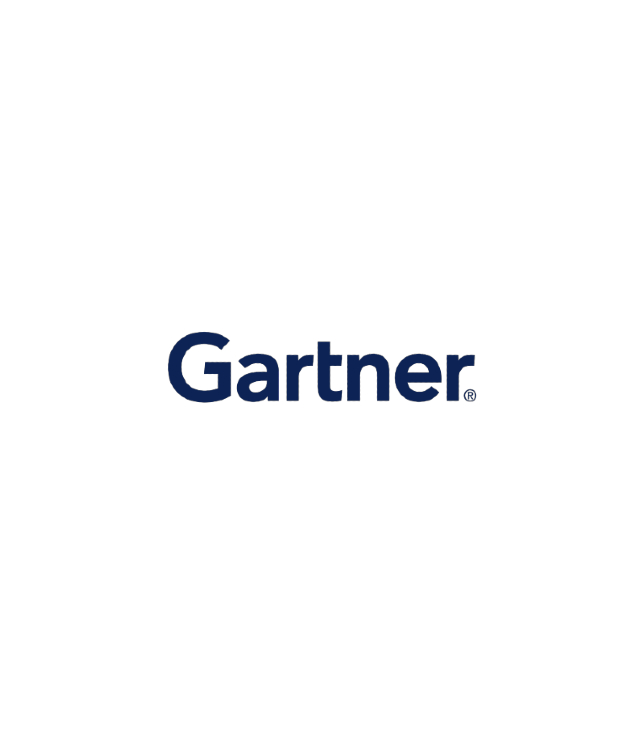 Becoming Composable — A Gartner® Trend Insight Report

"Composability makes change easier, faster, safer and thereby less costly. It is a model worth the investment for those that expect demand for change to continue to increase."
Why Should you Migrate to

Composable Commerce

?
Learn what's critical to realigning your digital commerce platform strategy - moving away from rigid legacy systems paralyzing your business to composable commerce that makes your business agile, sustainable and future-proof.
Working with CXP and Emporix is like if I am an artist, the UI is the canvas and I am using the microservices as my paint. CXP takes the pain out of delivering the relevant data that is going to wow our customers. That's where the magic comes in.
Ready to Get Out of the Box?
Contact us
Contact us for a personalized demo to learn how Emporix can benefit your business and why it is the best alternative to SAP Hybris.
We support step-by-step migration from SAP Hybris to deliver value from the very beginning of your journey. Our partners are experienced in SAP Hybris migrations and will help you get started at the speed of light.
Please fill in the form
and we will be in touch shortly.
What is SAP Hybris?
SAP Hybris is a suite of software products for customer relationship management, e-commerce, and product content management. The suite is designed to help businesses manage their interactions with customers and create a consistent, personalized experience across all customer touchpoints.
What is Emporix?
Emporix digital commerce platform manages advanced commerce for both B2B and B2C with state-of-the-art composable commerce architecture. It provides a similar range of features to SAP Hybris but it is based on a modern, MACH (Microservices-based, API-first, Cloud-based and Headless) architecture and allows companies to make insights actionable thanks to a revolutionary Commerce Execution Platform.

Read more about the Emporix Digital Commerce Platform.
SAP Hybris vs SAP Commerce Cloud
SAP Hybris is the name of the suite of software products that was developed by the company Hybris, which was acquired by SAP in 2013. SAP Commerce Cloud is the new name for the same suite of products after it was rebranded by SAP.

SAP Commerce Cloud is a cloud-based solution, meaning that it is hosted on SAP's servers and accessed via the internet. SAP Hybris, on the other hand, can be deployed either on-premises (i.e. on the customer's own servers) or in the cloud.

Overall, the main difference between SAP Hybris and SAP Commerce Cloud is the delivery model (i.e. cloud-based vs on-premises) and the branding of the product suite.