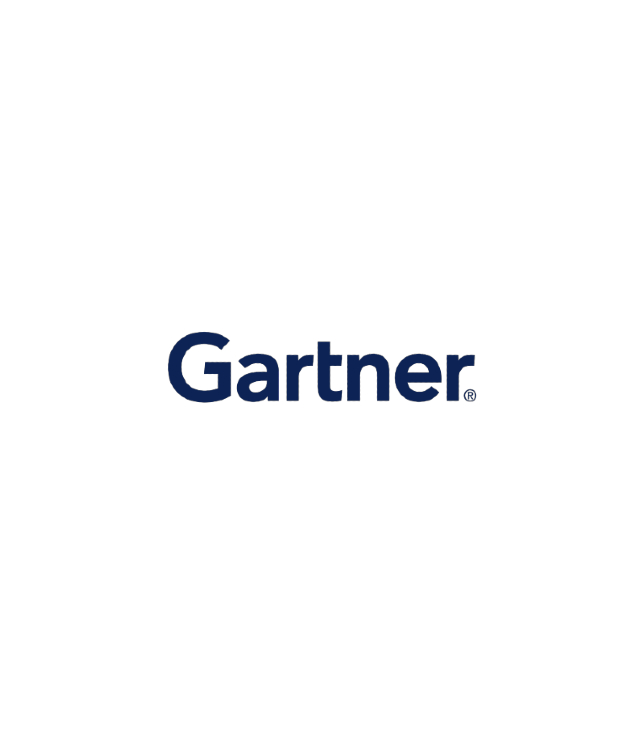 ANALYST RESEARCH
Composable Commerce Must Be Adopted for the Future of Applications
"Digital commerce platforms are experiencing ongoing modularization in a cloud-native, multiexperience world."
Benefits of a modern eCommerce Platform
"We've seen two years' worth of digital
transformation in two months."
Microsoft CEO Satya Nadella on a recent quarterly earnings call
How does an eCommerce Platform work?
The traditional way
Traditionally, eCommerce platforms were built in a monolithic way. Front-end and Back-end were one big software system, which made it not very easy to maintain and update. In later phases, the software vendor has put an API layer on top of the existing monolithic architecture.
This brings some benefits but is not really competitive to a modern eCommerce platform archtitecture.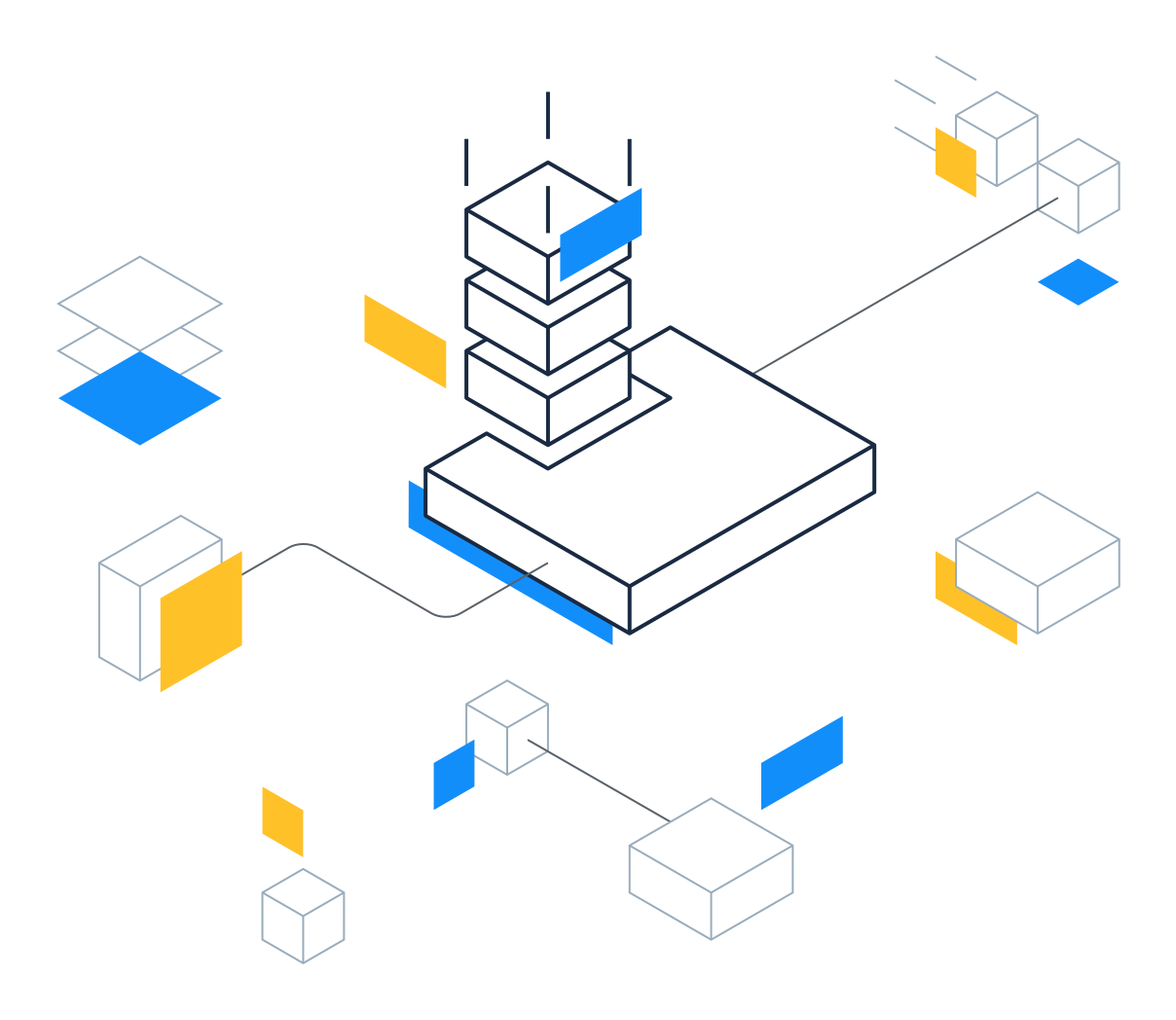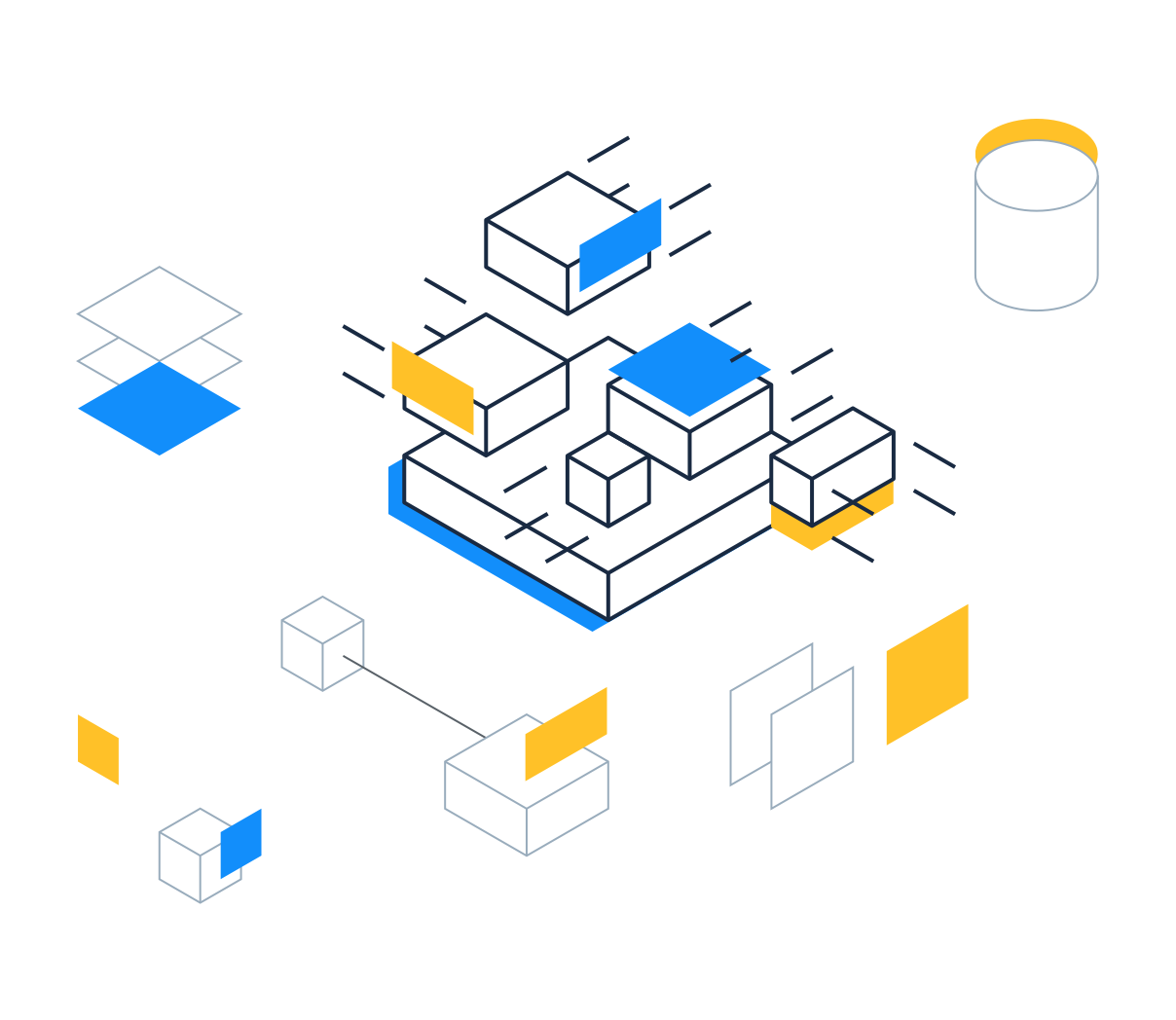 The Emporix eCommerce platform
Thanks to the API first architecture built by Emporix you get the most modern eCommerce platform and you benefit from maximum flexibility and consistency with any type of touch-point. This includes individual web customer experiences as well as mobile, text, social media, voice commerce, and connected devices.
Emporix's cloud-native microservices enable agile development and short release cycles to implement innovations rapidly.
With Emporix, you choose a state-of-the-art eCommerce platform.
A really Modern eCommerce Platform
To realise the full potential of an eCommerce platform, a really modern system needs to be built on microservices with APIs and follow these principles:
Stay extensible
The Emporix eCommerce platform based on microservices allows rapid development and continuous deployment. Therefore test times can be reduced and the number of release cycles can be increased.
Several small teams can work in parallel to enable your business for everything that may come in the future.
Save developers
Focus your precious developer resources on what makes your business unique. Instead of building from scratch, use all core capabilities from the Emporix eCommerce platform. Stop re-inventing the wheel.
Consume core eCommerce capabilities stress-free from Emporix in the cloud and keep your IT lean.
Use the standard
With Emporix, you don't have to decide anymore, we solve the "buy vs build" dilemma for you. The separation of front-end and back-end allows you to ensure that your own IP (Intellectual Property) is protected.
Benefit from automatic and frequent updates for the Emporix standard software of the eCommerce platform.
A modern eCommerce Platform is:
Cloud-Native
A real cloud native software architecture means a lot more than just hosting your applications in the cloud. It means speed and agility.
API First
Using APIs to build a modern eCommerce platform gives you infinite options to create customer experiences and to integrate backend systems.
Microservices
A modern software architecture for eCommerce platforms that enables a level of agility and flexibility that wasn't possible before.