Grocery Commerce
Product information management: The real challenge for online grocery vendors
Grocery vendors have always had slightly different challenges than other retailers. Rather than simply selling individual items with an associate price tag, grocers have to grapple with more complex data structures like weight, bundles, meal kits and deals.
These variables need to be accounted for at the checkout as well as the stockroom, putting grocery vendors in their own league when it comes to complex commerce solutions.
This gap has only widened since grocery vendors started moving online.
While the trend toward headless commerce presents numerous advantages to consumers and businesses alike, it doesn't come without its own set of challenges.
Accessing a deli counter, customers might like to order their food by weight, not to mention individual cutting or packing options. When ordering a bundle of fresh fruit, customers pay a single price but like to see the price-per-kilo to ensure they're getting a good deal. And what if the price changes between the time of purchase and delivery, due to weight changes or product substitutions? These are all challenges that need to be conquered in order for grocery vendors to succeed and stay competitive online.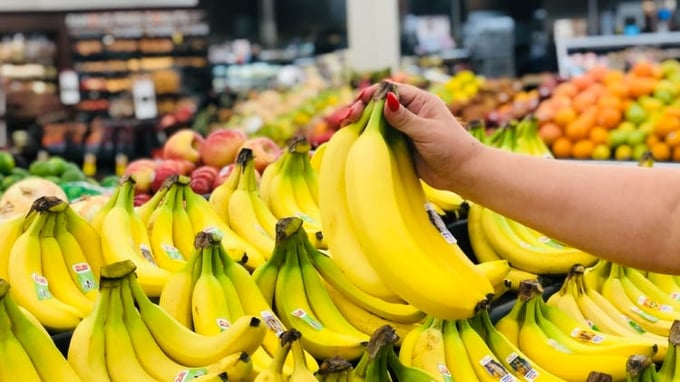 Thankfully, the team at Emporix has been working tirelessly on simplifying these complex issues for grocery vendors in the form of our Product Information Management (PIM) solution.
Our PIM platform can not only manage this kind of complex data for grocery vendors but can also seamlessly integrate with existing ERP and POS systems, giving grocers the visibility they need to stay quick on their feet and adapt to customer demand.
Here are just a few of the problems it can solve:
The benefits for customers
Shopping online is a completely different experience than shopping in-store, and customers need information.
With a PIM solution in place, customers will be able to find all the product information they need quickly and easily, complete with nutrition facts, ingredients, allergens, and more. They'll even be able to carry out advanced searches for their favorite brands and filter their searches based on specific requirements such as gluten-free, keto, vegan, kosher, etc.
Grocers can also set up things like one-click meal kits that can automatically populate shopping lists, as well as the ability to 'order from last order', greatly improving the shopping experience.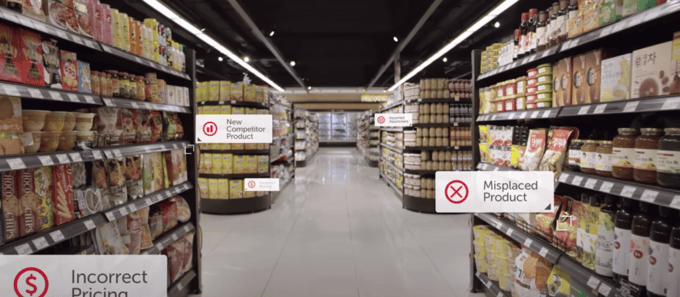 The benefits for retailers
Adapting to e-commerce can be daunting for grocery retailers, particularly mid-market outlets with a handful of stores, but Emporix makes it easy.
Our solution offers an effective and easy way to manage complex product data like weights, bundles and deals. New products can be listed online instantly, with seamless integration to their ERP and POS systems so new listings are always kept up to date.
Grocers can offer more product information and visibility, and better functionality to build and retain customer loyalty.
The benefits don't stop on the shop floor either. Using our PIM solution can help grocery vendors lay the groundwork for a highly streamlined order fulfillment process, reducing logistical costs and increasing overall profit.
Even though there aren't many headless commerce solutions out there, Emporix is ahead of the competition with its state-of-the-art software architecture, designed specifically for the unique challenges that grocers face in taking their business online.
To learn more about headless commerce or discuss the first steps toward moving your grocery business online, get in touch with us today.