Headless Commerce Soft

ware
Enterprise commerce made agile
Get ahead of your competition with Emporix headless commerce software based on cloud-native microservices and APIs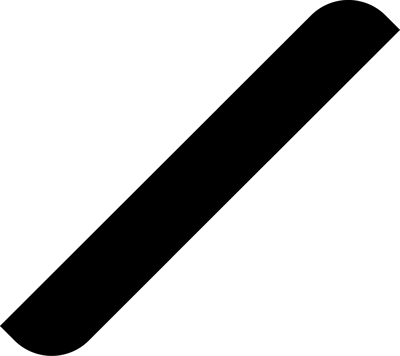 Emporix headless commerce software is trusted around the world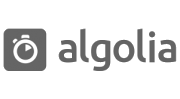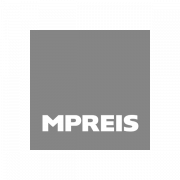 Is your business agile enough?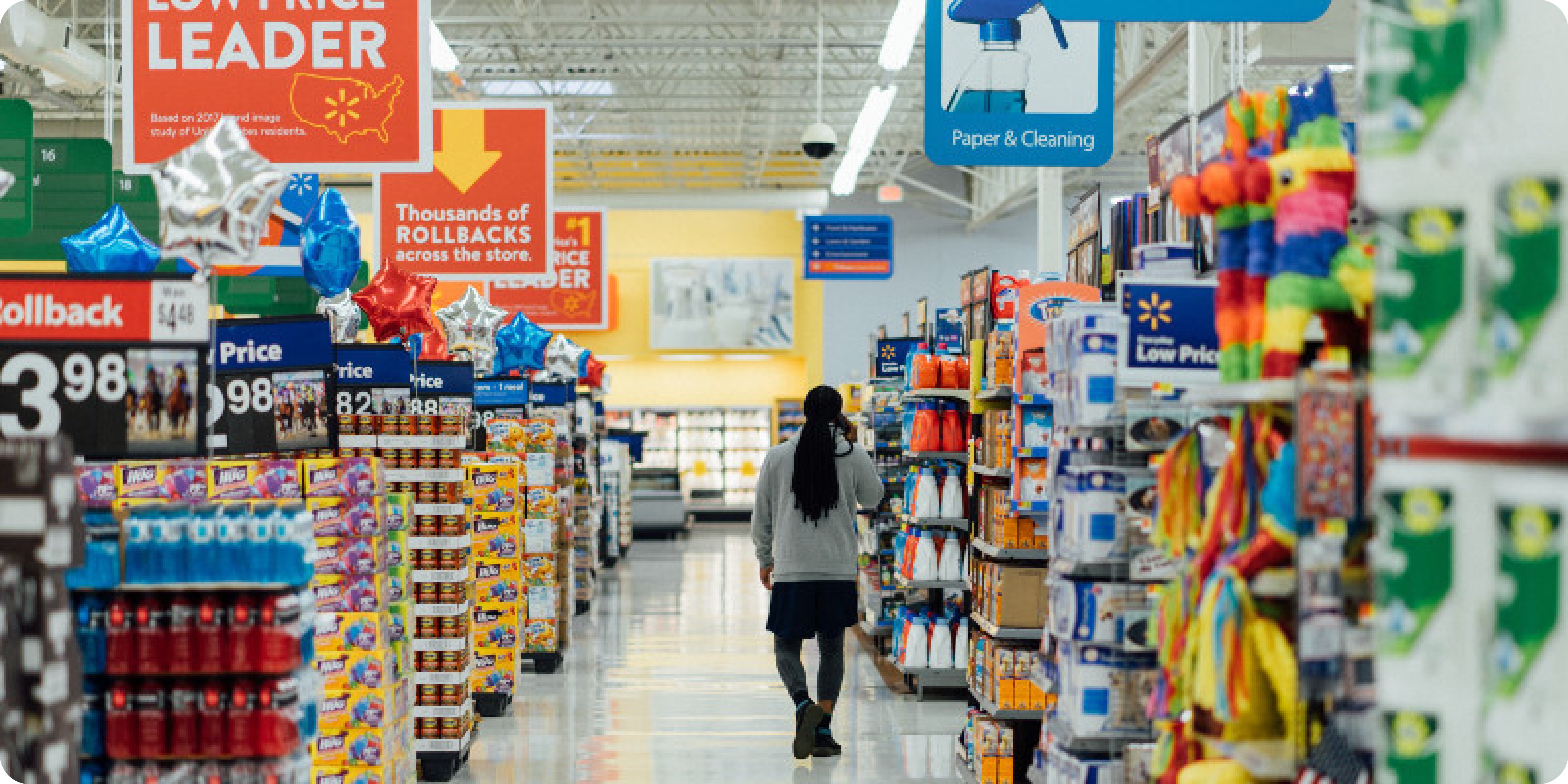 How do you support your existing bricks and mortar stores?
Are you happy with sales of your bricks and mortar stores? Are your traditional marketing activities like printed brochures or circulars still working? Or are you looking for ways to support your local businesses with online media?
Want to offer instant or same-day delivery?
Are you still relying on customers visiting your stores? Have you ever considered to offer next-day, same-day or even instant delivery but you don't know how to pick in-store efficiently?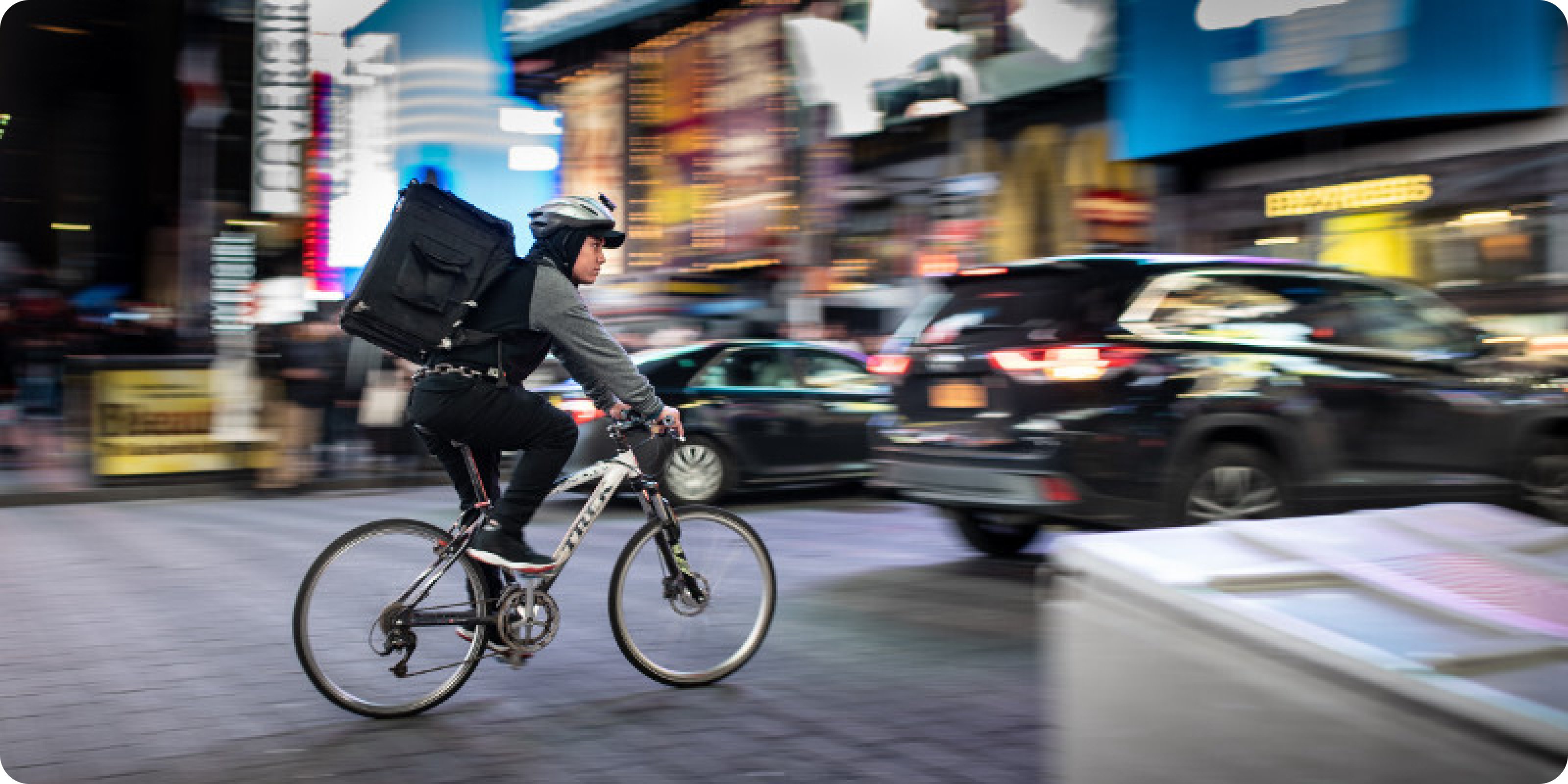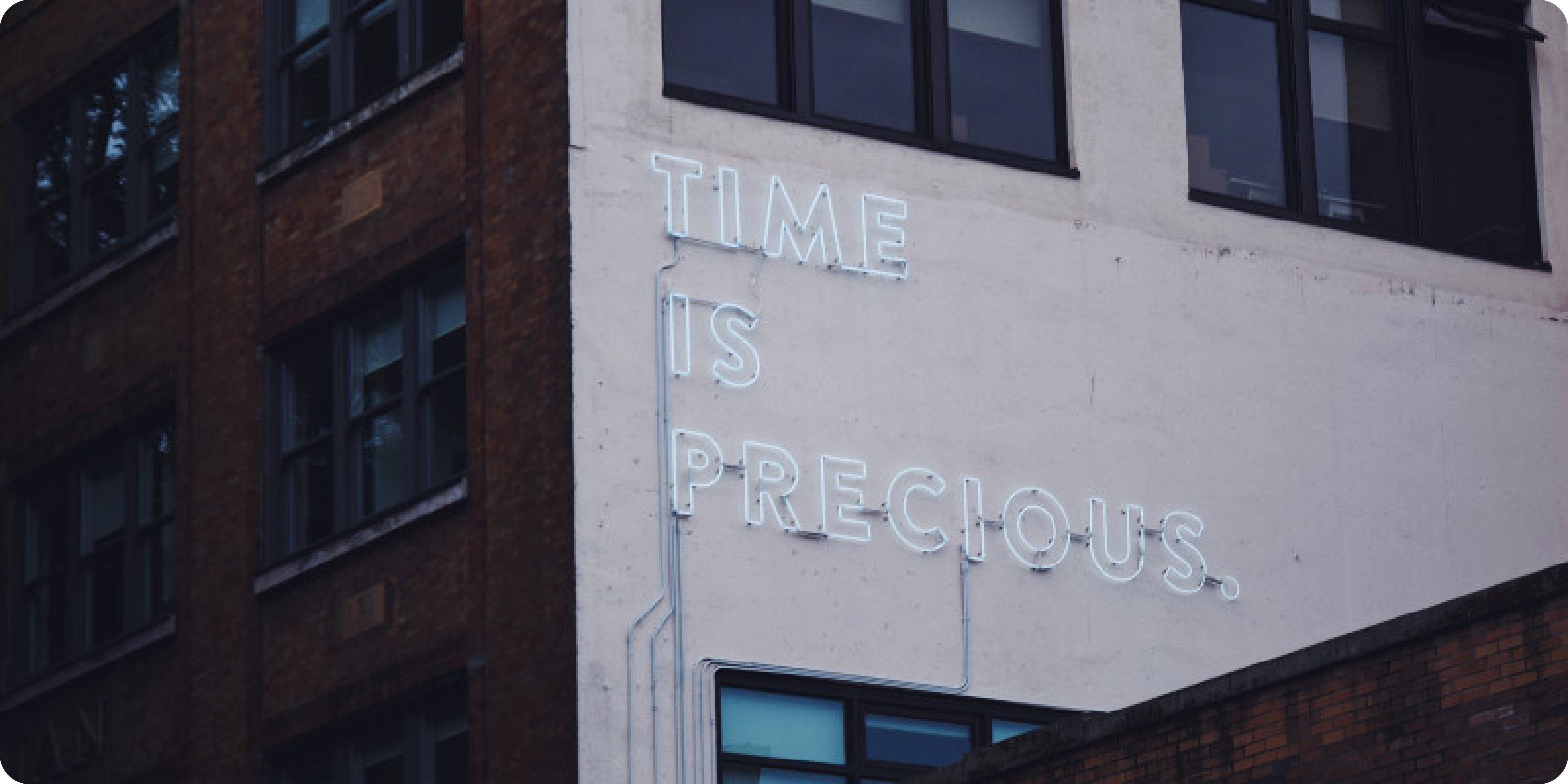 Are you tired of endless implementation times?
You have great ideas to support your business, but it just takes too long to implement? What if you could add new capabilities easily within a few days or weeks and deploy new features regularly without downtimes?
Fed up of spending a fortune on every little adjustment of your e-commerce site?
Have you ever been told to "never touch a running system"? And have you ever wondered why even little changes to your existing e-commerce site can cost huge amounts of money?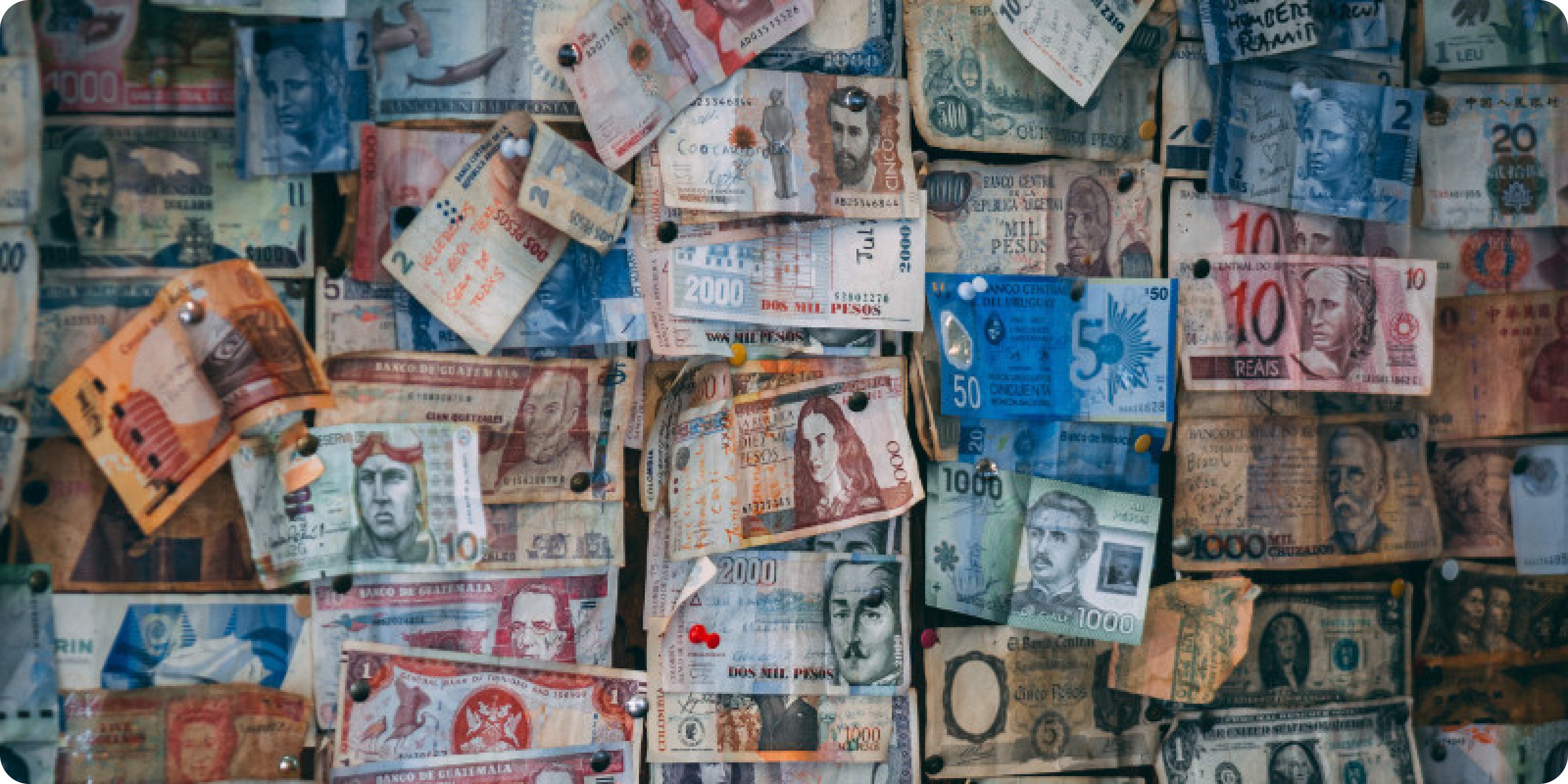 Empower your business with Emporix
headless commerce software

Get back into the driver's seat
our headless commerce software and microservices APIs build the basis for the IT that enables business initiatives

Support your existing stores
create a 'digital storefront' to support your local bricks and mortar stores, reducing the costs of traditional marketing materials and improving sales

Cut time-to-market
rapid development and continuous deployment allow you to implement your business ideas in no time with little budget

Build a total customer experience
whether your customers buy in-store or shop online, you can now support their complete customer journey including pick-up and delivery
Emporix offers the complete, cloud-native,
headless commerce software

e-Commerce microservices
state-of-the-art software with a cloud-native microservices architecture for all e-commerce capabilities such as cart, check-out and much more

Headless commerce APIs
build your own user interfaces and customer touch-points on top of our Emporix headless commerce APIs and create unique customer experiences and technical integrations

Product information management (PIM)
manage product data and integrate existing sources like ERP or POS-systems, as well as external databases and handle complex data structures like weight articles and bundles

Content management (CMS)
build beautiful pages for marketing content with products directly linked and enjoy the seamless integration into our back-office with an easy-to-use interface

Order management (OMS)
our order management system covers the complete process for local order fulfilment, including pick-pack-ship and payment

Emporix picking scanner
mobile application for smartphones or Zebra scanning devices for local picking and packing based on the innovative Emporix wave picking algorithm

Emporix back-office
we offer an extensible web based administration console with single-sign-on for PIM, CMS and OMS as well as a user management system

Storefront accelerators
we also provide pre-configured storefronts for the grocery business, for B2B and for generic B2C retail based on most modern storefront technologies as the groundwork for new web user experiences with a quick time-to-market