Digital Commerce Platform
Transform Your Digital Commerce.
The only truly composable, enterprise-grade digital commerce platform that manages advanced commerce in B2B and B2C.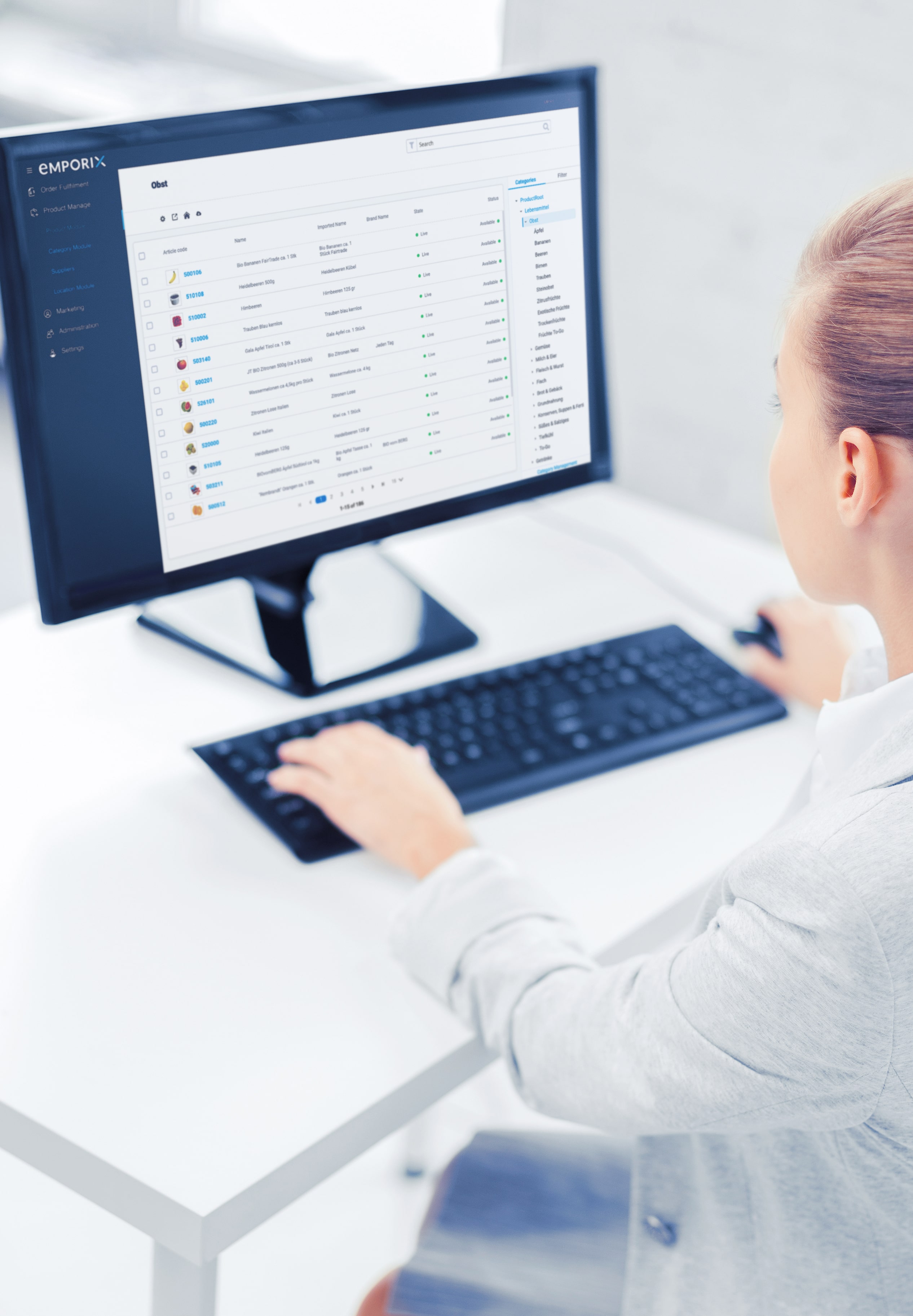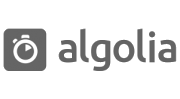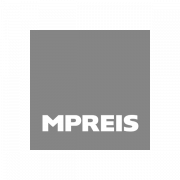 The Only Digital Commerce Platform You'll Ever Need.
User-Centric Business Execution
Manage enterprise-grade unique business models that help you stand out from the crowd. Benefit from proven business logic with end-to-end support of advanced digital commerce in B2B and B2C.
True-Cloud Architecture
Innovate your business through technology. Easily deploy across new channels, markets, devices, or customer types. Stay online during peak traffic and scale automatically. Gain peace of mind with predictable cost and unparalleled security.
Rapidly Adapt to Changing Demand
Be future-proof, cut time-to-market, and respond to shifting trends with the agile and independent deployment of touchpoints, headless microservices and APIs. Rely on a multi-tenancy concept that is extensible on all levels and continuously delivers new features.
Open Modular API-First Ecosystem

Constantly improve your digital commerce. A composable architecture allows you to orchestrate best-of-breed capabilities. Consume existing core commerce services à la carte and focus your own resources on what makes you special.
Composable Commerce
True Scalability.
It Grows a Long Way.
By 2023, organizations that have adopted a Composable Commerce approach will outpace the competition by 80% in speeds of new feature implementation.* Modern businesses need the flexibility, speed, and innovation that today's consumers demand. Learn more about how a Digital Commerce Platform can transform your businesses' future.
*According to Gartner forecasts
Ebook
How to Bring Digital Commerce into Your Next Board Meeting.
Learn about the current state of e-commerce and the accelerated shift to online shopping so you can set your business up for success.
Download Now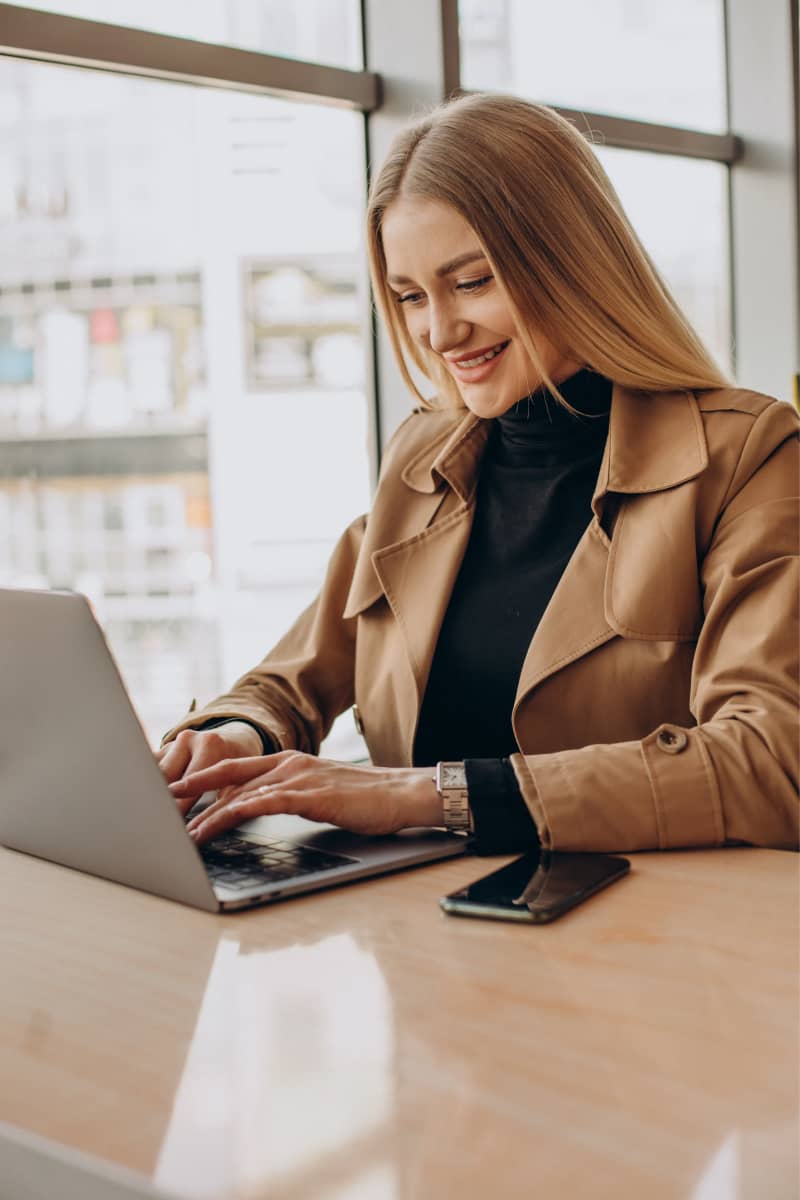 Case Study
Learn How Lieferladen Was Able to Transform Their Digital Commerce with Emporix.
Download Now
EBOOK
How to build B2B SaaS landing pages that actually convert
Well crafted landing pages pay dividends. They're often made out to be an enigma but don't need to be complicated.
LEARN MORE
Contact Us Today.
Have a question or comment? Interested in digital commerce or looking for a new platform?
Fill in the form and we will be in touch shortly.