COMPOSABLE COMMERCE
A Digital Commerce Platform designed to grow with your business
Give your Company a Competitive Edge
Emporix allows you to digitize and run your business the way you want. Benefit from the freedom of our cloud-native digital commerce platform. It gives you endless possibilities to reflect the uniqueness of your business.

Don't be constrained by rigid systems any longer and become an innovation leader. Delight your customers with real added value and take your operational efficiency to a new level.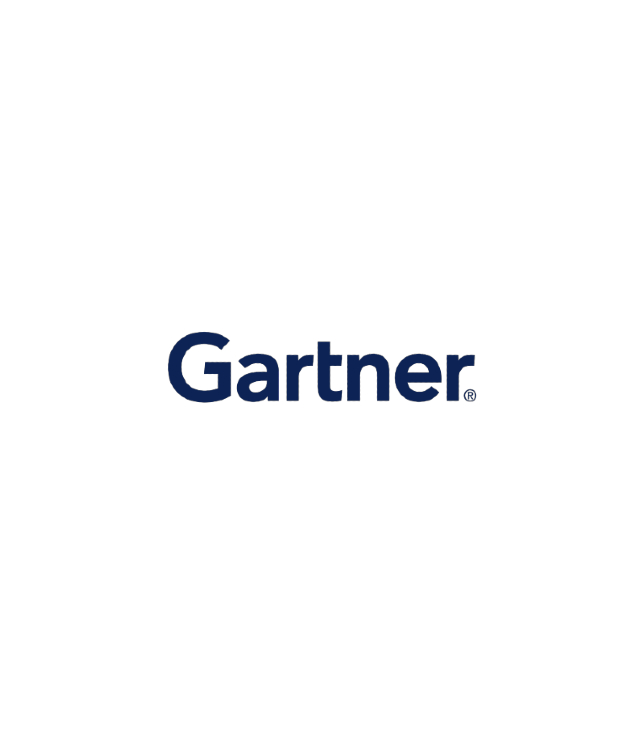 FOUNDATIONAL
Composable Commerce

Must Be Adopted for the Future of Applications

"Digital commerce platforms are experiencing ongoing modularization in a cloud-native, multiexperience world."
Be future-proof

with the Emporix Digital Commerce Platform
COMPOSABLE COMMERCE
Migrating to a Composable Digital Commerce Platform
This guide aims to help you sort out the "ifs" and "hows" of re-platforming, with a focus on moving from monolithic legacy systems to Composable Commerce platforms.
Learn what's critical to realigning your digital commerce platform strategy - moving away from rigid legacy systems paralyzing your business to composable commerce that makes your business agile, sustainable and future-proof.
Read more about Digital Commerce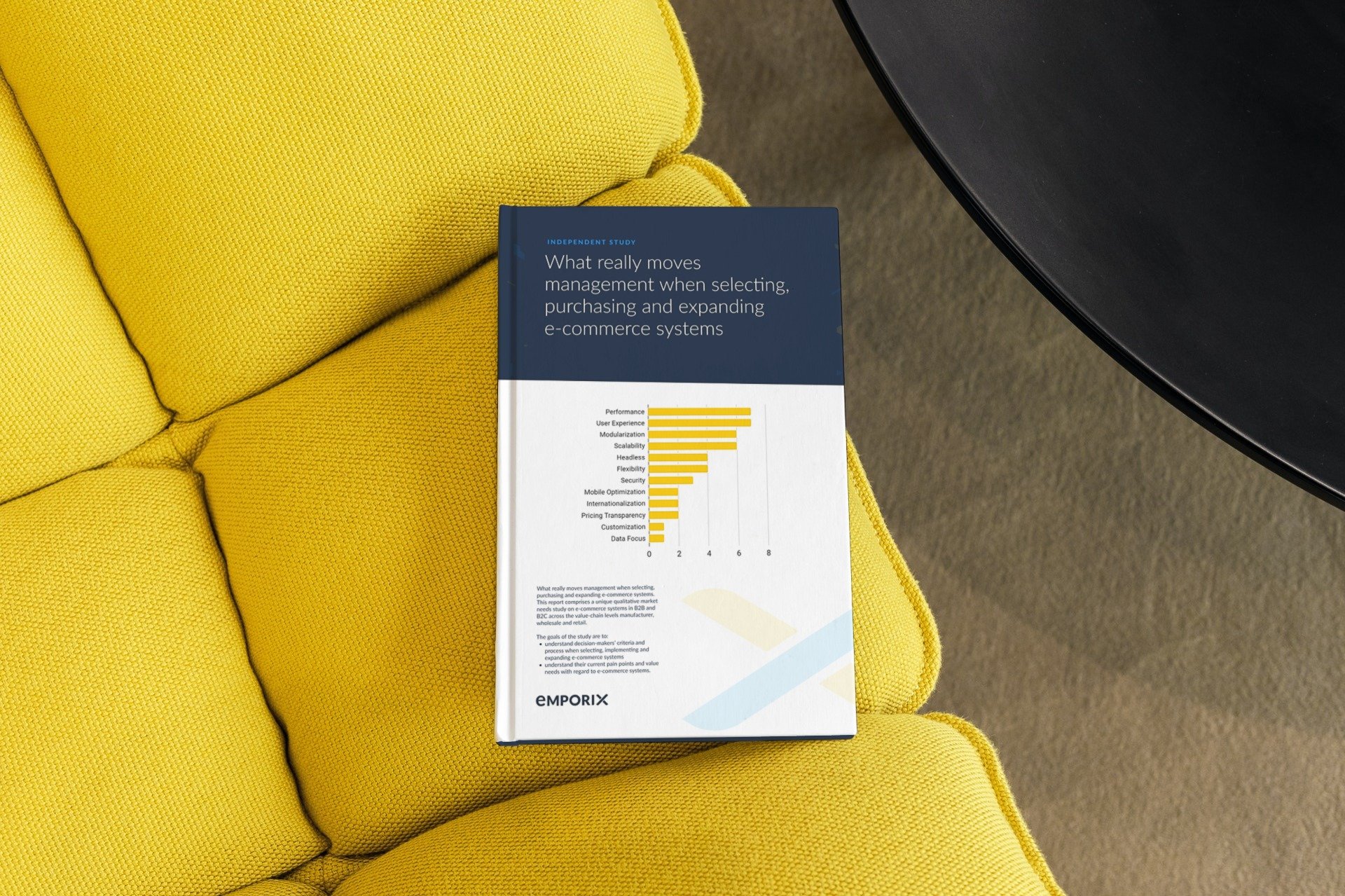 Independent Study
Voice of the
Decision Maker
What really moves management when selecting, purchasing and expanding their digital commerce platform.
Read more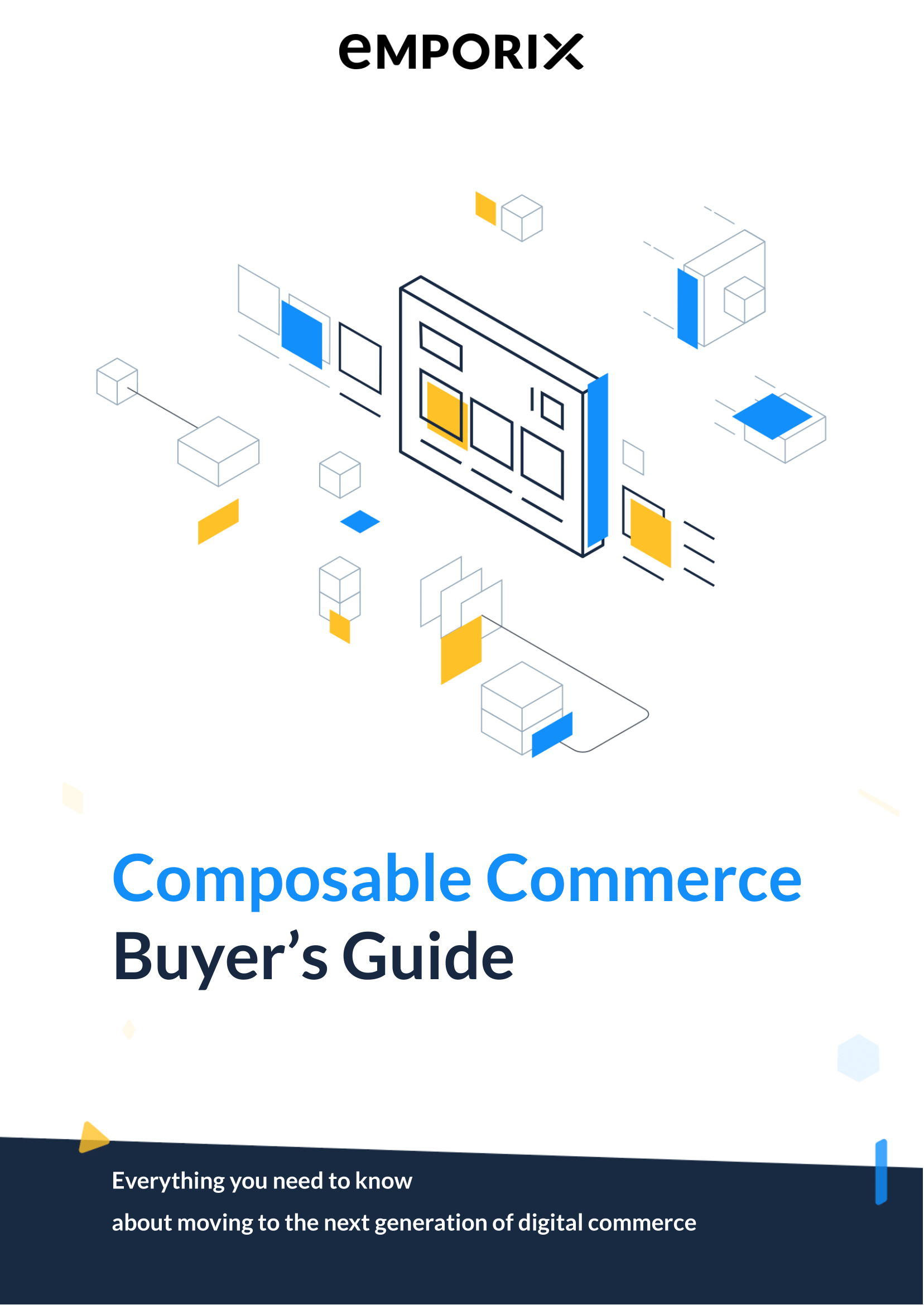 Composable Commerce
Composable Commerce - The Complete Buyer's Guide
This guide will help you determine whether or not your business is ready, highlighting the prerequisites for making the switch to a composable digital commerce platform while offering important advice and insight.
Read more
Ebook
How to Bring Digital Commerce into Your Next Board Meeting
Learn about the current state of digital commerce and the accelerated shift to online shopping so you can set your business up for success.
Download Now