COMPOSABLE COMMERCE
Give yourself an unfair advantage

Emporix allows you to digitize and run your business exactly the way you want. The freedom of our cloud-native, MACH-certified technology offers endless possibilities to build channels that will reflect the uniqueness of your business.

Don't be limited by rigid systems any longer. Instead, lead through innovation. Your customers will experience real added value while the business enjoys new levels of operational efficiency.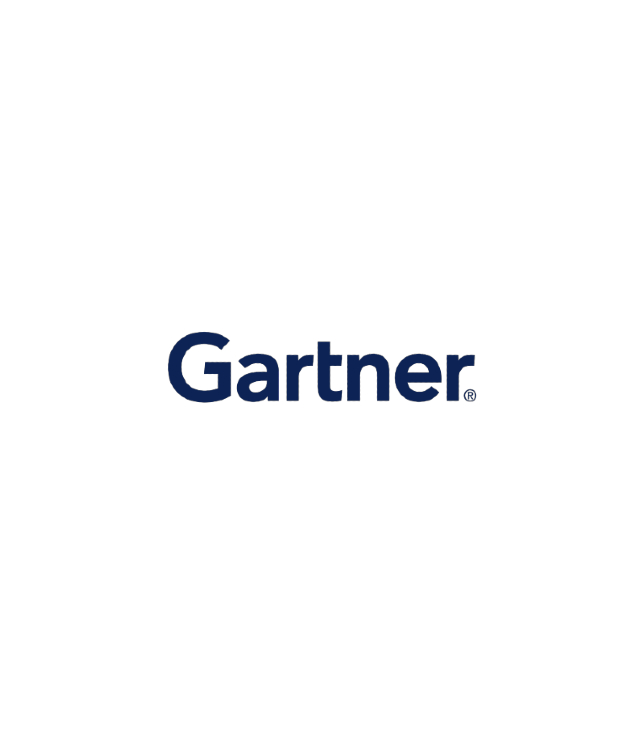 Digital Commerce Platform Research
Composable Commerce

Must Be Adopted for the Future of Applications

"Digital commerce platforms are experiencing ongoing modularization in a cloud-native, multiexperience world."
Be future-proof

with the Emporix Digital Commerce Platform
COMPOSABLE COMMERCE
Migrating to a Composable Digital Commerce Platform
This guide aims to help you sort out the "ifs" and "hows" of re-platforming, with a focus on moving from monolithic legacy systems to Composable Commerce platforms.
Learn what's critical to realigning your digital commerce platform strategy - moving away from rigid legacy systems paralyzing your business to composable commerce that makes your business agile, sustainable and future-proof.
Discover latest Emporix news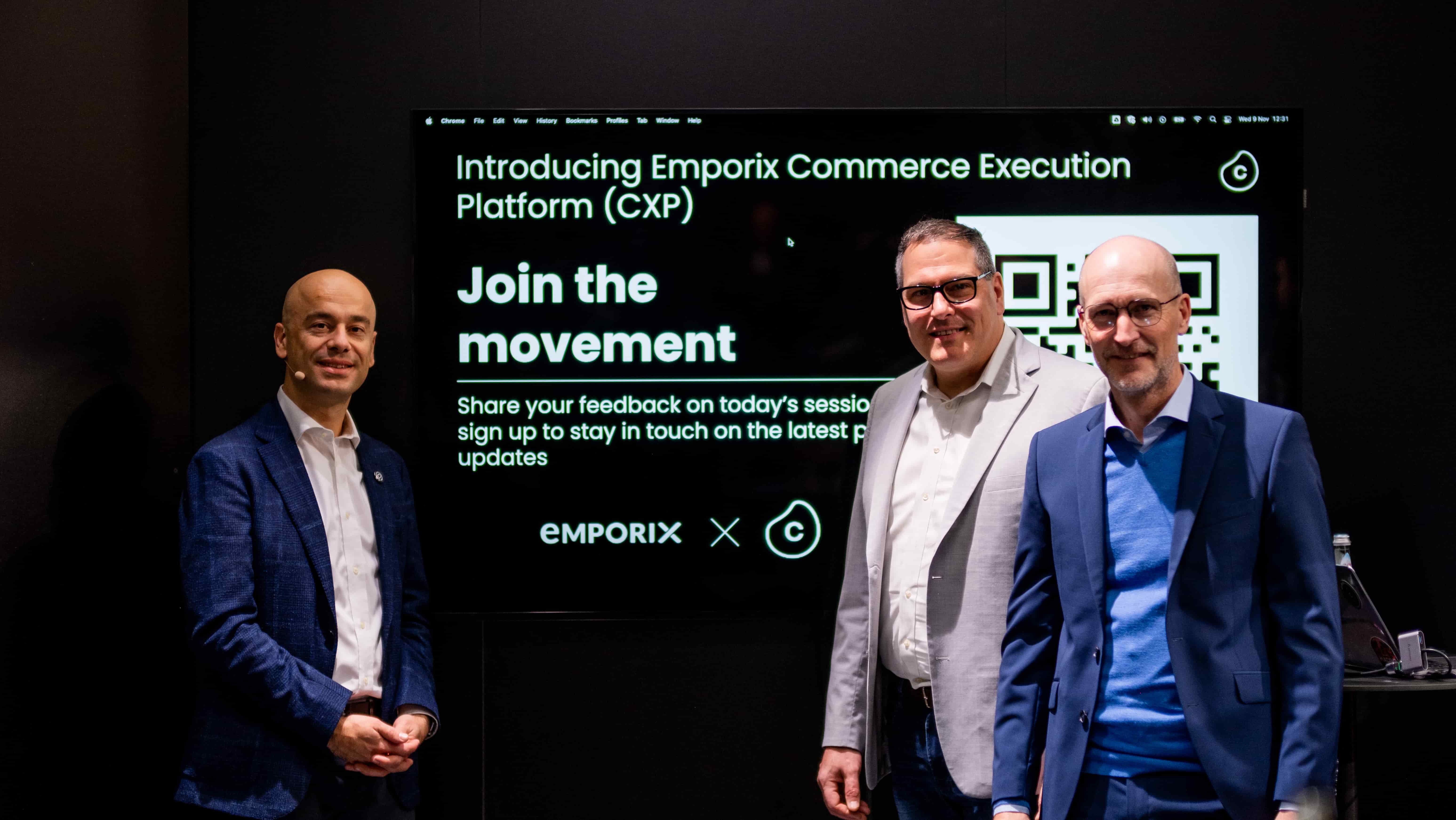 product launch
New Commerce Execution Platform (CXP) launched at Celosphere 2022 in partnership with Celonis
Emporix has teamed up with Celonis, the global leader in execution management, to launch the Emporix Commerce Execution Platform (CXP). The new platform, developed in collaboration with Celonis Labs, offers businesses the opportunity to dynamically personalize customer journeys based on real-time, end-to-end process intelligence and is the first process-context-aware solution available in the eCommerce space.
Read more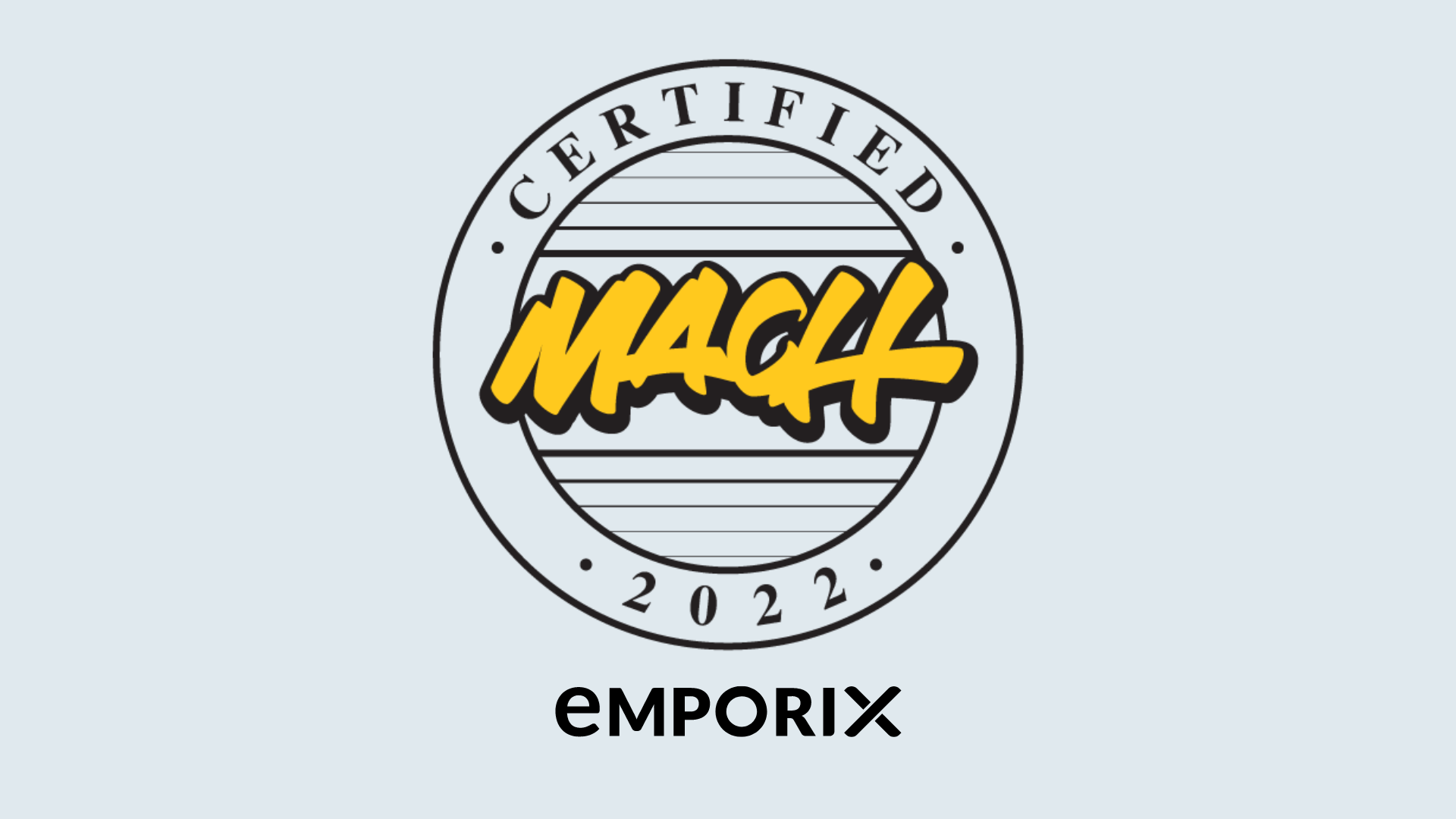 News
Emporix joins the MACH Alliance
Emporix has been named an official member of the MACH Alliance, a group of independent tech companies dedicated to advocating for open, best-of-breed technology ecosystems. A MACH architecture, which stands for Microservices, API-first, Cloud-native SaaS and Headless, gives businesses a deeper level of agility, allowing them to deliver new features to customers at speed.
Read more
New eCommerce Customer
AmerCareRoyal sets its sights on scalability by choosing Emporix

A leading US B2B supplier of cross-industry disposable products, AmerCareRoyal, has chosen Emporix to provide their advanced Digital Commerce Platform, to enhance their own rapid growth and improve channel experience.
READ MORE