Article
Preparing for PSD2
Most retailers throughout Europe will be familiar with the Payment Services Directive 2 (PSD2). It's a new piece of EU legislation designed to, among other things, bring in two-factor authentication for each and every online payment.
PSD2 was first announced at the beginning of 2018, but the deadline on December 31st 2020 is now fast approaching. Most established retailers will already be prepared for PSD2, but the events of this year have caught many physical retailers by surprise, with many of them expanding into e-commerce seriously for the first time.
One thing to note about PSD2 is that it will apply to all online transactions. Retailers selling high-value items and 'considered' purchases might already be familiar with two-factor authentication, but it's not necessarily something we associate with day-to-day shopping and convenience purchases.
This creates a brand new challenge for both new and established online grocery retailers.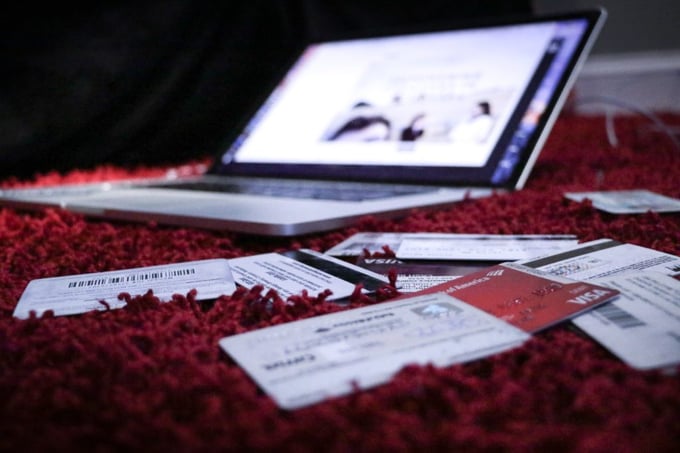 What is the Payment Services Directive 2 (PSD2)?
The first directive (PSD) was established in 2007 to create a single payment market in the EU. The idea was to streamline the payment process, make it more secure, and ensure that all online retailers could compete equally. PSD2 is the same directive, but with an amendment that boosts security and enhances consumer protection at a time when fraud and cybercrime are becoming more prevalent.
It's a positive step for the industry, but adapting to PSD2 means that existing online retailers will need to prepare their existing payment systems for the change. Those new to e-commerce will need an easy way to integrate their new online channels with compliant payment systems.
Is your e-commerce platform ready?
Ensuring that payment systems are all fully compliant is actually all very straightforward.
A flexible e-commerce platform will allow integration with any billing provider of choice, and they will take care of everything for you.
At Emporix, we are using a payment integration gateway called optile with which we can basically integrate with any PSP. This brings a number of benefits:
Our integration happens on a microservice level, not in the customer experience (frontend / storefront), therefore, you can call our API in a consistent way from all of your different touchpoints, which reduced the effort to build frontends
If anything changes at the PSP, there is no need to change anything in the frontend technology, opitle takes care of the changes, which reduces the maintenance effort drastically
For the customer, this means a faster route to checkout and a more streamlined and secure shopping experience. For the retailer, it means they can better detect and avoid fraudulent payments, use payment methods with the lowest processing cost, exclude as few customers as possible with more accurate credit and fraud checks, and make their business more profitable and sustainable overall.
To learn more about how we can help your grocery business, please get in touch with us here.