Grocery Commerce
Case Study: How Lieferladen Increased Their Order Value by 300%
Lieferladen.de is a German online supermarket delivering fresh food across the Stuttgart and Ulm regions and a success story when it comes to online grocery e-commerce operations.
It buys fresh food from smaller producers and manufacturers across these areas, offering customers a single digital storefront from which to choose the freshest meat, poultry and fish, fruit and vegetables, baked goods, cereals, delicatessen and other produce. All the producers are chosen with proximity in mind, so customers can always receive next-day delivery and know the origin of their food. Essentially Lieferladen.de operates as a single shop front for multiple different grocery businesses.
Lieferladen.de has built a loyal – and growing – customer base, having been in business for ten years since 2010, but in early 2020, its online grocery e-commerce operations accelerated dramatically.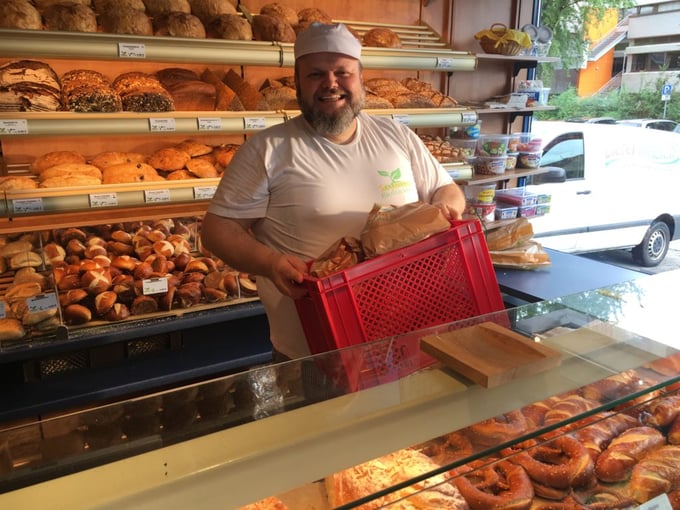 Agility in a time of crisis
As the coronavirus pandemic enforced rapid changes to everyday life across the world, consumers in Germany, as elsewhere, began placing unprecedented demand on online grocery businesses.
Lieferladen.de found average weekly orders increasing by 300 per cent.
Responding to this dramatic increase without compromising on quality of service required Lieferladen.de to rapidly scale its infrastructure – both externally, in terms of facilities, picking staff, delivery drivers and vehicles – but also internally, in terms of its e-commerce assets.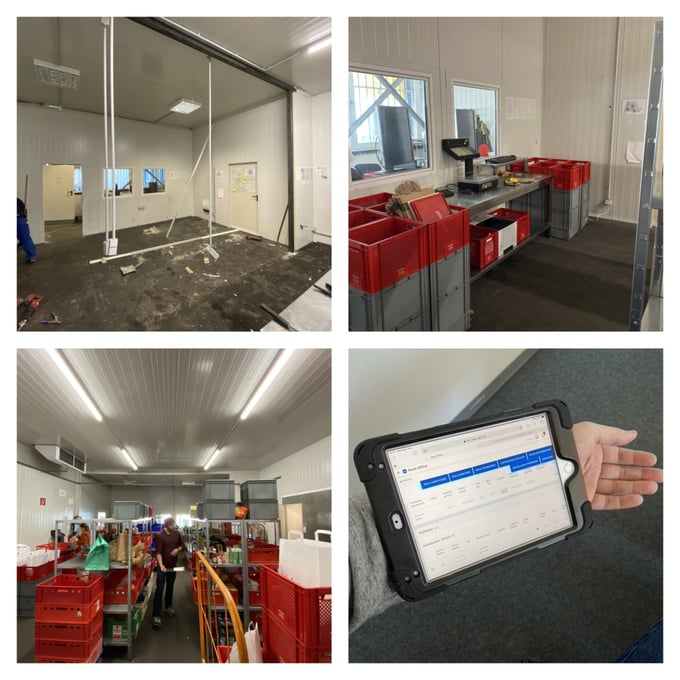 The company benefited from a cooperation with a catering company whose business dropped dramatically. As this business had refrigerated vans and drivers already in place, Lieferladen.de and the caterer decided to join forces helping to increase its delivery capacity.
However, some of the most important foundations that defined Lieferladen.de's ability to cope with demand and scale during the outbreak were linked to its e-commerce infrastructure.
The site was able to cope with a rapid increase in traffic volumes, and continue providing up-the-minute information on product availability and pricing thanks to Emporix's experience of delivering e-commerce platforms and specific microservices adapted for the unique needs of online grocery.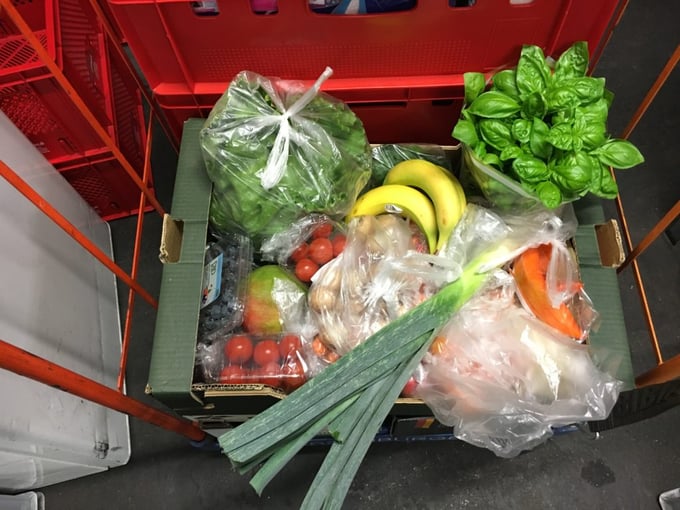 Specialist software for online grocery e-commerce operations
Lieferladen.de was a longstanding customer of Emporix (formerly known as SAAS AG), having recognised early on that as a grocery business it would need specialist e-commerce functionality not typically available with off-the-shelf software.
Unique challenges in for online grocery e-commerce operations which do not exist in other retail sectors include:
The need to price and sell products by weight, not just volume
The need to adjust payment when weight in the completed shipment is slightly different to the weight on the original order
The need to track perishable stock levels in real time across multiple suppliers
The need to support 'wave picking' where multiple orders are picked, packed and shipped at the same time
The need to support picking in-store rather than in a warehouse environment, and therefore a seamless integration between the e-commerce website and a suitable back-office system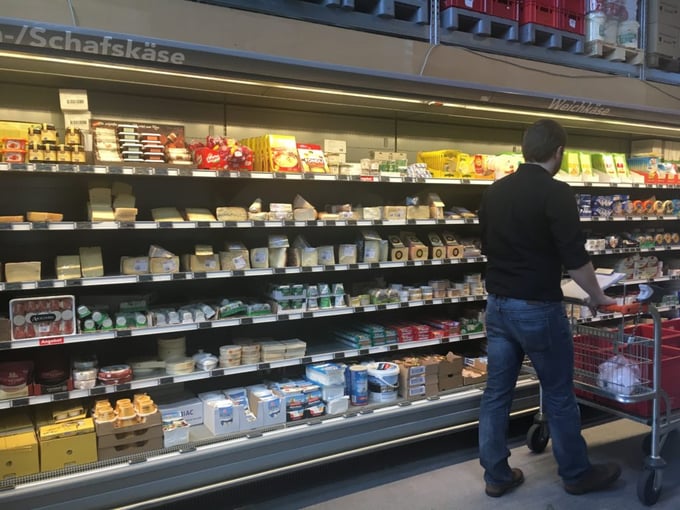 The role of 'microservices' in online grocery operations
Lieferladen.de was able to deploy individual microservices to meet all of these functions, structured around a 'headless commerce' approach. This means decoupling the front and back end of e-commerce platforms, creating two distinct layers.
The presentation layer faces the customers, whilst the functional layer comprises elements like the back-office, shopping basket, payment processing and order fulfilment processes. These backend functions are driven by a series of individual microservices, connected together by APIs, and, in the case of Lieferlanden.de, designed to respond to the grocery-specific challenges outlined above.
The business logic across all of Lieferladen.de's microservices acts in combination with its back-office functions to deliver a smooth, seamless and utterly efficient online grocery operation – even through a five-fold increase in demand.
Eberhardt Weber, CEO at Emporix, said: "Lieferladen's experience is a fantastic accolade for the elastic scalability and fast-scale flexibility which we can enable within the grocery sector. Decoupling the front and back end of an ecommerce website, and using microservices developed with the unique needs of online grocery in mind, enables new functions to be added more rapidly and seamlessly than via more traditional approaches to e-commerce. This comes into its own when businesses need to adapt to rapidly changing circumstances."
Looking to set-up a service similar to Lieferladen.de? Speak to a member of the Emporix team to find out how we can help.