Wholesale & Distribution
Wholesale, Made Easy.
Manage bulk orders, from one easy-to-use system. And gain a competitive edge.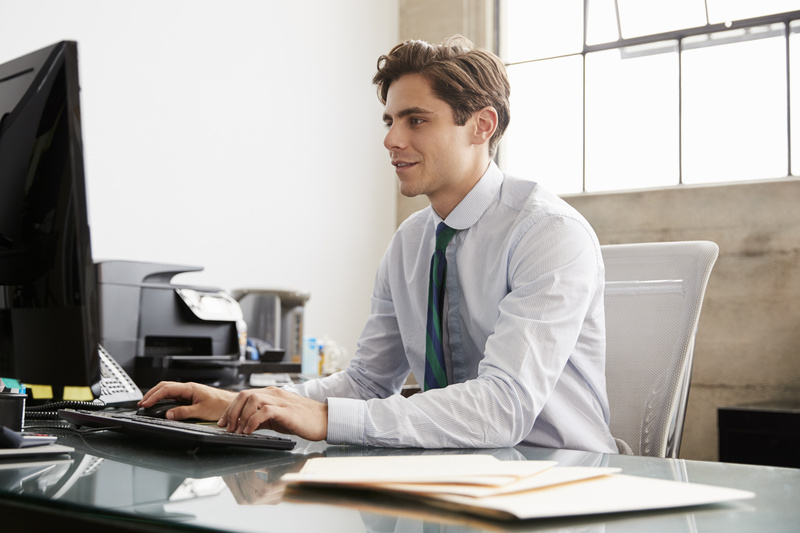 Scale Up Your Transactions.
No longer worry about downtime or losing revenue. Scale to higher volumes even as you operate huge transactions. Plus, maintain tight margins with low costs per transaction.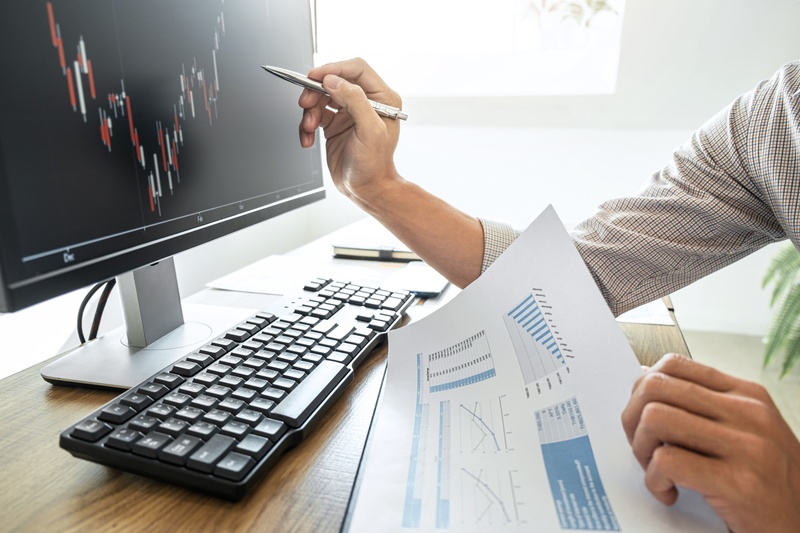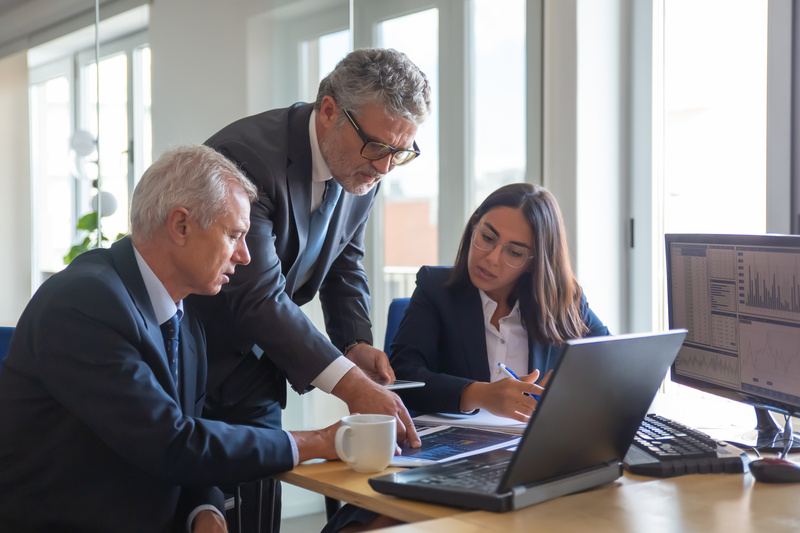 Automate B2B Buying Processes.
Manage individual contact relationships with your customers and digitalize all B2B transactions. Bring B2C user experience to the wholesale and distribution world.

Digital Products
No matter your digital service –software, license, access key– your shipping method will match your customer's expectations.

Bulk Pricing
Pricing features that support volume discounts and bulk pricing algorithms –including orders with different line items.

Rebate Schemes
Offer rebates –whether you're dealing with bulk or customer-specific pricing.

Accurate Invoicing & Cost Centers
Send invoices with accurate addresses and tax information. And reflect proper cost centers and payment methods.

Approvals
Create a checkout flow that supports approval workflows to reflect company compliance regulations.

Customer-Specific Pricing
Take into account your frame contracts when calculating your cart's bottom line.

Volume Scalability
Experience zero-downtime and scale with the high volume transitions you need for revenue.
Experience Our Modular Platform for Wholesale Today.
See how Emporix can transform your wholesale digital commerce business. Input your information and we will set you up with a free trial account.