Retail
Your Online Store, Transformed.
Innovate your B2C e-commerce. And bring your online storefront to the next level.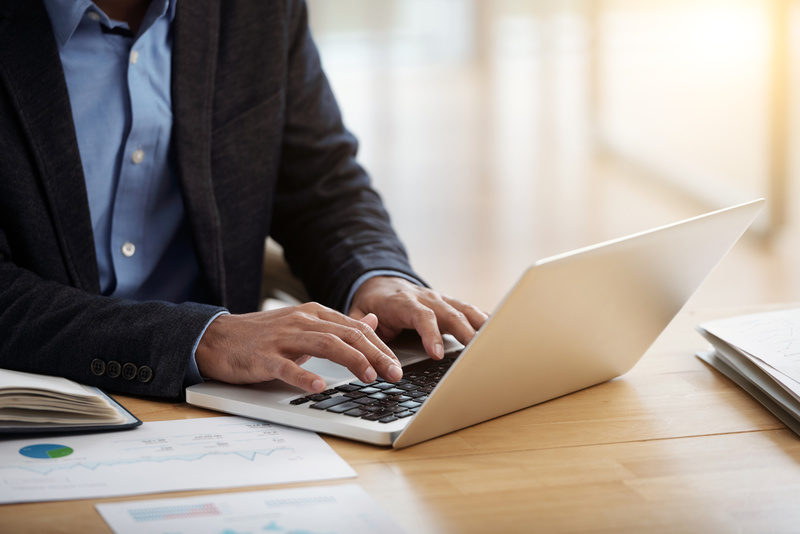 Provide a Seamless Customer Experience. Every Time.
Invest in a headless platform that enables a seamless user experience –at all touchpoints. Elevate your online retail store. While innovating your backend.
Easily Manage Digital Products. And Meet Expectations.
Allow your shipping method to match your customer's expectations –regardless of your digital service, software, license, or access key.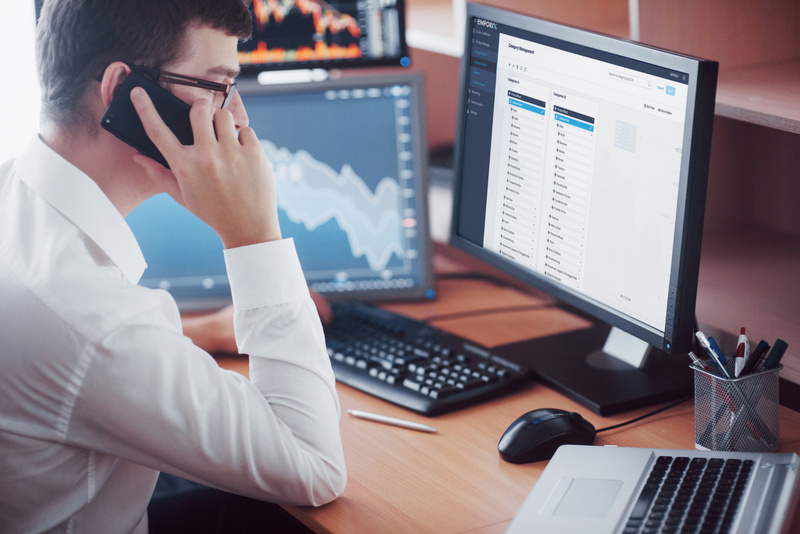 Features for a Better Online User Experience.

Local Delivery
Effortlessly offer local delivery to your customers –for quick and convenient access. With click and collect, or click and meet options. The choice is yours.

Same-Day or Instant Delivery
Let your customers choose when they receive their product. And easily manage logistics –all from one place.

In-Store Picking
Utilize a unique algorithm for a more seamless in-store picking experience. Pick quickly and more efficiently, without disturbing in-store customers.

Bespoke Orders
Allow customers to configure their products individually and customize the order to their needs. A flexible and extendable data model brings customers a VIP online experience.

Subscriptions
Cater to your customers by offering subscriptions for your best-selling products.

Scalability and Peak Performance
Trust the platform to scale with you. Daunting events like Black Friday are a thing of the past.
Experience Our Modular Platform for Your Retail Store Today.
See how Emporix can transform your online retail store into an efficient digital commerce business. Input your information and we will set you up with a free trial account.