Brands & Manufacturing
Build A Customer-First Brand.
Meet your customers where they are at –whether you are D2C or B2B.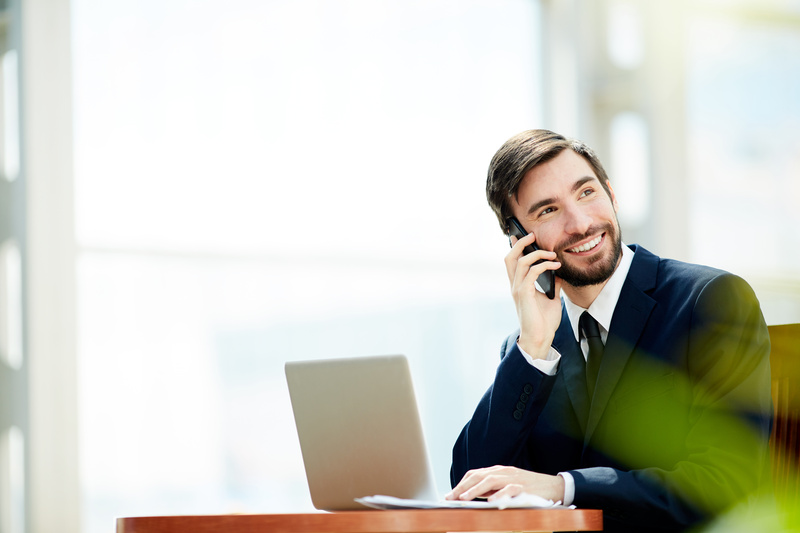 Direct to Customer
Invest in your marketing and sales channels –don't just rely on third-party retail channels or marketplaces. Control the customer journey end-to-end. And offer a consistent on-brand experience to every customer. Solidify your brand with a modern, enterprise-grade composable commerce platform.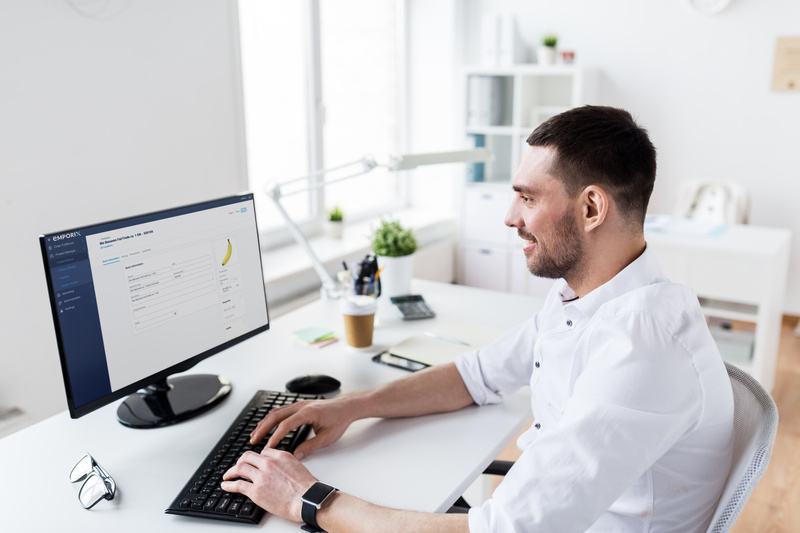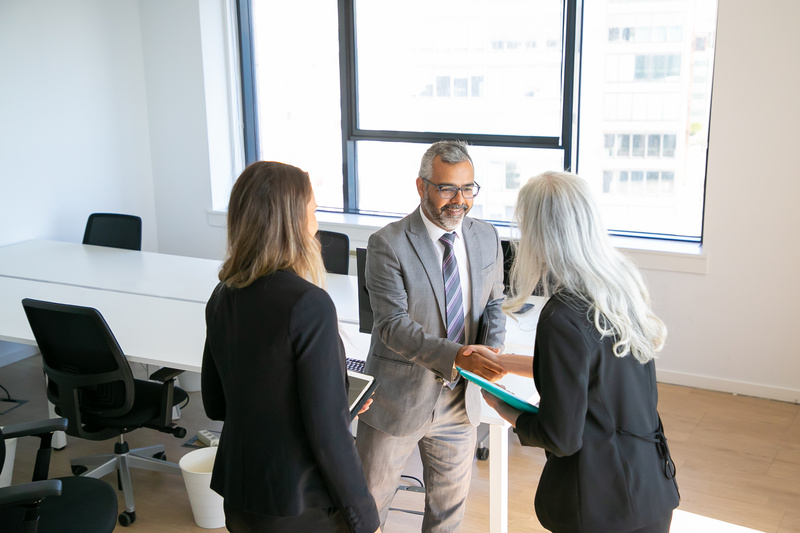 Business to Business
B2B is complex. You sell many components, not just pre-packaged consumer goods. Invest in a software system that handles complexity –high SKU counts, product configuration variables, online payment transactions, and more. Gain an agile platform that adapts to your needs. Not the other way round.

Easily expand to new markets
Use your central product catalog and tailor your offerings to different markets, regions and different customer segments by leveraging the multi-site functionality. Show your customers the offering as they expect it.

Show up on all channels
Increase your routes to market beyond D2C and B2B and sell additionally on marketplaces. An easy to connect API-first architecture allows you to leverage your products on additional relevant channels without setting up new environments from scratch.
Experience Our Modular Platform With Your Brand Today.
See how Emporix can transform your digital commerce business. Input your information and we will set you up with a free trial account.