Technology Driven Startups
Build Your own IP.

But don't Re-Invent the Wheel.
The business model of your startup is driven by technology. Your know-how and intellectual property (IP) makes the difference to be successful on the market and to grow your startup. But hand on heart, why would you want to re-built core commerce capabilities?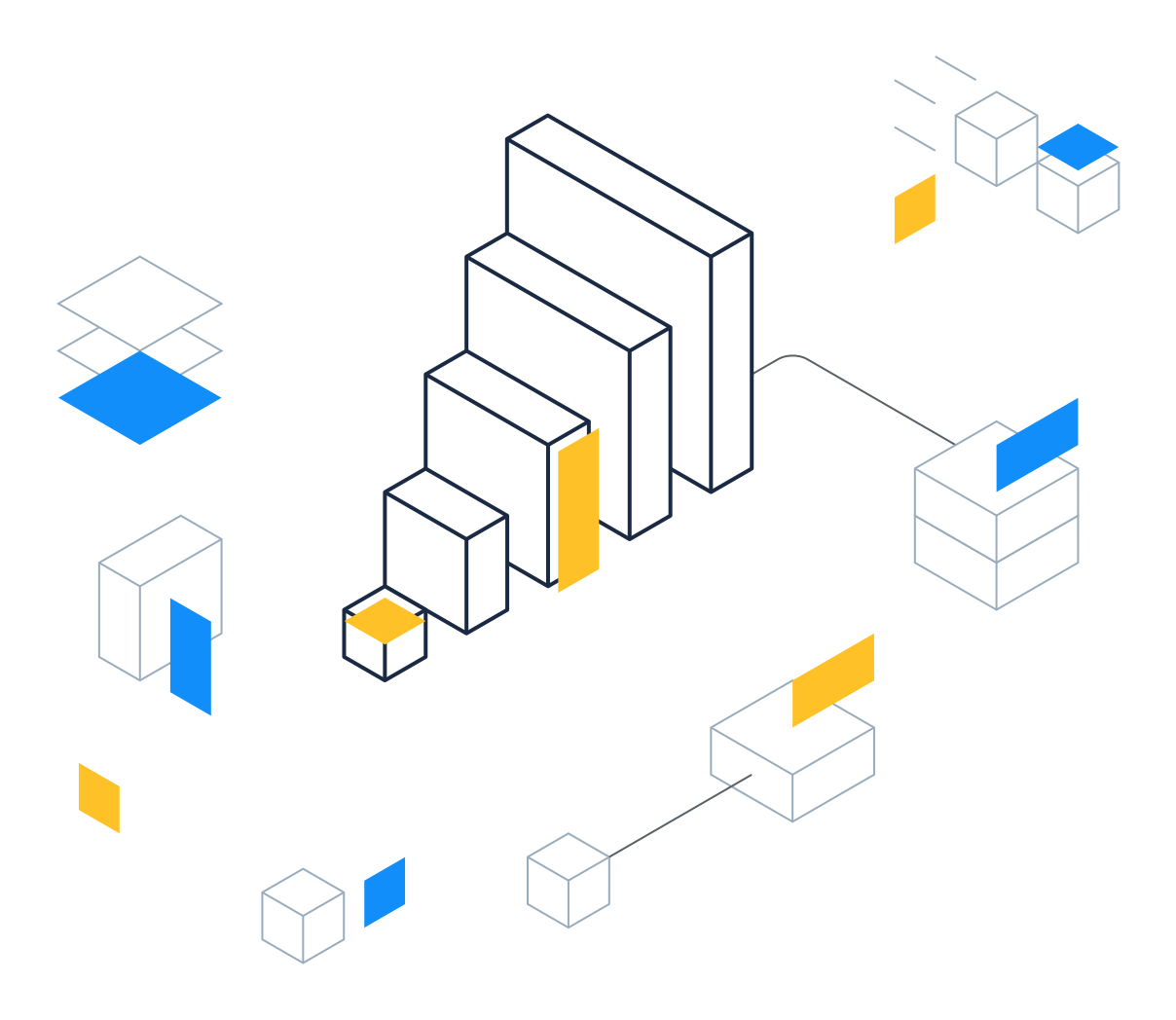 Please your Investors.
There is not doubt. As a technology driven startup, you have to build your own IP to please your investors, regardless of your business model, industry or vertical.
You need to proof them that their investment is in good hands and that you have the foundation for an exceptional growth - thanks to your great technology.
And thanks to the great Emporix API First and Composable Commerce architecture, you can both build your own IP and benefit from existing core commerce capabilities that you can consume from the cloud.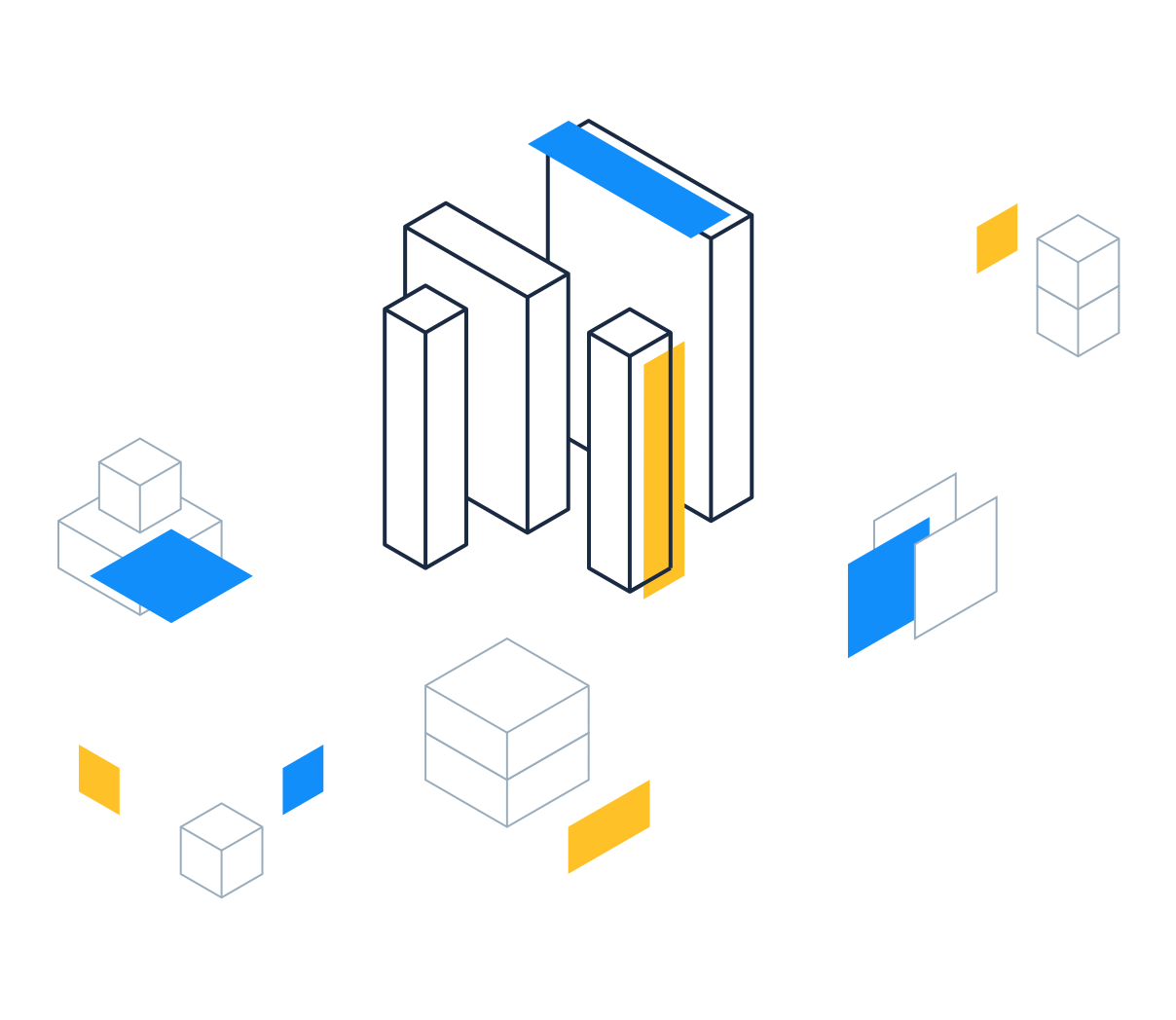 Keep Control

- Develop and Manage Your own IP.

Create Breathtaking Customer Experiences
Be it web, mobile, watches, chat or any other touchpoint to your customers. Your Customer Experience should be as unique as your brand and this should definitely be your own IP. Thanks to our Headless Commerce architecture, you can build whatever front-ends you like.

Stay Agile and Stay in Control over Your Code
As a technology driven startup, you don't know what tomorrow will bring. Constant changes are the new normal. Frequent deployments are your daily business. Try out. Fail fast. Do A/B testing. Thanks to our Composable Commerce architecture, you can build all your differentiating IP yourself.

Keep Your Secret Sauce Secret
You have found your secret sauce. And you want to keep it secret. You have raised money to scale what you have invented. You have translated your know-how into process efficiency and you have created your own software repository. No need to disclose this to a third party. Keep it for yourself.
Time is Money

- Consume Core Commerce Capabilities from the Cloud.

Save Scarce Developer Resources
No matter how big your last funding round was. The war for talent is a challenge for your product management and software engineering teams. Don't waste the lifetime of the precious resources you have to develop core commerce capabilities that you can consume easily from the cloud.

Boost your Software Development Velocity
Deliver faster. Make your investors happier. Shorten your release cycles and speed up your software development. Focus all your energy and resources on what makes your business unique and what creates your own IP. Don't get distracted by things that you can easily call through their APIs.

Rely on Proven Cloud Services and APIs
The cloud is safe and the cloud is reliable. Don't bother about scalability and performance for all the Emporix APIs you will consume. You care about your technology driven startup. We take care of availability and consistency. And we make sure that you don't have to bother anymore.

Let Others do What They can do Best-in-Breed
Choose Emporix for all core commerce capabilities. And choose the best software vendors for everything else they can do better than your own software development teams. With a modern software architecture you can choose best-in-breed - unless it should be your own IP.