Product Information Management
Effortless Management of Your Catalogue.
A complete PIM solution for your core products and your digital assets. All in one place.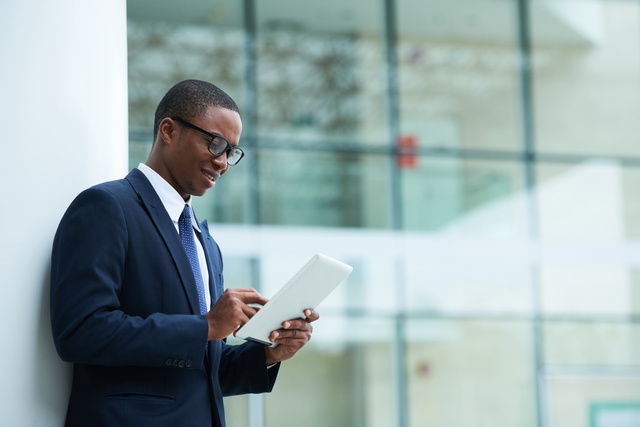 Any Catalogue. Any Size.
Whether you are running a small marketplace or have a large, complex product catalogue –Emporix's architecture enables you to manage your product catalogues digitally and effortlessly.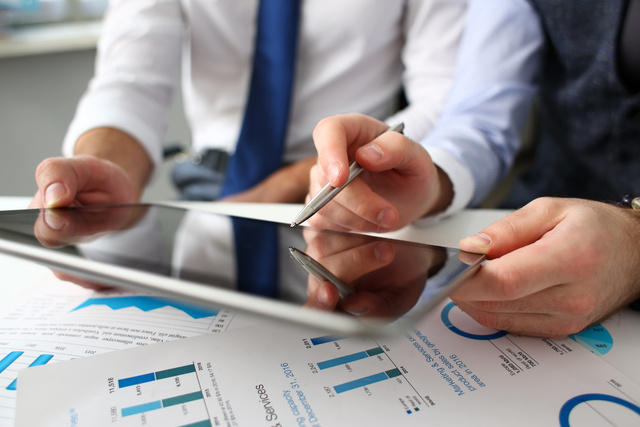 Rich Product Information
Help your customers shop easier with more than just a name and a price. Quickly get product data online. Add photos, videos, audio and specific product attributes for a better customer experience.

Taxonomy
Seamlessly introduce new product types on the fly. Use industry standards such as GPC, eClass, bmeCat, etim and more to make your products easily interchangeable with other players in the market.

Faceted Search
Add filters for all product attributes. And gain instant search suggestions for a better shopping experience.

Product Comparisons
Let customers compare products easily. And automatically create comparison charts from product attributes.

Fast Data Imports
Get started quickly. Effortlessly import all product data through our APIs, file or batch upload.

API Accessible
All functionality is available through webAPIs. Simply integrate the PIM system with your user interfaces, digital channels or workflows.
More If You Can't Get Enough.
Multi-Language
Gain full support for i18n and ISO 639-1 language schemes.
Multi-Channel
Manage the content for all your channels –from digital, mobile to channel partners. All in one place.
Multi-View
Group, organize and view products any way you want –by sales, brand, region, location, or customer.
See What Our Product Information Management System Can Do For Your Business Today.
Learn how Emporix can transform your digital commerce business. Input your information and we will set you up with a free trial account.