How
AmerCareRoyal leads
innovation
with
Emporix
Industry:
Wholesale
Size:
500-1000 employees
Customer since:
2022
Location:
United States
Interviewee:
Jeff DeSandre, CIO at AmerCareRoyal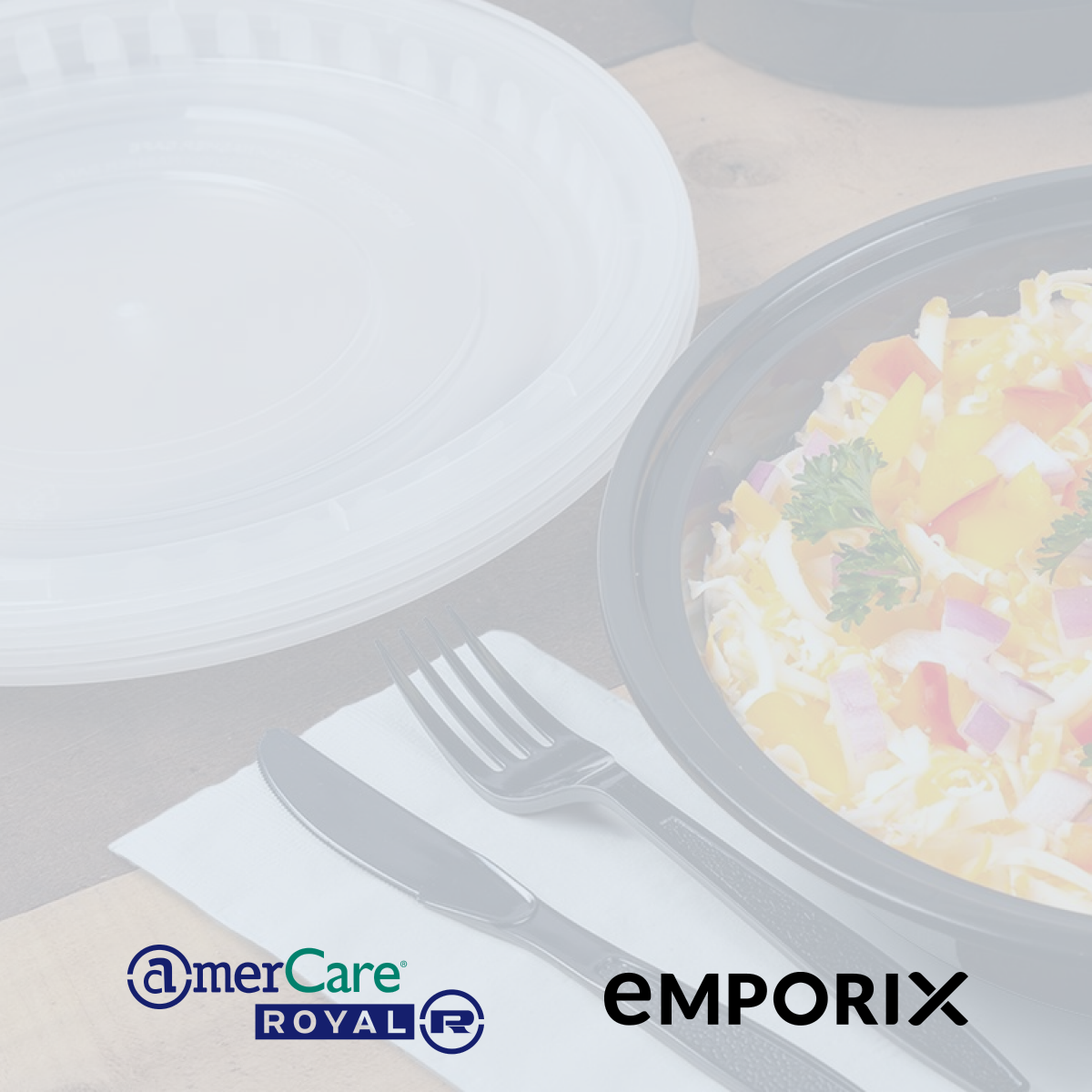 "The Emporix Commerce Execution Platform takes the pain out of delivering the relevant data that is going to wow our customers. That's where the magic comes in."
AmerCareRoyal is a leading supplier of disposables used in the catering, janitorial, sanitation, industrial, hospitality, and medical industries, providing a single-stream resource for over 6,000 disposable products used across the length and breadth of the United States.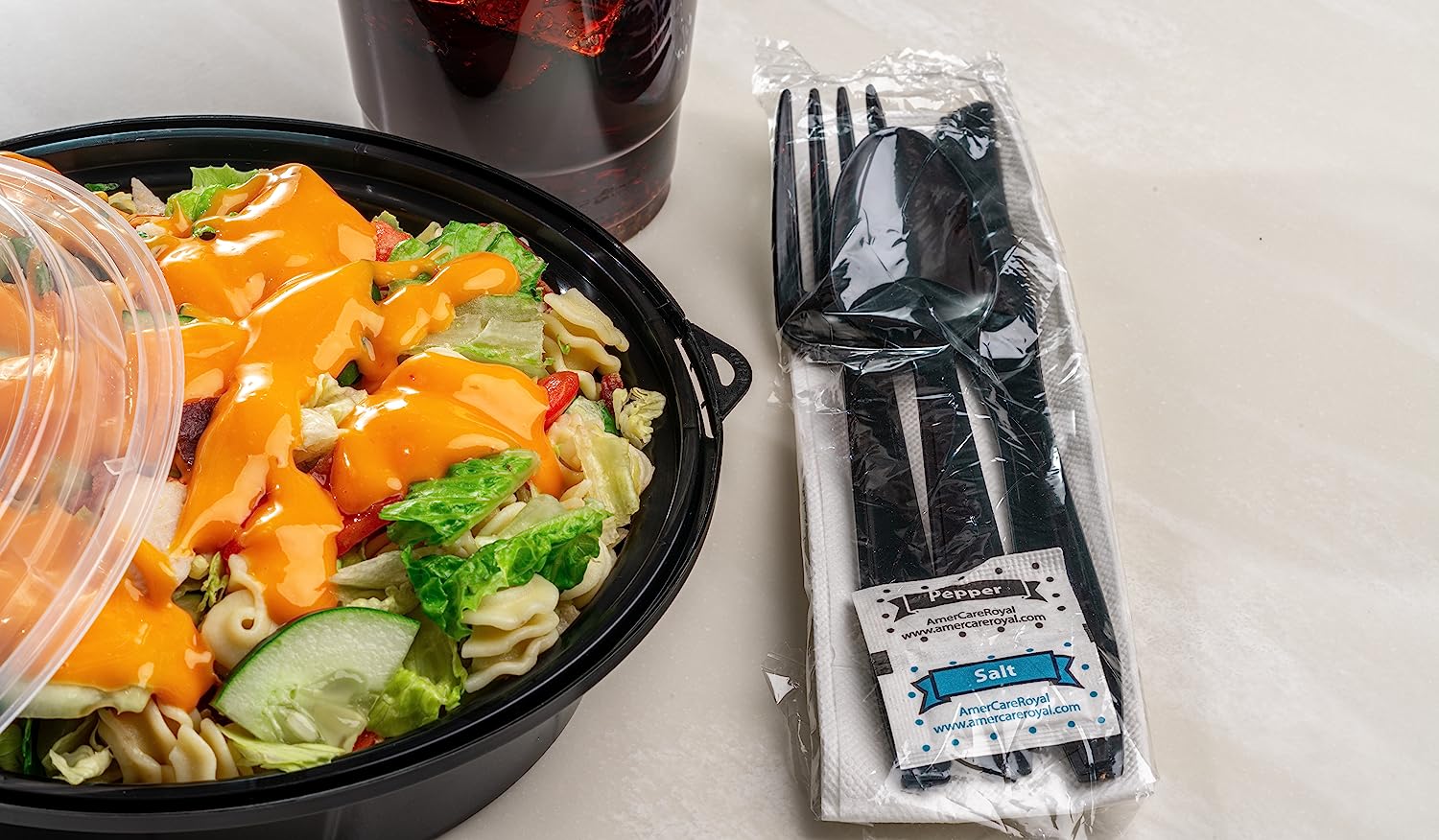 Key Challenges & Objectives
Renew the outdated custom-built B2B portal and prepare for scaling up the business.

Differentiate from competitors by offering exceptional, personalized customer experience.

Reduce manual work related to sales and returns processes.

Implement a commerce platform that supports flexible and value-driven innovation.
Why AmerCareRoyal Chose
Emporix
When AmerCareRoyal decided to address their aging B2B portal, they weren't just looking to modernize a legacy system. Instead, the company decided to seize the moment and create a flexible, future-proof platform that allows for innovating technology and business without constraints today and in the future.
"Instead of a solution, we started from the strategy. We wanted to renew our portal without constantly reinventing the wheel, and to set the stage for future innovation." — Jeff DeSandre, CIO at AmerCareRoyal

Rather than committing to specific features, solutions and vendors up front, AmerCareRoyal aimed to figure out what would work best to differentiate from the competition. A MACH architecture promised to be the most suitable strategic approach to building the new B2B portal incrementally, guided by actual business and customer demands and securing a future-proof solution that does not need constant software upgrades. This is one of the reasons why they went with a MACH-certified solution like Emporix.

Another specific requirement that eventually led to choosing Emporix as the Digital Commerce Platform was to seamlessly integrate Celonis EMS, which AmerCareRoyal was already using for business process modeling and real-time reporting, with their B2B commerce platform to drive data-driven business improvements and create value to their customers.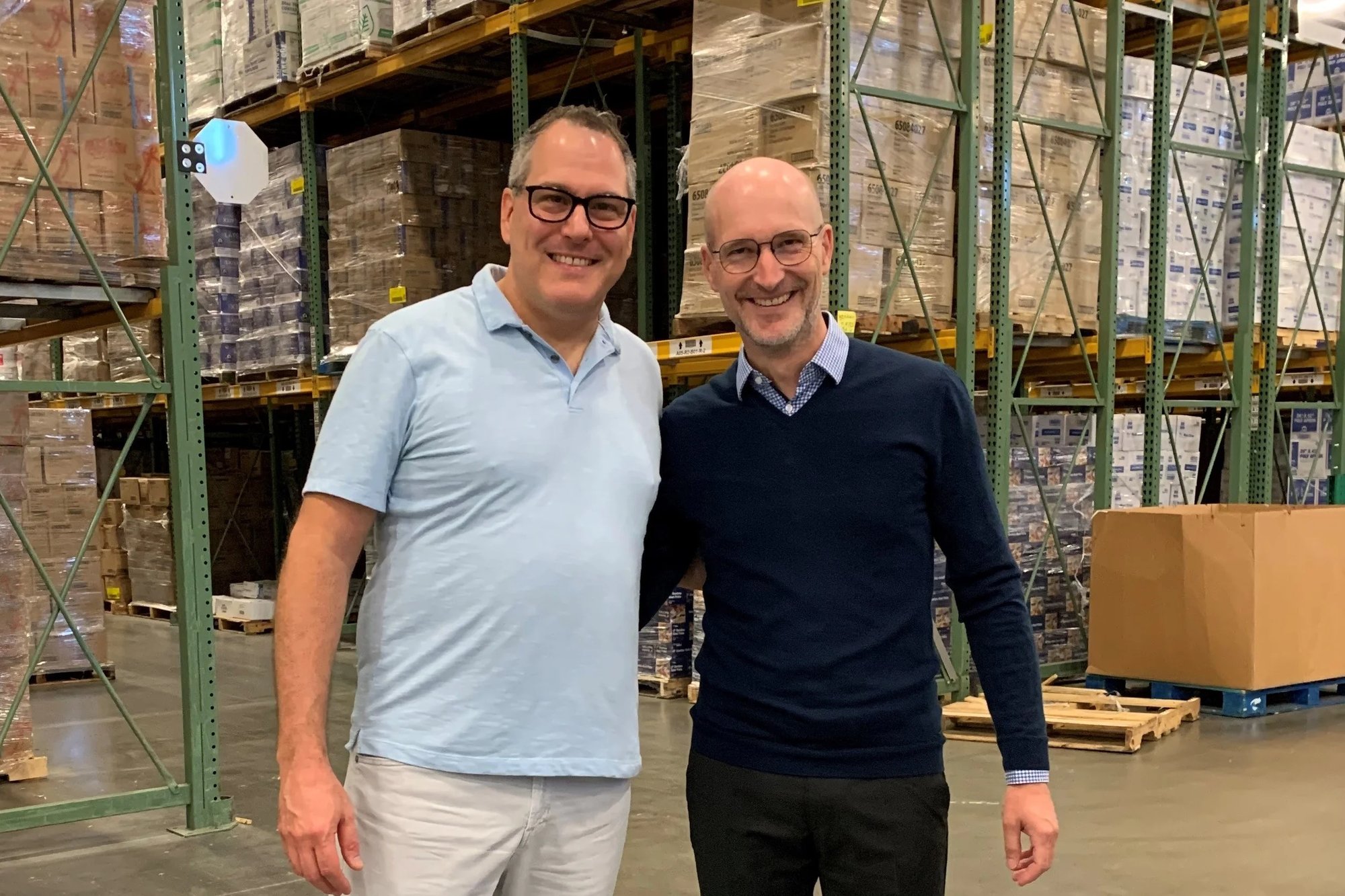 AmerCareRoyal Success Story
"When we looked at Exporix, it checked all the boxes so we didn't feel a need to look elsewhere." — Jeff DeSandre, CIO at AmerCareRoyal
Emporix Digital Commerce Platform fully supports AmerCareRoyal's strategy to flexibly orchestrate critical business capabilities, microservices and platforms, to adapt to new customer requirements and market trends when necessary and outpace the competition with value-adding innovation. AmerCareRoyal now has the flexibility to pilot new services and deliver them quickly.

Emporix facilitates a modular API-first architecture that allows existing systems such as ERP, DAM, and PIM to be integrated into the new composable ecosystem via API without having to rebuild them. This significantly accelerated the replatforming and enabled incremental renewal of systems where necessary without disrupting the business.
"Innovation used to be very slow. That's why microservices are a game changer for us, we can just add a new microservice instead of reinventing the wheel." — Jeff DeSandre, CIO at AmerCareRoyal
While the legacy system, which was custom-made from scratch, required a great deal of effort for any adaptation or extension to be made, the new MACH architecture now allows valuable innovations to be implemented very quickly and cost-effectively by simply adding ready-made best-of-breed services or platforms from whatever vendor.

The composable MACH architecture let the number of value-added services increase by 25%. On an operational level, the automation of returns management workflows, including real-time inventory updates and reducing the number of customer service touches through self-service, helped significantly reduce manual effort while increasing accuracy and speed.

Emporix and Celonis have built a joint product to help AmerCareRoyal deliver superior data-driven customer experiences: Emporix CXP. This new platform offers businesses the opportunity to dynamically personalize customer journeys based on real-time, end-to-end process intelligence and is the first process-context-aware solution available in the eCommerce space. CXP has supported AmerCareRoyal in reducing the error-prone manual work in the returns process saving the costs of at least one headcount, reducing the number of steps in the returns process to only three and opened up the possibility for more cost-cutting, innovation and customer experience enhancements in the future.
Launching the new B2B portal using Emporix Digital Commerce Platform was just the beginning of AmerCareRoyal's journey towards MACH Architecture. They are in the process of integrating more microservices and platforms such as Product Information Management (PIM), Digital Asset Management (DAM) and continuing to grow and innovate their digital platform incrementally, extending the core commerce capabilities delivered by Emporix.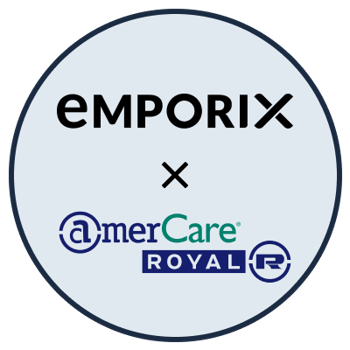 Have a question or comment?
Interested in digital commerce or
looking for a new eCommerce platform for your Grocery retail chain?
Please fill in the form
and we will be in touch shortly.