Commerce Search API
Composable AI-Powered Commerce Search.
Easy-to-develop and personalized AI-powered search for your e-commerce store. A fault-tolerant, intuitive and auto-suggesting tool at your fingertips.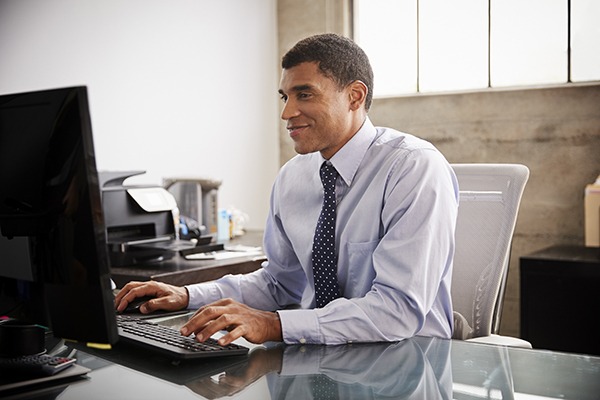 The Search is Over.
Provide an easy, seamless search experience for your customers. Deploy rules, voice search, synonym suggestions, and more. And guarantee instant and accurate results.
Features to Look Forward To.

Instant search
No more waiting. Provide lightning-fast commerce search speeds. No matter the query. In 20ms or less.

AI search
A self-running, intelligent AI system that continues to learn and scale with your business, helping you understand your customers.

Voice search
State-of-the-art technology with natural language processing. Machine learning optimizes results based on behavioral data. Combined with context, your relevant results will surface faster than ever.

Rules
Guarantee relevant results with "If This, Then That" logic. Set up unlimited rules to detect user intent. Take into account contextual elements. And allow business users to manage rules visually.

Personalization
Custom results and recommendations, built for an optimized customer experience. AI analyzes each user's actions to surface the most personalized, relevant results.

Dynamic synonym suggestions
Improve user engagement from their first search with an AI algorithm that predicts synonyms. Give your users the freedom to type what they wish. And free your developers' from creating manual synonyms.
Leverage Our AI-Powered Commerce Search Today.
See how Emporix can transform your digital commerce business. Input your information and we will set you up with a free trial account.