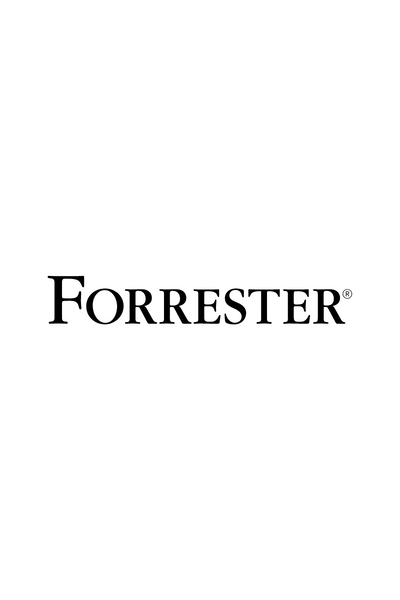 Analyst report
Forrester Infographic —Measure The ROI Of CX Initiatives By Investing In Advanced Tools
Learn why CX initiatives are difficult to measure and what are the key barriers to implementing effective CX projects.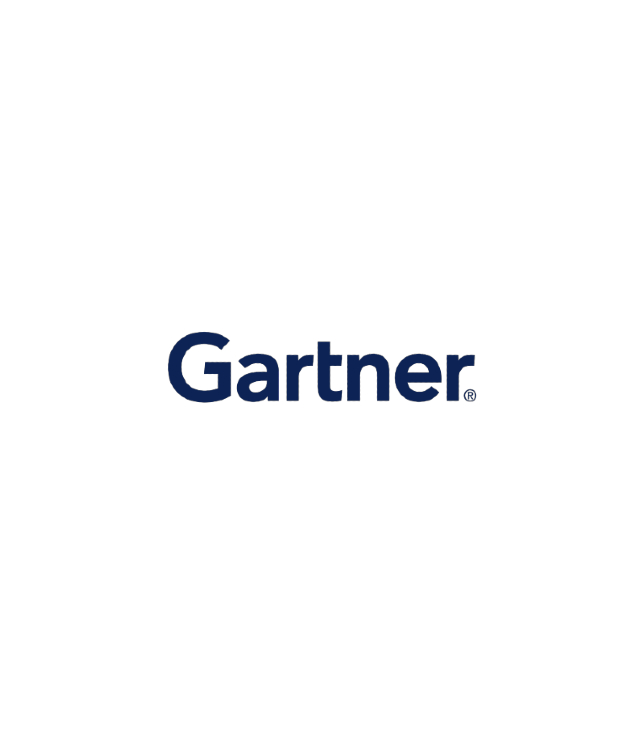 Analyst report
Becoming Composable: A Gartner® Trend Insight Report
"Composability makes change easier, faster, safer and thereby less costly. It is a model worth the investment for those that expect demand for change to continue to increase."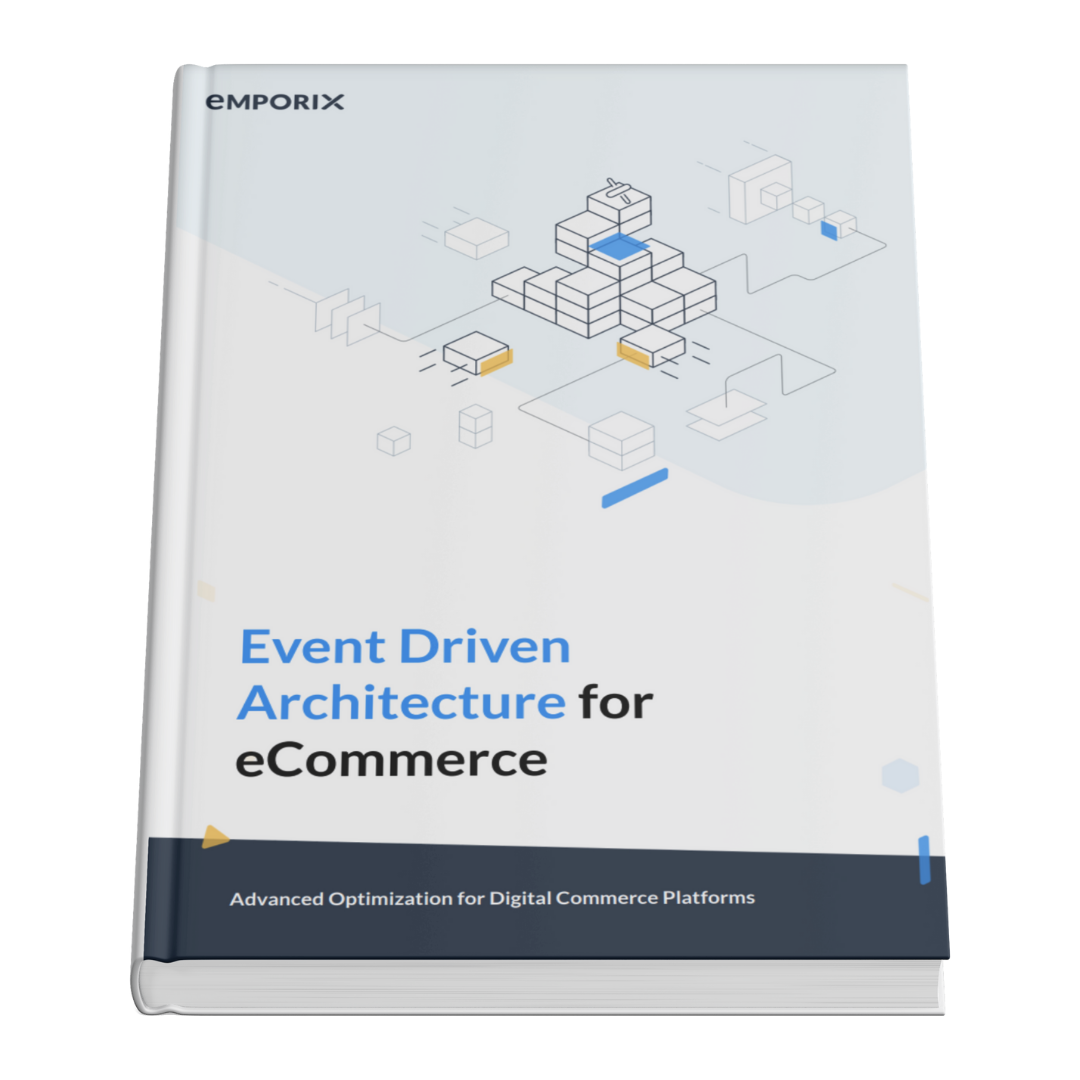 Ebook
Event Driven Architecture for eCommerce
A quick guide to how B2B and B2C companies can benefit from implementing event driven architecture to orchestrate their digital commerce operations, increase customer loyalty and boost profitability.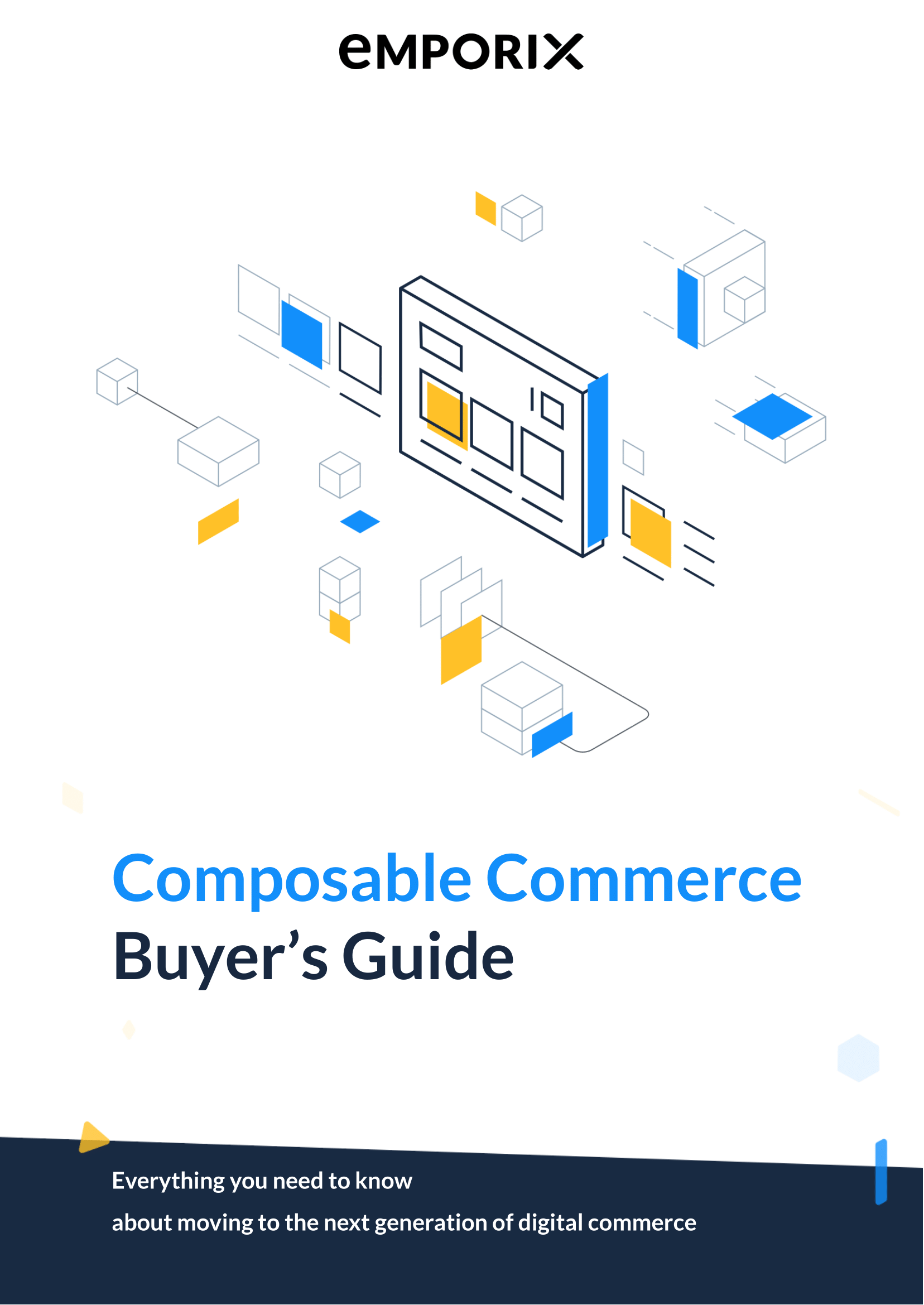 Ebook
Composable Commerce - The Complete Buyer's Guide
This guide will help you determine whether or not your business is ready, highlighting the prerequisites for making the switch to composable architecture while offering important advice and insight.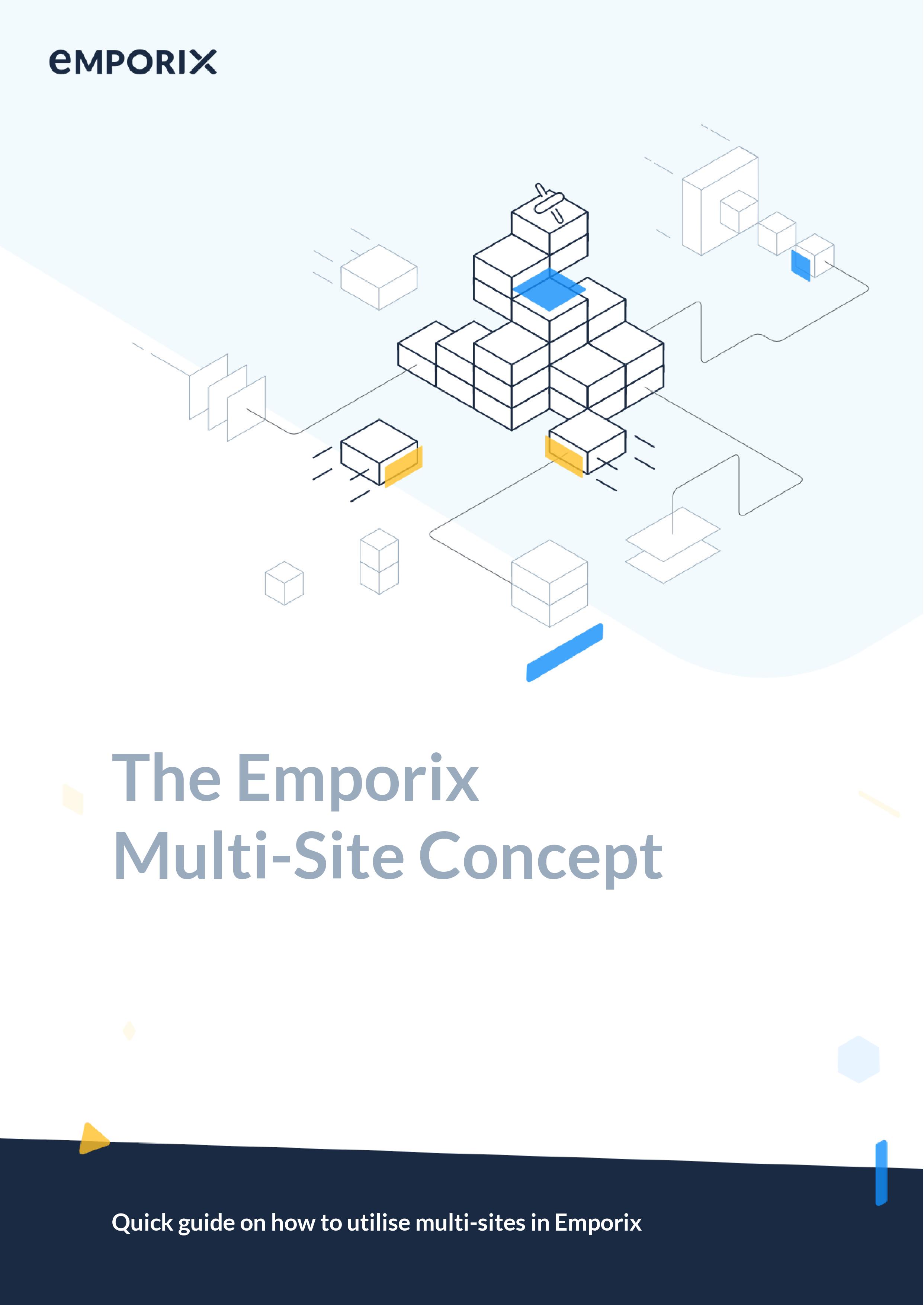 Ebook
Multi-Site eCommerce Guide
Whether you manage multiple physical store locations, multiple geographies, or a mix of warehouses, stores, and online channels, you need a solution purpose-built for omnichannel eCommerce.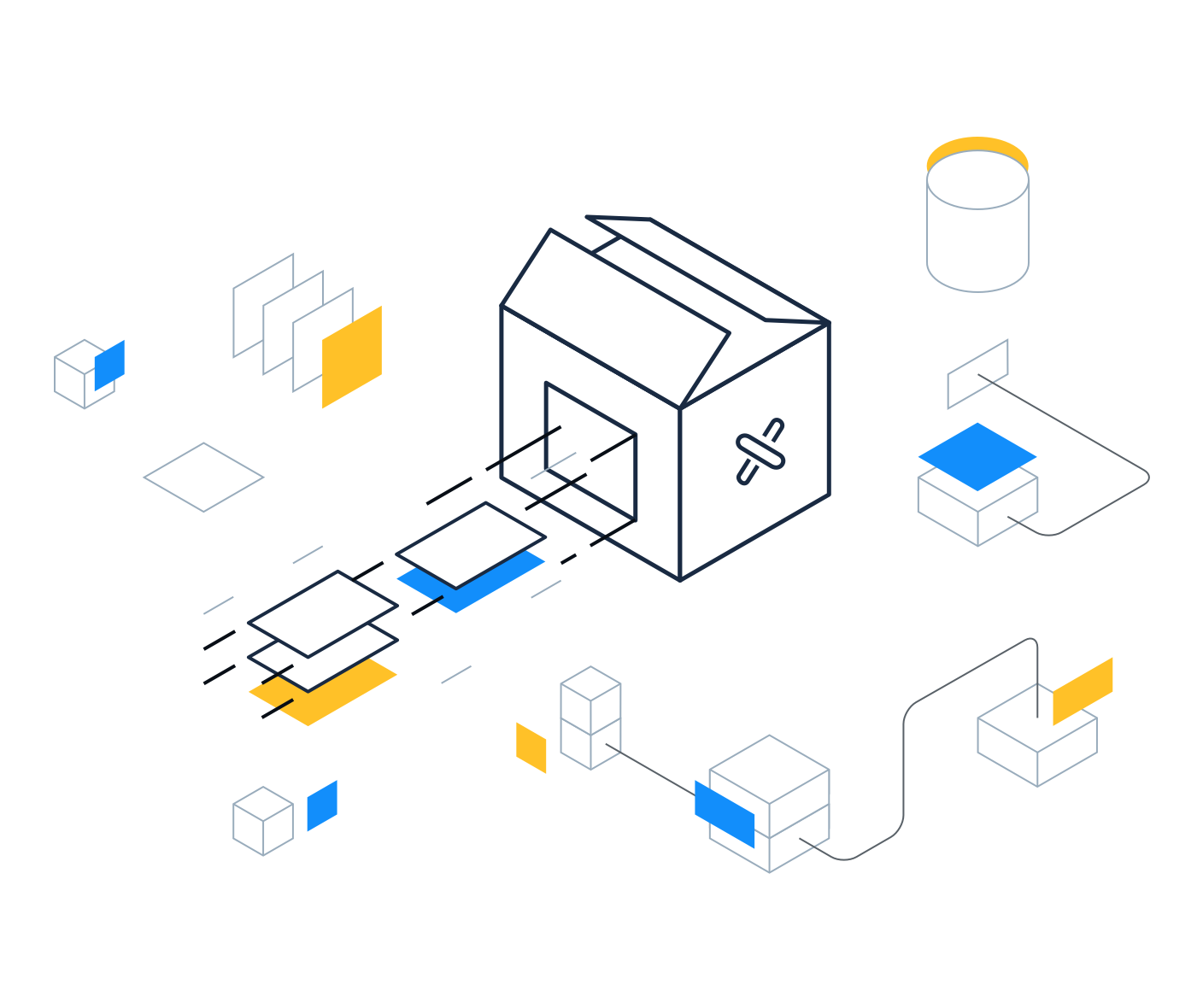 Ebook
Migrating to a Composable Commerce Solution
This guide aims to help you sort out the "ifs" and "hows" of re-platforming, with a focus on moving from monolithic legacy systems to Composable Commerce platforms.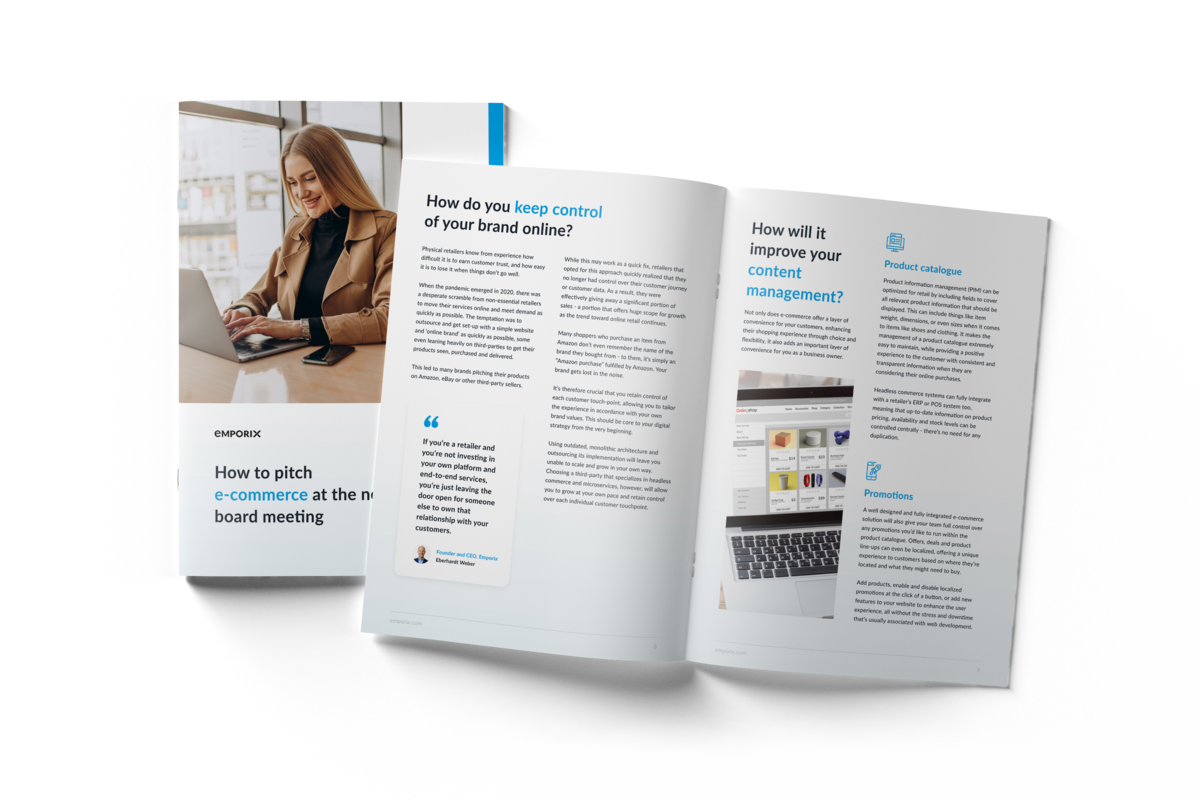 Ebook
How to Bring Digital Commerce into Your Next Board Meeting
Learn about the current state of e-commerce and the accelerated shift to online shopping so you can set your business up for success.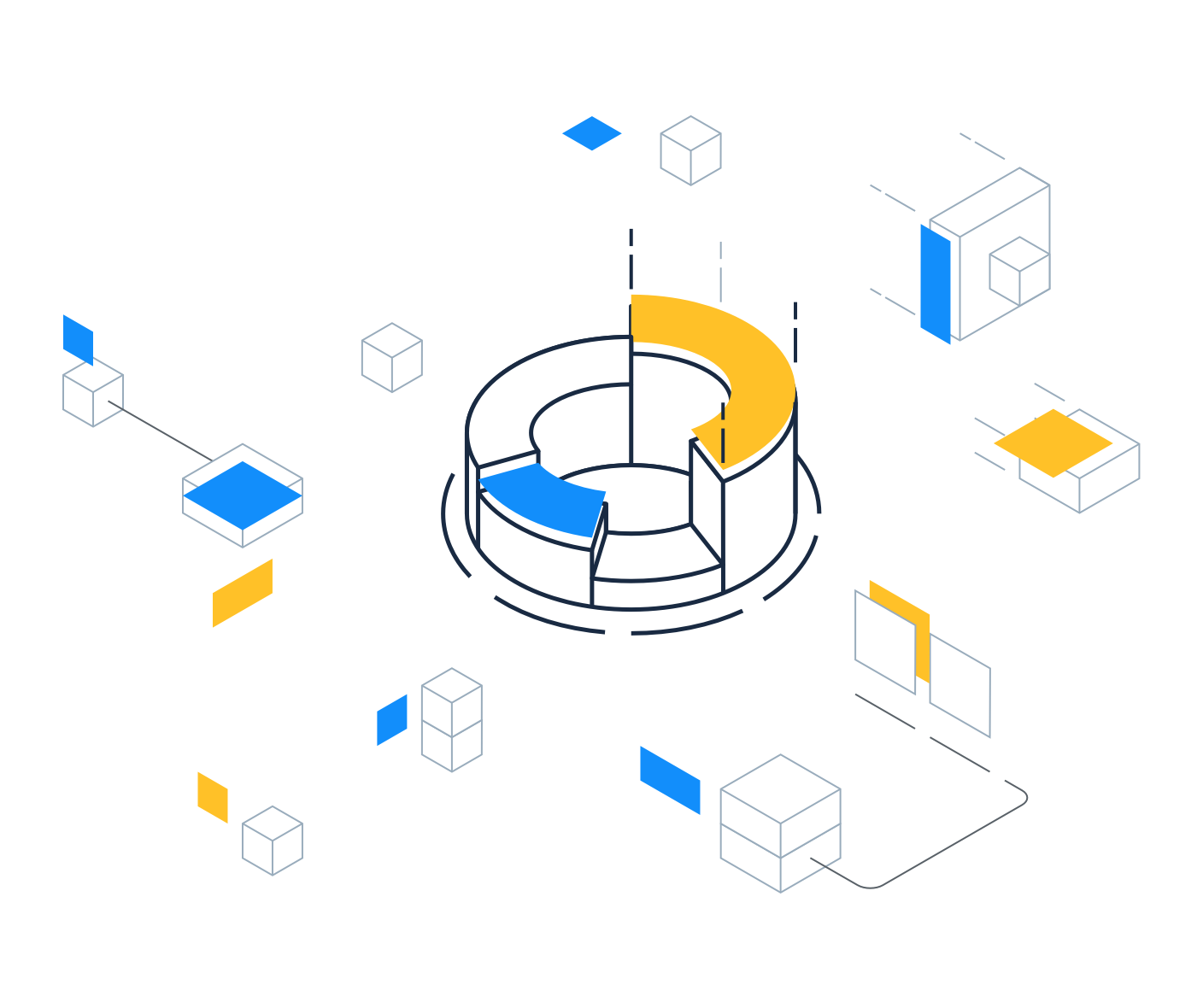 QUICK GUIDE
From Monolith to Composable Commerce
Learn why now is the time to redefine your digital architecture and why this will be the last time you'll ever need to replatform.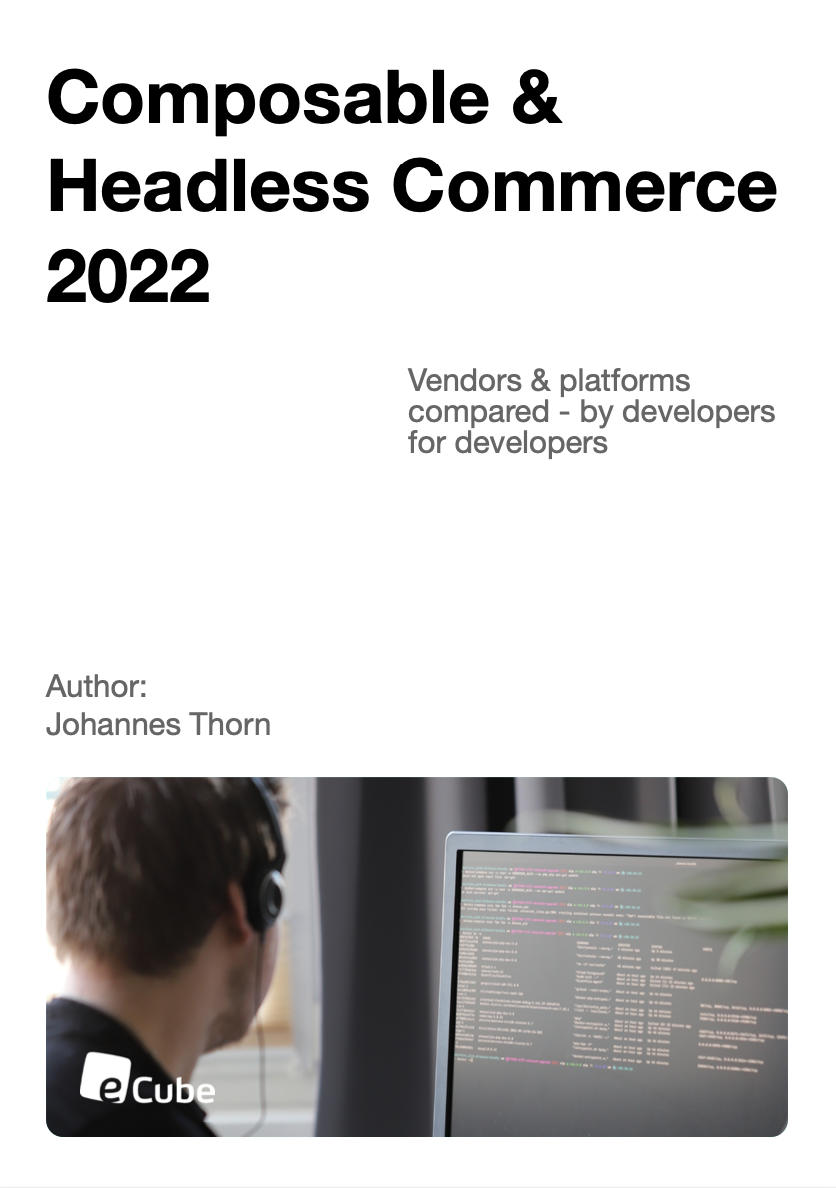 independent study
Composable Commerce Vendor Comparison
Finding the right e-commerce platform can be painful, especially since many solu tions that seem simple to introduce at first glance turn out to be more complex during implementation than project management and IT architects had expected.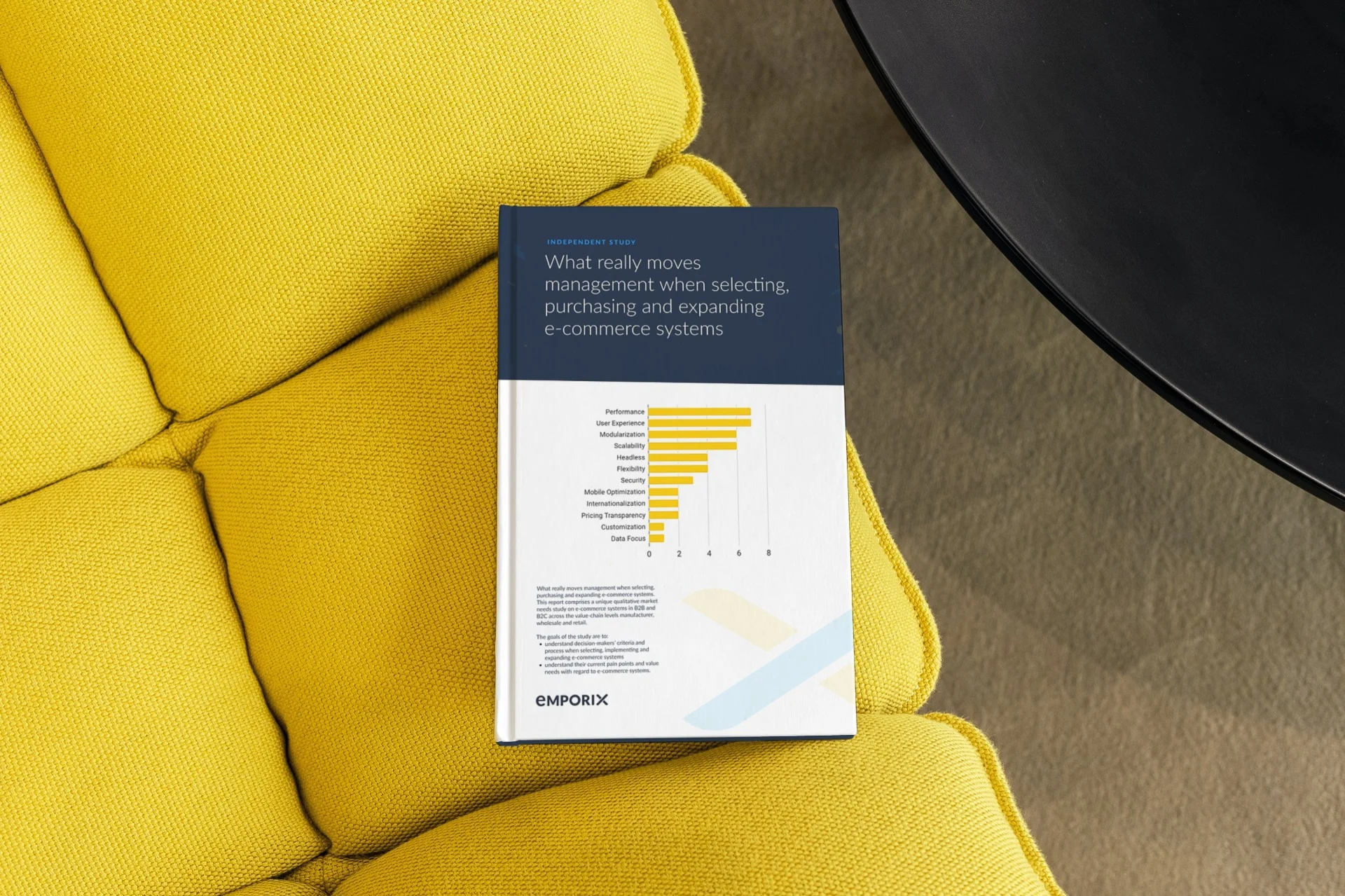 independent study
Voice of the
Decision Maker
What really moves management when selecting, purchasing and expanding e-commerce systems.
Have a question or comment?
Interested in digital commerce or
looking for a new platform?
Please fill in the form
and we will be in touch shortly.