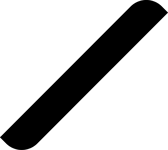 Article
Die Lebenmittelkette MPREIS hat sich mit emporix zusammengetan, um eine "Digital Storefront" für seine Märkte in Österreich bereitzustellen. Der...
Article
Einzelhändler sehen zunehmend die Vorteile der Einführung von Online-Shopping als Ergänzung zu den bestehenden stationären Geschäften. Mit einer...
Get notified on e-grocery insights
Stay up-to-date on the latest in grocery e-commerce news, updates, and trends.